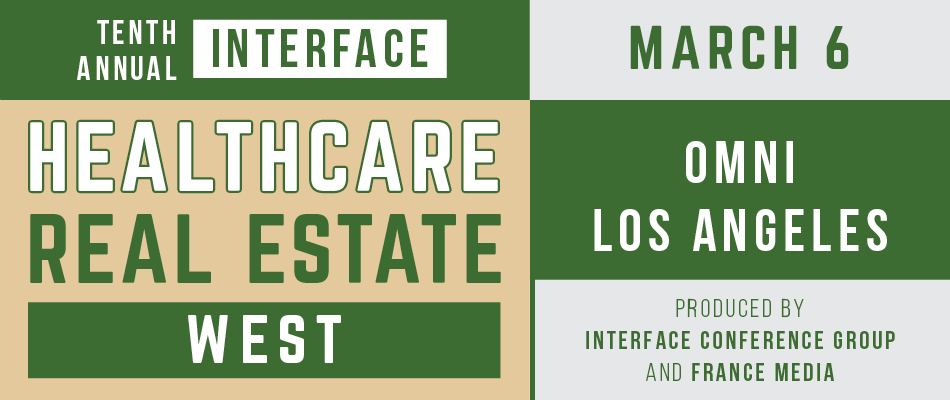 We've been attending this conference for years and 2019 did not disappoint. This is one of our favorite conferences of the year because it brings together a very wide variety of healthcare and medical office real estate professionals. This year's conference was held at the Omni Hotel in Los Angeles and we were fortunate enough to send four team members to soak up all the wonderful information this conference provides. In this post, we'll share three of our key takeaways from the conference.
Micro-Hospitals
Several of the panels had interesting discussions about micro hospitals (Satellite Hospitals/Freestanding Emergency Departments (FSEDs)). In Texas, FSEDs were approved in the legislature after physicians advocated for them as a way to provide services and participate in ownership. Originally, the hospital systems opposed them for fear they would build them in affluent markets and take cases that the hospitals counted on to maintain their operations. The consensus among panelist was that if FSEDs were used to extend care into communities without the need to build big expensive hospitals, it makes sense. Unfortunately, in markets like Texas, the FSED's have proliferated much like the hospital operators had feared and they are cherry picking cases and/or charging emergency room prices for care that should have been delivered in an urgent care setting. Many of the payors have started to crack down and refuse to reimburse for non-emergency services in these facilities.
Investment Outlook
The healthcare space remains strong and is attracting a lot of outside private capital. Interest rates and cap rates appear to be stable at the moment, but yields continue to compress as construction costs increase and reimbursements remain flat/decreasing. Health systems are evaluating whether they want to continue to own their real estate or look at monetizing it so they can invest in technology or acquire other physician groups. There is strong interest in many sectors of healthcare, not just MOB's. Many investors are pursuing Senior Housing, FSEDs, LTACs, rehab hospitals, and specialty clinics. The hub and spoke model and retailization of healthcare will continue to push lower acuity services out into the communities so that there is better access to care at more affordable prices.
Delivery of Care
Hospital systems expect to see the delivery of care to continue to evolve and more treatment options will go off campus. For example, telemedicine and at home care will become more common which will reduce the need for larger hospital footprints and could even reduce the demand for medical office space. Further, there has been and will continue to be a large push for behavioral health in our industry. For years there has been a misconception that these facilities harbor drug-users, when in fact they reach out to the community for other needed services like help with depression and OCD. Behavioral health is starting to become a more accepted use among the investment community (depending on the type of treatment and system affiliation). There is a lot of capital entering the space and a very limited inventory of deals on the market. This will continue to push prices up and cap rates should remain steady.
Overall, we were extremely impressed by the group of developers, brokers, vendors (even direct competitors) who were collaborating alongside one another, congratulating each other on wins, and speaking about projects and industry news like old friends. As competitive as the CRE industry is – that wasn't the energy at this conference. The focus was on outside the box thinking and true concern for patient access and better patient experience. The respect for different approaches to the issues our industry faces is what seemed to fuel the deep dive the panelists were willing to do in their discussions. Huge shout out to Rich Kelley and the InterFace Conference Group, this event is a wonderful example of knowledge sharing and industry camaraderie.
If you're interested in learning more about this conference, visit http://interfaceconferencegroup.com/.
Authors: John Pollock, Mike Conn, R.J. Sommerdyke and Llesenia Jones