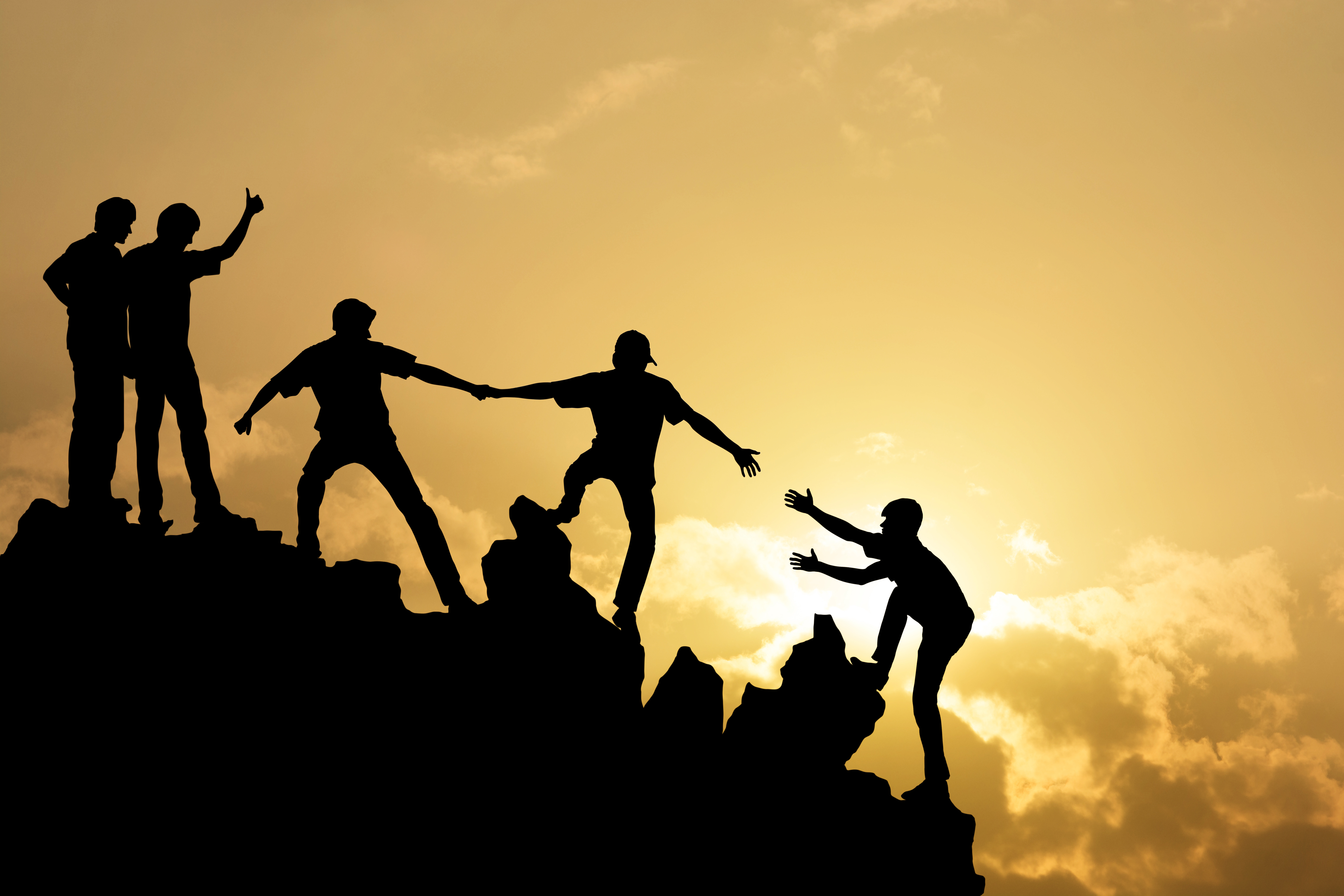 This past month I had the opportunity to attend Collier's International's 15th annual TAG conference in beautiful Incline Village, NV. TAG stands for Together / Achieves / Greatness and the conference focused on the value of teamwork and included over 250 brokers from Northern California. Collaboration is one of Meridian's core values, so I was eager to dive into this topic with some of the best of the best in the industry.
The keynote speech was delivered by retired United States Navy SEAL, Captain (ret) Travis Schweizer. Travis is a native of Mountain View, California, and was commissioned into the United States Navy in 1990. Over the course of a 25-year Navy career, Schweizer served on numerous SEAL Teams on both the west and east coasts. He was the Commanding Officer of SEAL Team FOUR, and the Commodore of Naval Special Warfare Group THREE, a 650-member major command that focused on clandestine operations globally. His operational highlights include spending over two years in Iraq and over one year in Afghanistan, conducting hundreds of combat operations in various leadership positions. In the fall of 2016, Schweizer retired from the Navy and moved to Connecticut.
Travis provided some history of the United States SEAL Teams that were created by John F. Kennedy in January of 1962. The SEALs are the Navy's primary, special operations force and a component of the Naval Warfare Command. Travis talked about the process of becoming a SEAL which includes a rigorous 24-week training program called Basic Underwater Demolition/SEAL (BUD/S) in San Diego. The training program focuses on teamwork by having boat crews compete against one another.  The Navy graduates approximately 150 new SEALs per year and this group epitomizes the meaning of teamwork.
Travis shared a variety of "SEALisms" with the group, different ways that the SEALs embraced teamwork and collaboration. Here are a few that I found most relevant to the corporate world:
Good teams make for learning organizations. After each mission the SEALs ran, they conducted an "after-action report" where team members gave one another honest feedback. They would often give each other "three up and three down", where the "ups" were positives and the "downs" were areas that need improvement. The exercise is quick and to the point and gives everyone the opportunity to learn what they are doing well and where they can do better.
Courage is contagious. If a leader believes that a team can succeed and provides the right coaching and encouragement, they will outperform their peers. In BUD/S they would often see a leader of an underperforming boat crew be replaced and that team would immediately do better and often win.
Avoid getting behind as it can be a downward spiral. During training if a team member failed to keep pace on a run, the laggers would then be required to bear crawl a mile beyond the finish line.
Drop the stress and get some rest. Stress can take a physical toll on your body; you must be able to drop it and get some rest.
"Are you gonna jump that?" This is something that team members would say to each other before they jumped out of a plane. It is a reminder that there is risk in every endeavor, and it is important to remember that your team has your back.
Double down on your weaknesses! Get the thing that you dread or that you are least proficient in done first.
In the SEAL culture, all team members can contribute and offer opinions regardless of rank.
Mentors are important. They can teach, coach, guide and inspire you.
Bring in only the best talent, you deserve it.  A thorough vetting process is critical.
Teamwork has always been extremely important at Meridian, and as we continue to grow, it becomes even more imperative that we are working together and pushing one another to be the best that we can be. It was inspiring to hear about how some of our nation's greatest hero's embrace the value of teamwork and collaboration and I left this conference invigorated and excited to get back to work with my outstanding team.
Author: John Pollock