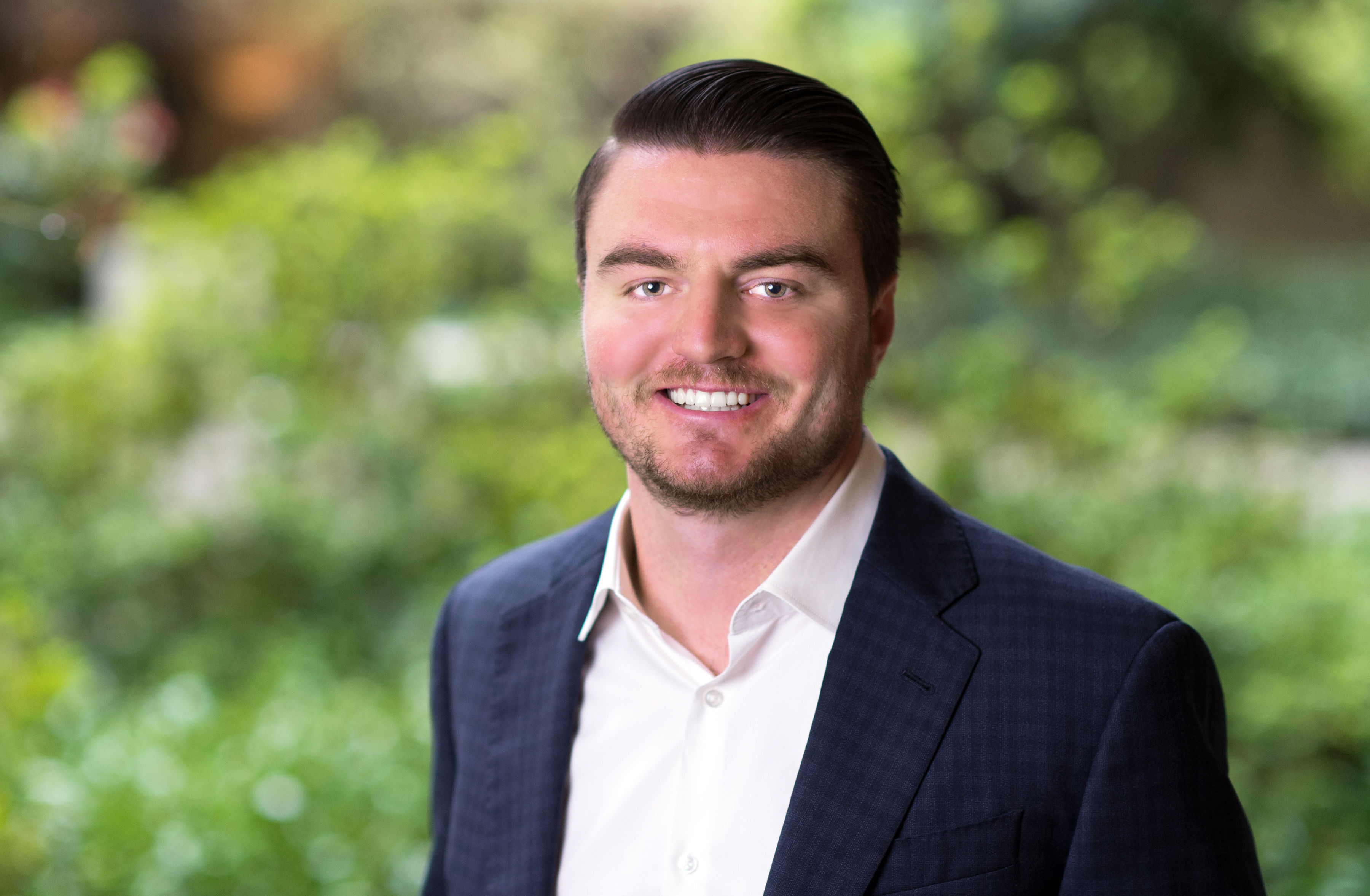 We wanted to take a moment to formally congratulate Kyle Ulman, Senior Acquisitions Analyst at Meridian, for his inclusion in this year's NAIOP San Francisco Bay Area's Young Professionals Group (YPG).
YPG is a highly selective, year-long program focused on education, leadership and networking. Professionals under 35 years old enrolled in the program meet monthly with experienced career coaches, real estate industry leaders, and MBA-level leadership instructors to develop both their professional skills, as well as personal soft skills that can be applied in both the workplace and in the participant's personal life. The program, now in its seventh year, has over 180 alumni who are active in the industry and continue to network.
The program commenced back in September, and according to Kyle, "the NAIOP SF Bay Area Young Professionals Group has been a very rewarding experience both personally and professionally through expertly taught self-development classes and intimate guest speaker sessions. I've also had the opportunity to grow my network and learn alongside 32 other young professionals from a variety of different career backgrounds within real estate."
We could not be prouder of Kyle for being accepted into this program. His desire to grow and excel in the industry is very apparent not only by the exceptional work he's doing at Meridian, but also in his commitment to getting involved as much as he can outside of the day to day. We look forward to learning from Kyle throughout this journey with NAIOP.
For more information about NAIOP and the Young Professionals Group, please click here: https://naiopsfba.org/ypg/about-ypg/
Author: Awais Mughal