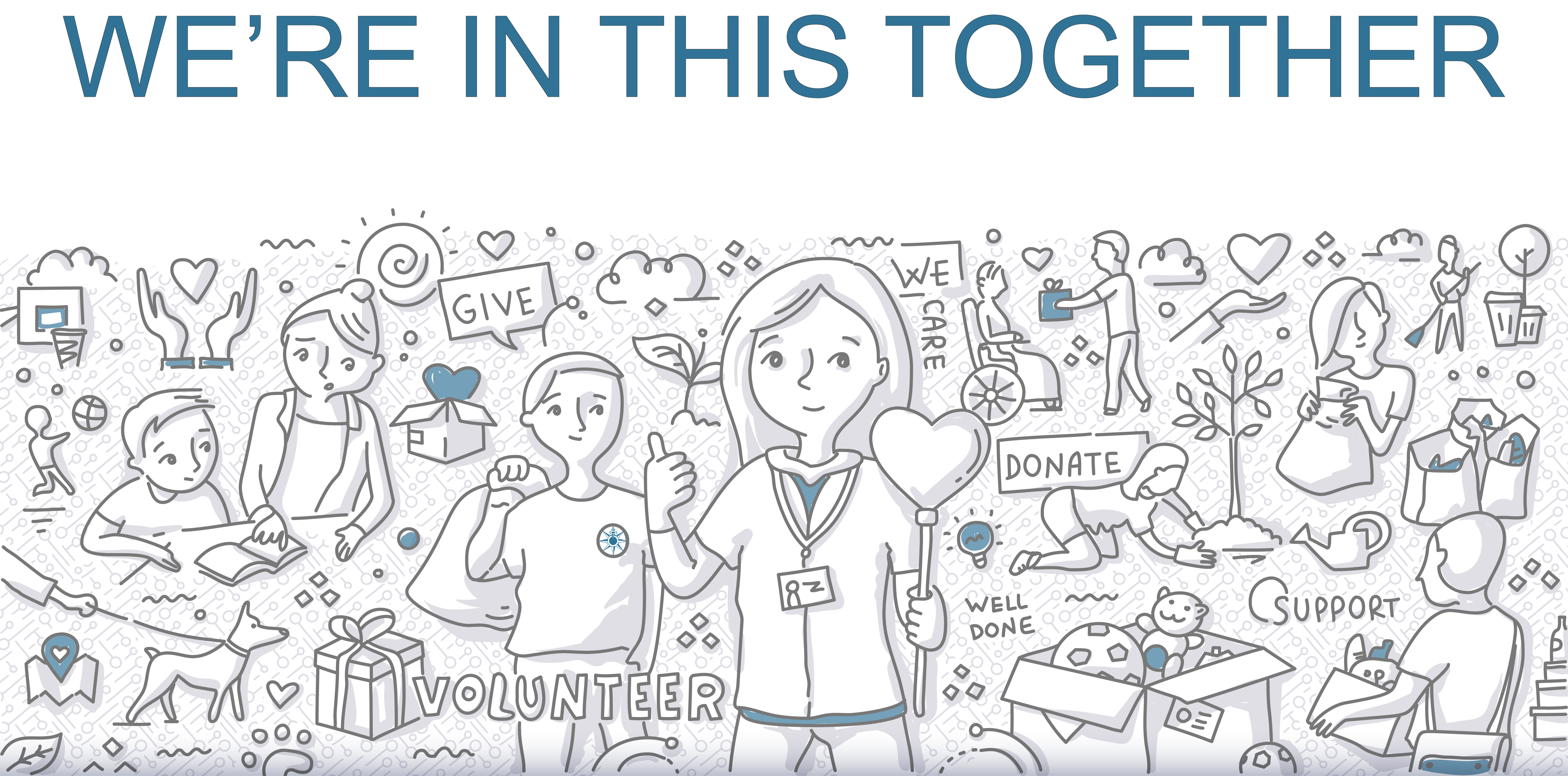 At Meridian, giving back to the communities we live and work in is a priority all year long. This year, it has become more important than ever to continue honoring our commitment to contribute to the well-being of our neighbors and healthcare workers. We are proud to share that so far, we have made monetary donations to the following organizations working on the front-lines of the COVID-19 Pandemic:
AltaMed Foundation's Community Response
University of California, Irvine's Patient Care and Healthcare Workforce Fund
University of California, Irvine's Hospital and Cafe
John Muir Health's Community Relief/Emergency Fund
Dignity Health Foundation's Emergency Response Fund
Meal Delivery for Puget Sound Hospital Staff
For more information, or to make a donation please click on an organization of your choice above. Remember, we're in this together.
Author: Rachel Schell