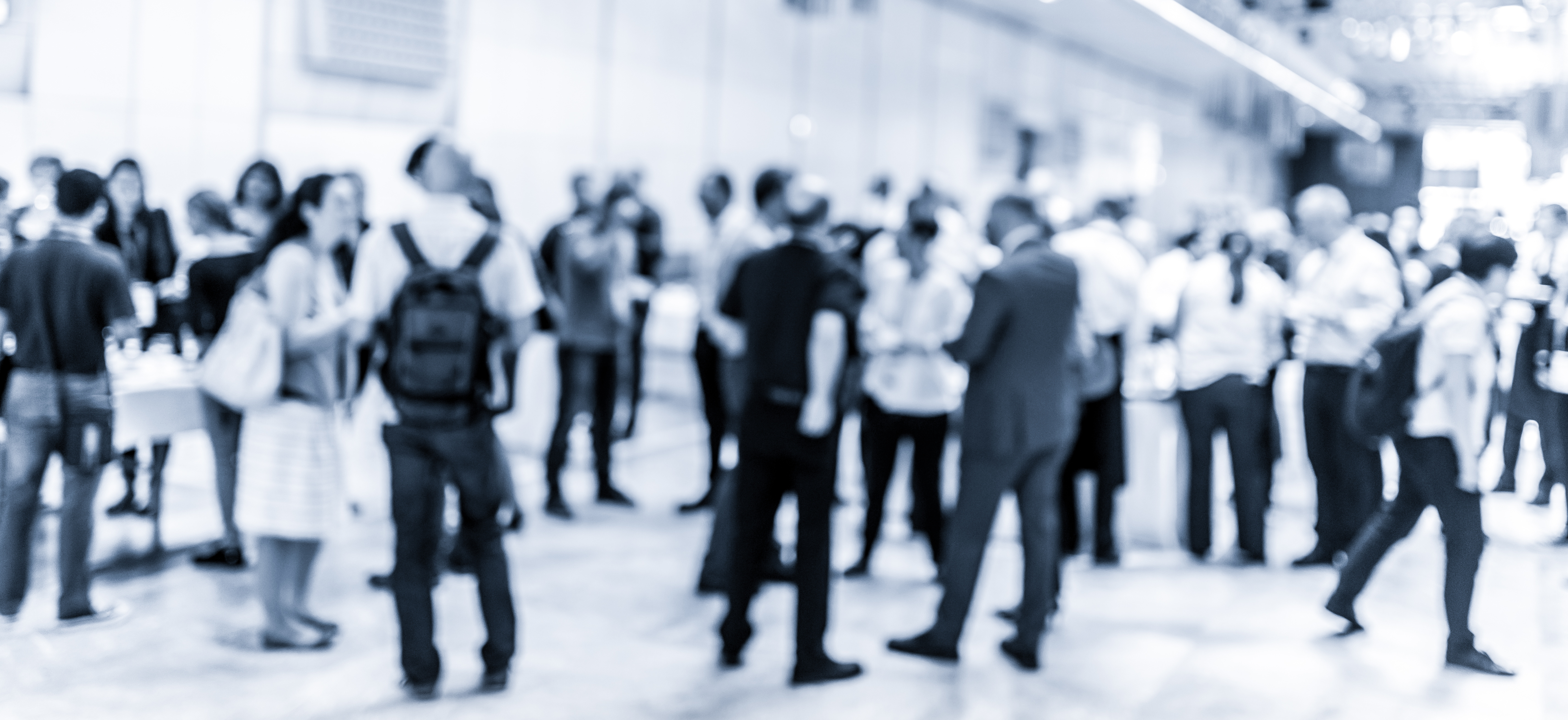 Last month, Meridian CEO John Pollock and Meridian Vice President of Business Development, Sheila Schmidt Turkington attended Becker's Healthcare's 27th Annual ASC Review titled The Business and Operations of ASC's. The conference was held at the Hyatt Regency Chicago, and this was Meridian's first time attending the event. As sponsors, we were able to host an Exhibitor table and had the privilege of meeting a wide variety of healthcare professionals. Throughout the panel discussions we were able to learn about the challenges and triumphs that ASC's have been facing over the past few years. A few interesting takeaways include:
Post COVID, ASC's have emerged as the ideal setting for non-emergent patients; patients prefer these settings for the convenience, quality of care, and cost effectiveness.
High deductible plans and greater price transparency has created smarter patients that care about cost, which drives cases to the ASC.
CMS continues to approve a growing list of cases that can be handled in an ASC and payors are providing incentives to have cases seen there.
It is increasingly important to find physicians who are "partners" in the center, a little physician flexibility can have a dramatic increase in utilization and standardization.
As is the case in many sectors of the economy, labor is a major concern facing ASC's.
An ASC's alignment with systems can help in negotiating reimbursement rates with payors, particularly in California markets where Blue Cross and Blue Shield control 40% of private pay market.
As healthcare real estate developers, this information is extremely helpful as we continue our mission to provide greater access to quality, affordable healthcare in our communities. We thoroughly enjoyed attending this event and hope to return next year. For more information on Becker's ASC Review, please visit: Becker's ASC Review (beckersasc.com).
Authors: John Pollock and Sheila Schmidt Turkington