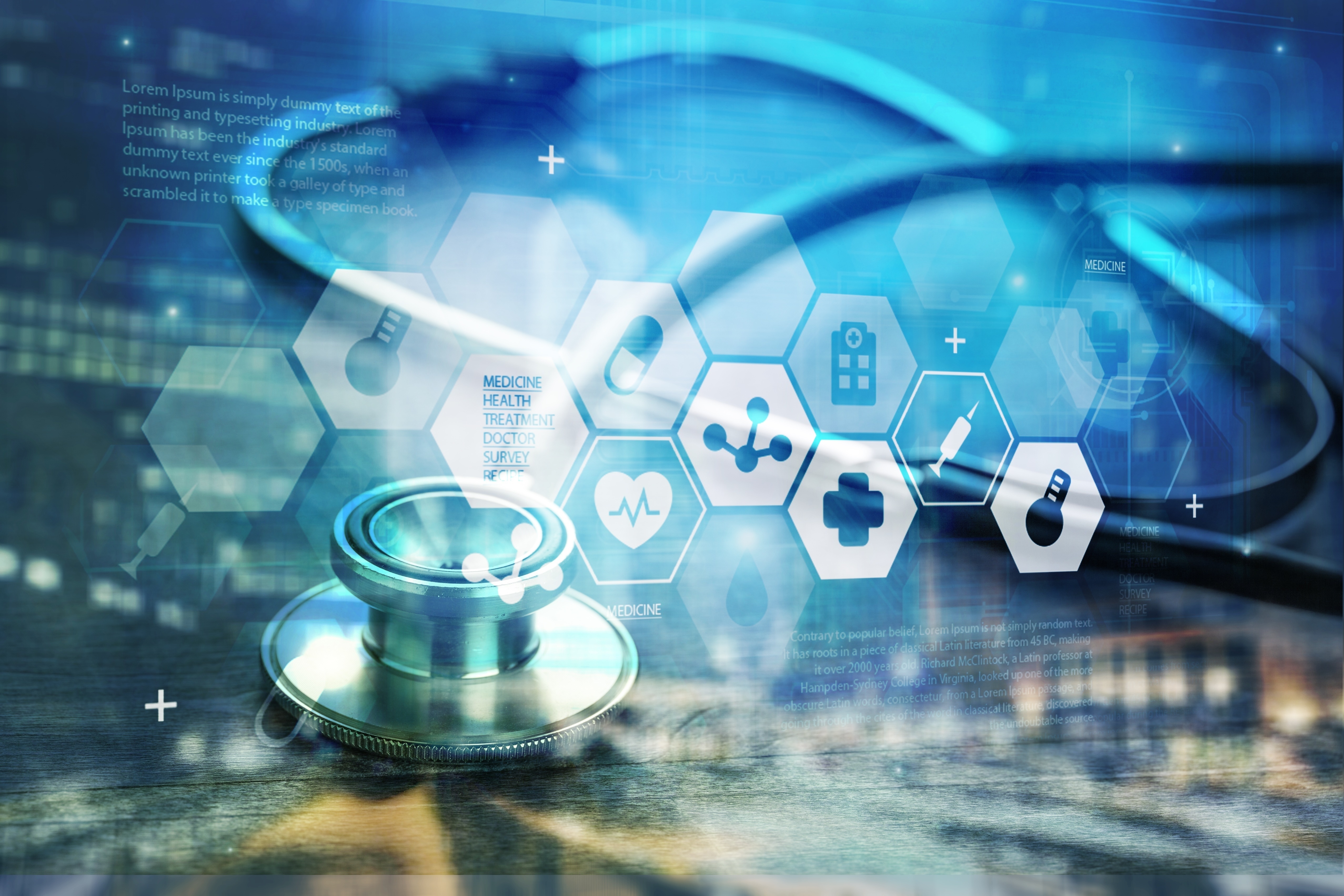 Colliers International's long awaited 2022 National Healthcare Conference took place last week, and we were thrilled to be back in-person for this exciting event. Meridian's John Pollock, R.J. Sommerdyke and Jeff Williams were able to attend the event, which was held at the Grand Hyatt hotel in Denver, CO. The conference was jam-packed with two days of informative sessions and networking opportunities. The Advisory Board presentation, which kicked off day one's sessions, was as entertaining as it was informative, and we break down what was discussed below.
Advisory Board: State of the Union
Ford Koles, Vice President and National Spokesperson for Advisory Board, was this year's speaker, and is a preeminent thought leader in the area of health system economics and strategy. Here is what he had to say about some of the key buzzwords and trends we have been tracking in the industry this past year.
Health Plans (Payors)
Payors are doing very well in the current economy. Premiums continued to roll in throughout the pandemic and fewer people saw their physician. In fact, we have seen Payors on an acquisition binge trying to control providers. It seems that from a longer-term perspective, the one who gets control of the physician wins – the physician / patient relationship lasts, and the physician's steer the care. According to Koles, in the past two years corporate entities have acquired 27% of physicians which is equal to the percentage that hospitals control.
Health Providers
On the flip side, providers are struggling. The workforce crisis has blossomed into a margin crisis, as providers continue to lose nurses and the people behind the scenes that make the system run. Systems have seen a 37% increase in labor cost per discharge over the past 2 years which is far from sustainable. Medicare rates have increased to 2.3% (far below inflation) which, unfortunately, is putting incredible pressure on systems. Employers are seeing double digit premium increases, as system try to make up the shortfalls from Medicare and out of control labor costs.
Furthermore, culture within healthcare systems has also struggled while trying to combat this labor crisis. Imagine nursing colleagues working side-by-side, and then one of them decides to go through an agency to be a traveling nurse and gets assigned to the same hospital. Now, one of those nurses earns twice what the employed nurse earns. As you can imagine, this can create a toxic environment.
Overall, our greatest takeaways were that the labor shortage is a serious crisis that is impacting each and every aspect of healthcare, and capital market volatility is creating trouble for developers, investors and lenders. Needless to say, the industry is changing rapidly, and everyone involved needs to stay on their toes.
If you're interested in learning more about this conference, visit 2022 National Healthcare Conference (colliers.com).
Author: John Pollock