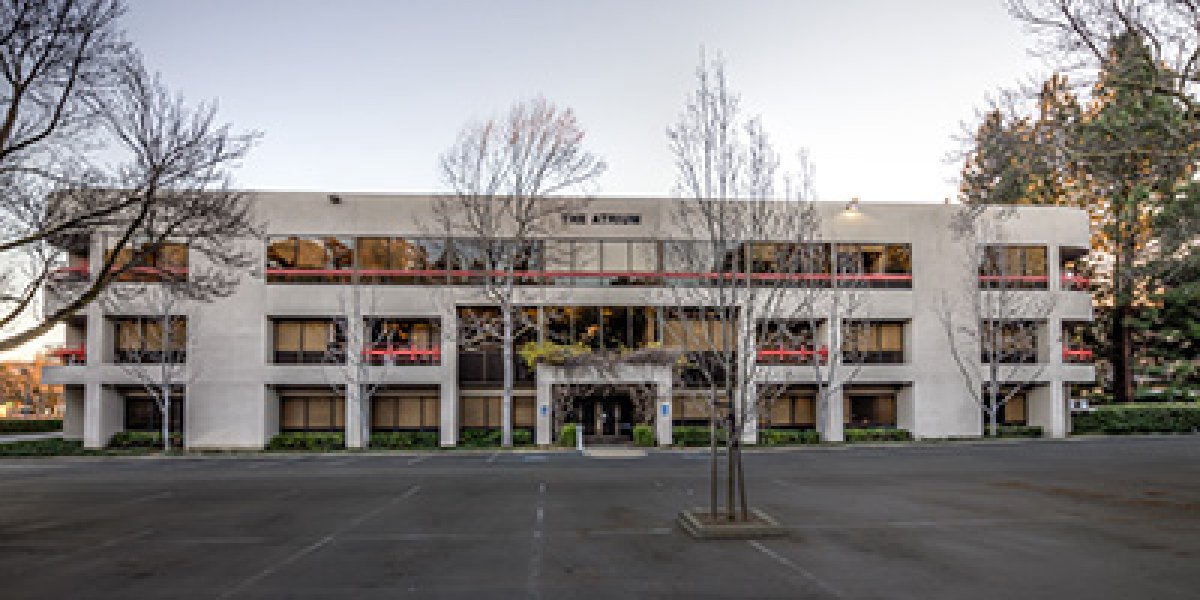 February 2, 2015
GlobeSt.com
74,000-SF Buy Means Adjusted Rent Opportunity
SAN RAMON, CA - Locally based Meridian Property Co. has closed escrow on the purchase of the Atrium, a 74,000-square-foot professional office building located in Alameda County at 5776 Stoneridge Mall Road in Pleasanton, CA. Meridian purchased the property from Los Angeles-based Downtown Properties in an off-market transaction.
Simon Vogt of Lee & Associates-East Bay in Pleasanton represented Meridian. Downtown Properties was represented by Katherine J. Kelleher of CBRE in Oakland, CA.
The sales price could not be disclosed, however Meridian's COO John Pollock exclusively tells GlobeSt.com that "the purchase price was well below replacement cost and significantly below the cost of our recent newly constructed buildings."
Meridian's lender is Umpqua Bank, Pollock notes. "This is Meridian's second transaction with Umpqua in the past 12 months. Umpqua recently financed Meridian's Rohnert Park acquisition and renovation."
In the acquisition of the Atrium, which was a 45-day escrow, Meridian paid cash utilizing its unsecured line of credit and will put permanent debt on the project with a new project-specific loan through Umpqua within 30-days, he adds. "Due to the holidays, there wasn't enough time to finalize a loan for the purchase," Pollock notes.
Built in 1982 on 3.55 acres, the three-story building is located one mile south of Interstate 580 (via Foothill Road), and one mile west of Interstate 680 (via Stoneridge Drive) directly across from Stoneridge Mall. The building was 100% occupied at the time of the sale.
According to Pollock, this building is uniquely positioned within the Pleasanton/Stoneridge submarket. Rents have risen quickly over the past 18-months. Fortunately for Meridian, he says, the rents in the building have not, "which will give Meridian an opportunity to make improvements and adjust rents to market rate as leases expires. Over 60% of the building's leases will expire over the next 24-months."
Pollock also tells GlobeSt.com that "Meridian was able to purchase this building with a handsome in-place cap rate so the building will provide a nice cash flow as we work to make the improvements and renew tenant leases."