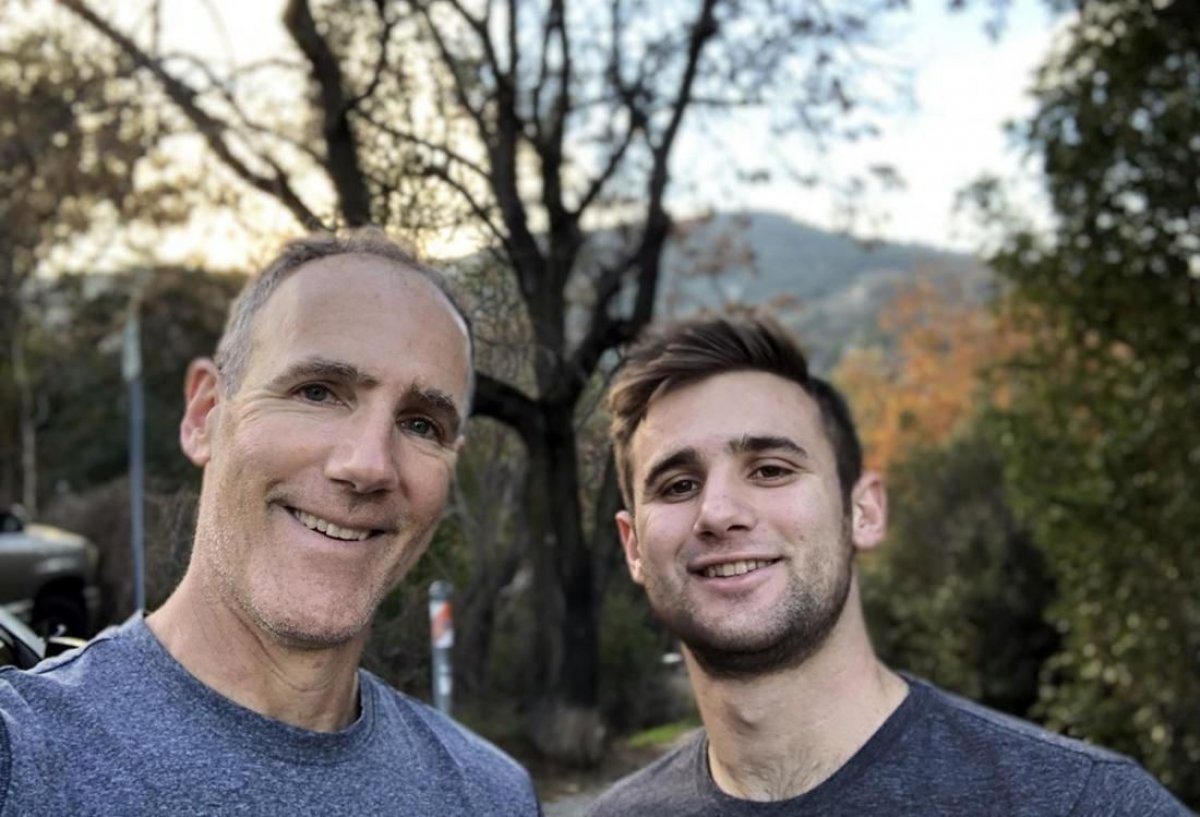 January 9, 2018
bisnow.com
Bay Area Brainstorm: 11 CRE Professionals On What To Expect In 2018
Record-breaking office leases and a large pipeline of housing units marked 2017 in the San Francisco Bay Area. Millions of square feet of office will deliver this year as will thousands of housing units. Bisnow asked 11 Bay Area CRE professionals what they are keeping an eye on in 2018, what challenges the Bay Area still faces and what opportunities are still available.
Meridian Senior Vice President Dan Rosenbaum
"From the perspective of Meridian's value-add Bay Area general office business line, 2017 ended up being another year of 'I wish I had bought more of these,' as rents continued to increase and cap rates remained low. Suburban office – as opposed to the 24-hour/gateway cities of San Francisco, Oakland and hot San Jose – became more in favor with institutional investors as evidenced by nine-figure purchases in Walnut Creek and San Jose at prices per square foot not matched in the last peaks of 2006 [to] 2007.
"In our opinion, suburban office will stay the course in 2018. None of the economic indicators that we track show any sign of pending national slowdown and, certainly, there is no Bay Area slowdown. Tenants will continue to demand on-site amenities, including outdoor gathering areas, community rooms, higher-end gyms and off-site amenities such as local restaurants and retail – walkable, if possible. Proximity to heavy rail (Caltrain or BART) has become a primary indicator of attractiveness to tenants. Combine that with a vibrant downtown and you're cooking with gas!
"While all parties have concerns about the way healthcare will be funded, healthcare real estate continues to evolve and fundamentals remain strong. The aging population requires more and more care and younger patients are challenging the way that the systems deliver care. Patients want convenience, access and customized care. Systems continue to reimagine their delivery of care and the impact on the physical spaces should provide for another great year of activity in healthcare real estate. We are seeing great activity in our existing buildings and for our build-to-suits."
Read the full article at https://www.bisnow.com/san-francisco/news/state-of-market/bay-area-cre-in-2018-83329