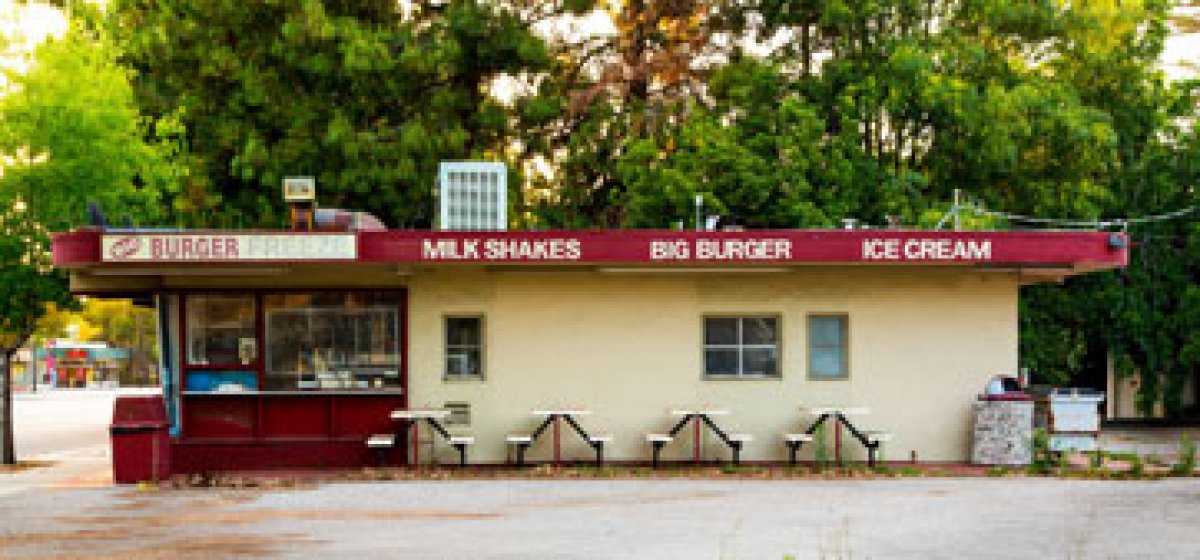 Drive down either side of El Camino Real in Mountain View and you'll find new construction seemingly everywhere. Courtesy of the city of Mountain View's Community Development Department, following is the latest update on development projects in the so-called El Camino Real Change Area.
2650 W. El Camino Real: SummerHill Housing Group is completing a four-story, 193-unit residential apartment project with underground parking on a 2.91-acre site, replacing the former San Antonio Inn. The first move-in is scheduled May 8.
2300 W. El Camino Real: Arris Studio Architects plans to expand and remodel the existing hotel to accommodate a four-story, 117-room hotel with underground parking. The project site is located on the north side of El Camino Real between Ortega and South Rengstorff avenues. The applicant intends to submit a formal application sometime this spring.
1984 W. El Camino Real: West El Camino LLC (UDR) plans a 160-unit apartment project and 4,000 square feet of retail space, replacing the Pacific Inn Motel on a 2.85-acre site on the north side of El Camino Real between Escuela and Rengstorff avenues. Construction, slated to begin in the spring or summer, is predicted to wrap up in late 2016.
1740 W. El Camino Real: DLR Group LLC plans a new four-story, 22,000-square-foot hotel with 32 rooms on a 0.38-acre site. Building permit plans are currently under review.
1720 W. El Camino Real: Construction is underway on Prometheus Real Estate Group Inc.'s 162-unit residential apartment building in two four-story buildings at the site of the former Tropicana Lodge and Western Appliance store. Work on the 2.51-acre site, located on the north side of El Camino Real between El Monte and Mariposa avenues, broke ground in January 2014 and is scheduled to finish in the summer.
1616 W. El Camino Real: Prometheus Real Estate Group is also building a 66-unit, four-story apartment building on a 0.99-acre site on the northwest corner of El Camino Real and Mariposa Avenue. Construction began in December and is on schedule for completion in summer 2016.
1581 W. El Camino Real: First Community Housing is building a 27-unit residential development - comprising 26 studio units for high-functioning developmentally disabled individuals and a two-bedroom manager unit - on a 0.48-acre site. Construction began in spring 2014 and is slated for completion in the summer.
1101 W. El Camino Real: Regis Homes Bay Area LLC plans to build a four-story, 52-unit condominium complex with underground parking on the 0.98-acre site formerly occupied by Harv's Car Wash. Demolition is currently underway. Building permit requests are under review.
801 W. El Camino Real: Greystar developers plan to build a mixed-use project with 164 apartment units and 10,800 square feet of commercial space on a 2.39-acre site, replacing the 22,380 square feet of commercial development.
412 W. El Camino Real: Meridian Property Ventures Inc. plans a new 8,582-square-foot medical office building on a 24,484-square-foot lot. Construction began in February.
86 El Camino Real: The Wonder Years Preschool has submitted an informal application to build a new two-story, 4,400-square-foot preschool building on a site adjacent to its current property. The project would replace an existing one-story building that currently houses a car-stereo business.
865 E. El Camino Real: Lennar Multifamily Communities is constructing a four-story, 150-unit residential development with underground parking on a 2.3-acre site. The project includes demolition of an existing billiard hall, grocery store and restaurant. Construction began in November 2013 and the project is nearing completion.