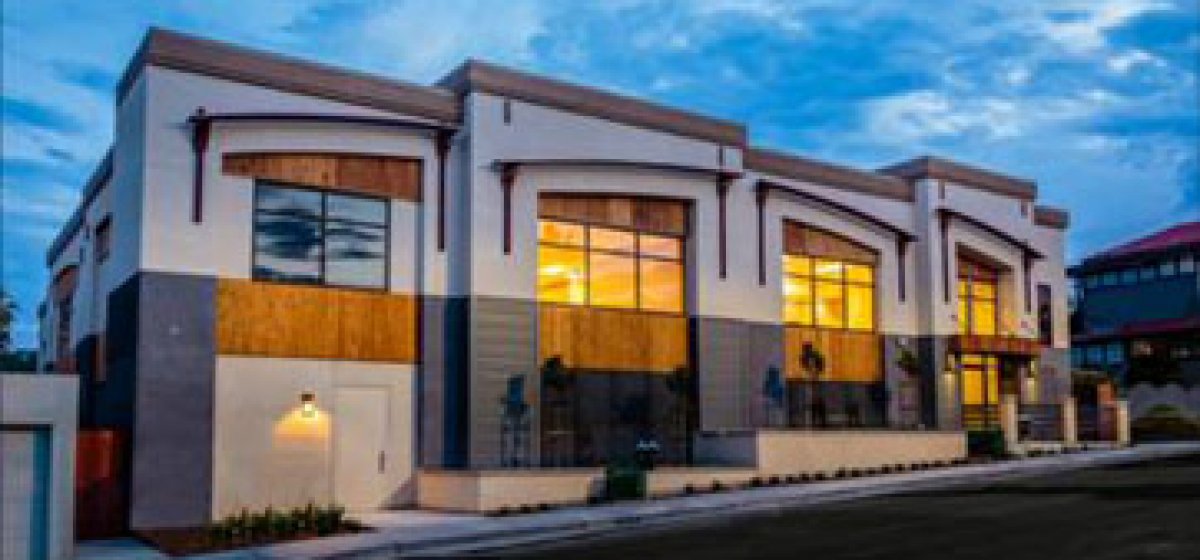 Health care real estate, particularly medical office properties, promises to continue to post strong occupancy stats in 2016. However, there's still enough volatility in the sector stemming from the Affordable Care Act aftermath, changes in technology and hospital consolidation to keep growth and transactions to a minimum, according to industry executives.
Investor demand for these stable, well-performing properties has been high, and there's no lack of new development. Every state experienced active medical real estate construction in 2015, according to research firm Revista, with more than $86 billion in new construction in the first half of last year alone. Much of this new development centered on medical office buildings, as hospitals continue to try to reach an expanding consumer base.Health systems are looking more to retail centers to build new medical office building (MOB) projects, says John Wilson, president of Chicago-based HSA PrimeCare, which develops real estate strategies for the health care sector. 
This strategy includes converting and backfilling vacancies left behind by big-box retailers that either downsized or went out of business during the recession. Wilsons says the health systems are trying to make access to care more convenient.
"A vast majority of these new projects are being positioned in neighborhoods, ranging from the 8,000-sq.-ft. urgent/primary care center to multispecialty centers from 75,000 to 150,000 sq. ft.," he says. "It's the consumerization of health care, and the systems are trying to control their patient, they want to direct where the patient goes for all their care. They can do that by making their properties more convenient, and also possibly cheaper for the consumer to access."
The MOB properties are also getting larger as smaller physician groups, not able to compete as easily due to the new ACA standards, are consolidating and joining the larger systems, Wilson notes. The industry will likely see more consolidations of the large systems in 2016, he adds. "We see demand as steady, and continuing to be steady, for the next two or three years," Wilson says.
While neighborhood MOBs were on a strong growth path in 2015, they may however take a hit this year following new government regulations, says John Pollock, chief operating officer of San Ramon, California-based Meridian Property Co. The Bipartisan Budget Act of 2015, passed in November, placed restrictions on medical care reimbursements for new off-campus, provider-based properties. The Centers for Medicare and Medicaid Services has also set up mandatory reporting requirements to evaluate the differences in reimbursements provided by off-campus and on-campus MOBs.
"We might see a surge in demand for on-campus or campus-adjacent MOBS that would allow hospitals to continue receiving reimbursements at their current levels," Pollock says.
Despite the volatility, Pollock says pricing and cap rates on transactions involving MOBs appear to be stable, and there's high demand for strong assets with quality tenants in good markets. "Driven by the increase in the newly insured and the desire to gain market share, we are seeing increased demand by health care systems and providers looking for well-located, accessible, visible locations to expand their services," he says.
The health care REIT world was rocked in the past year by the downfall of American Realty Capital Properties, which revealed it had committed accounting fraud, resulting in lawsuits, government investigations and the resignation of founder and chairman Nick Schorsch. The formerly aggressive acquisition activity in the sector slowed down about the same time, says Danny Prosky, managing director of American Health Care Investors. He's also president and chief operating officer of Griffin-American Healthcare REIT III.
Prosky predicts less demand by REITs for acquisitions this year, as the competition has slowed down and the industry settles in its new plateau. Pricing is getting more favorable for buyers as well, though he says tenant demand should remain positive this year.
"From a leasing standpoint, we're seeing occupancies go up, and we're already in the low 90s," Prosky says. "The biggest driver will be demographics, and that trend should continue to increase in 2016."