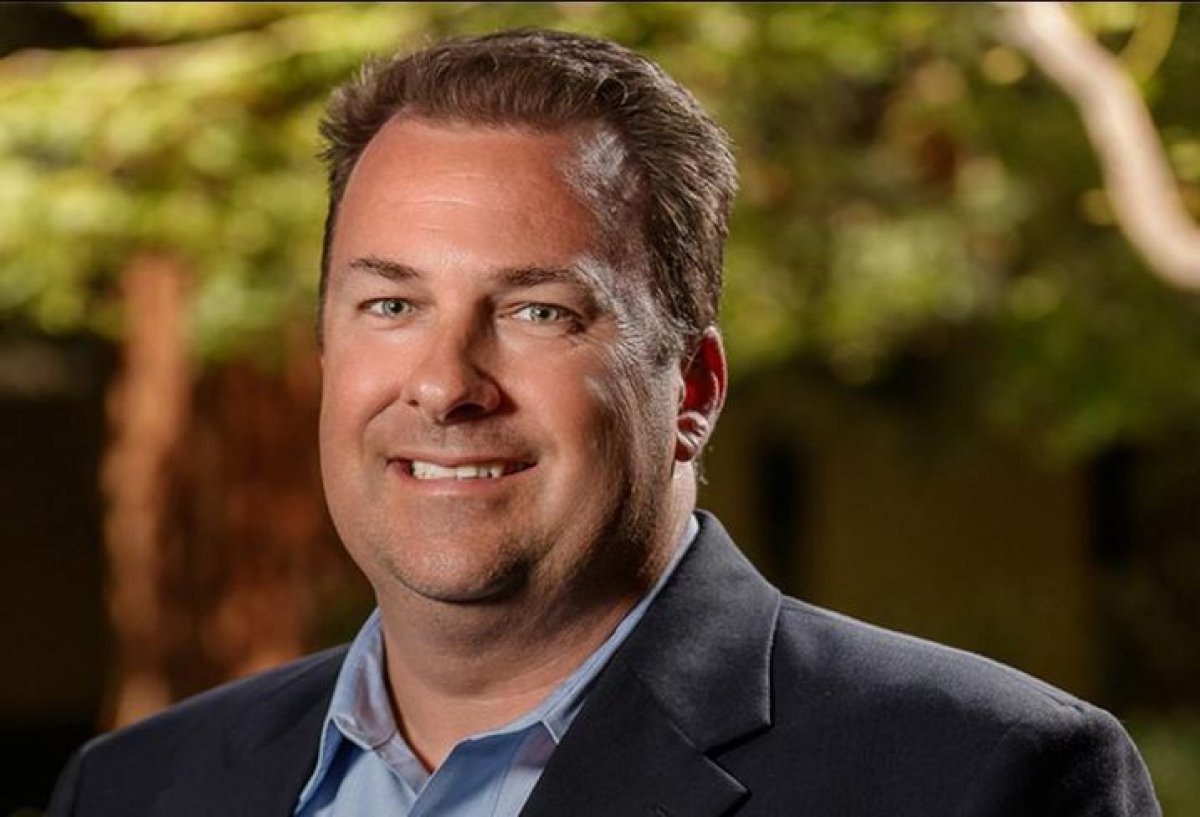 June 12, 2019
bisnow.com
Healthcare Is Entering A New Era Of Medical Office Development
Meridian CEO John Pollock uses three words to describe the biggest trend in healthcare real estate at the moment: outpatient, outpatient, outpatient.
As healthcare enters a new era, companies providing more outpatient services are on an upswing, Pollock said.
"We are in an era of tremendous growth in outpatient services," Pollock wrote in an email to Bisnow. "In fact, we are so sure that outpatient services is where the industry is headed that this sector is nearly our singular focus at Meridian.
"I believe that as healthcare systems provide more care in a lower acuity setting, they will be able to provide a better experience for patients and at a lower price," he wrote.
Healthcare is undergoing a tremendous transformation. Healthcare is adjusting, evolving and growing rapidly as baby boomers continue to retire, millennials and Generation Z mature, and technology continues to shape the healthcare space.
Now more than ever, bigger players and more money — especially from institutional investors — are entering the industry, CBRE First Vice President Angie Weber said.
"These large providers have really taken over and the independent physician has become a thing of the past," Weber said.
Weber and Pollock are speaking at Bisnow's National Healthcare West event June 20.
Because of the growing population and the fact that most everyone at one time or another gets sick, healthcare is seen as a safe and resilient investment.
"It's very safe and strong," Weber said. "[But] it's very expensive. The cost of managing [staff and patients], tenant improvements and construction are very high."
No area of growth in healthcare is higher than outpatient services, Pollock said.
Outpatient demand is driving the development of medical office buildings greater than 150K SF, according to a JLL report released in May.
There are currently 44 medical office developments larger than 150K SF under construction in the U.S., according to the report.
The projects, estimated at $5.3B worth of investment, total nearly 11M SF and represent 22% of all medical office projects underway, the report states.
Of the 44 projects, five are 450K SF or more, one is in the 350K SF to 449K SF range, eight are 250K SF to 349K SF, nine are 200K SF to 349K SF and 21 developments are 150K SF to 199K SF.
"This new trend is a function of the well-recognized growth in outpatient care with its focus on the patient experience and physician convenience with critical services and specialties housed under one roof, with the added goal of accountable care in a lower cost setting," the report states. "The timing couldn't be better given the surge in capital seeking investment opportunities in healthcare given the quality of tenancy and durability of medical office properties."
Weber said the outpatient trend is being driven by a combination of demands from patients and medical providers.
Many people, especially millennials, don't like visiting a hospital for treatment.
Medical providers also find that it costs more to do certain medical procedures in a hospital than an outpatient setting.
Along with preventive care options, medical providers are opening more specialized healthcare facilities, such as those that offer treatment for depression or post traumatic stress disorder and behavioral and mental health facilities, Weber said.
"We're going to see more of that," she said. "I think you're going to see [these outpatient clinics] in all shapes and sizes."
https://www.bisnow.com/los-angeles/news/healthcare/healthcare-is-entering-a-new-era-of-medical-office-development-99393