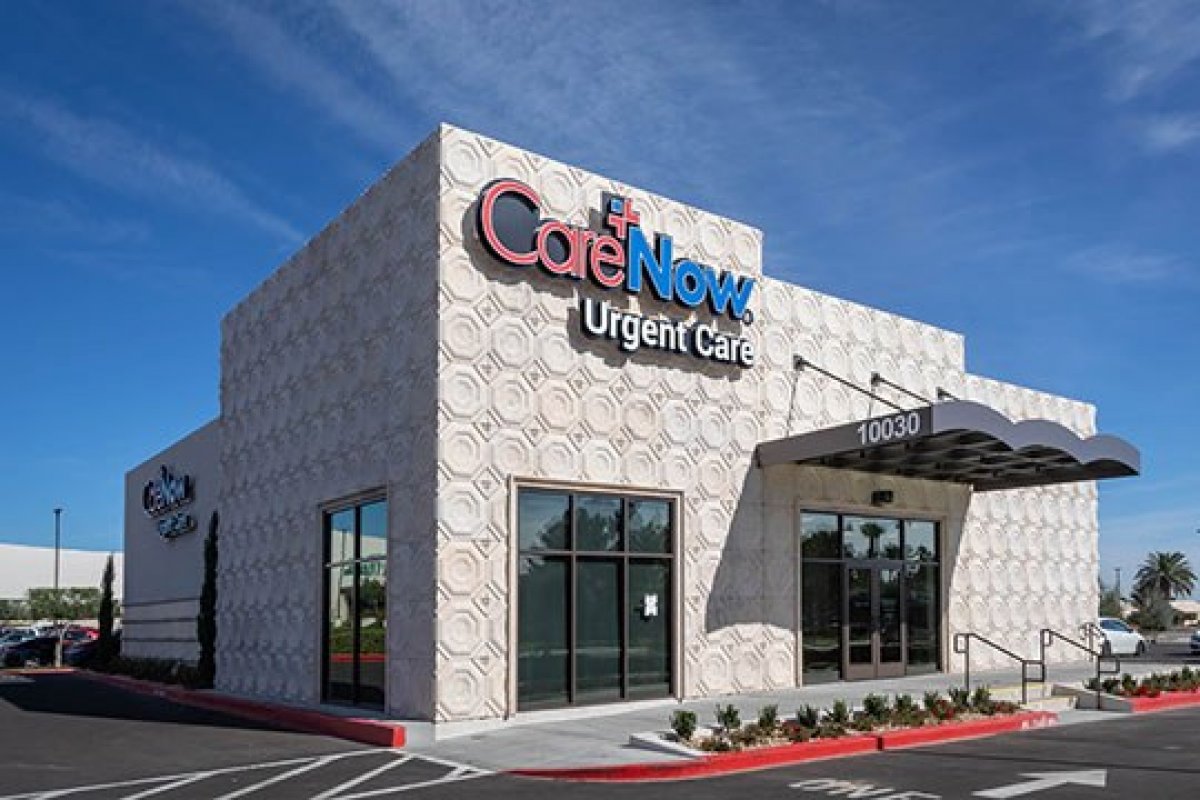 On a macro basis, there is positive momentum moving into 2020. The inverted yield curve has normalized and trade tensions with China have eased. Barring any unforeseen event or international crisis, economists predict there will be an additional 1.5 million jobs added this year.
The overarching themes that will impact healthcare in 2020 are improved access to care, better health outcomes for patients and the need to reduce costs. The U.S. healthcare system needs to bend the cost curve down and improve the patient experience as the current trajectories are not sustainable. The cost of healthcare continues to outpace inflation, and the quality of care and outcomes for patients are on a downward trend. I am a firm believer that real estate can play an important role in reshaping the way care is delivered and helping to reduce a provider's cost.
Here are a few of the trends that help support that theory:
Continued Outpatient Migration
As the U.S. health system moves toward a value-based care model (in place of the old fee-for-service model), we will see providers continue to migrate away from the higher-cost acuity centers and toward lower cost and more convenient outpatient centers. The proliferation of urgent care centers is a great example of this movement and an excellent way to provide more convenient access to care at a much lower cost for the provider and the patient. I am particularly bullish on those urgent care clinics that are clinically integrated with the provider's health system as they can deliver a critical level of care and look after the overall health of patients. These urgent care facilities also reduce unnecessary trips to the emergency department, which can reduce wait times and lower the cost of administering care.
CMS (Centers for Medicare & Medicaid Services) has continued to expand the list of procedures eligible for reimbursement when performed in an Ambulatory Surgery Center (ASC). ASCs are done on an outpatient basis, which means the overall cost of the procedure is lower. These facilities are often much easier to access than hospitals, another added bonus. The patients who utilize ASCs also reduce their interactions with other patients who are at the hospital due to a viral or bacterial infection, thus helping to prevent the spread of disease.
A May 2019 healthcare report from JLL showed the number of retailbased healthcare clinics has grown by 47 percent over the past three years. Meridian has also seen an increase in demand for imaging, oncology, and multi-specialty centers that include primary care, pediatrics and women's health.
Behavioral Health Demand
Congress passed the Paul Wellstone and Pete Domenici Mental Health Parity and Addiction Equity Act (MHPAEA) in 2008 to ensure equal coverage for the treatment of mental illness and addiction. In 2013, the federal government released rules to implement the law. As treatment for behavioral health conditions, mental health conditions and substance use disorders become more widely accepted and acknowledged by payors, we will continue to see requirements from healthcare systems to meet the demand for this coverage. Not surprisingly, many of these requirements are for outpatient locations where treatment is more appropriate and cost-effective.
Behavioral health centers can be challenging to get approved because of NIBYism. Meridian has worked on several outpatient behavioral health requirements that have ranged from family counseling to group therapy rooms for a variety of conditions, including addiction. Meridian's entitlements team and community outreach group often spend considerable time educating the stakeholders and neighbors about outpatient behavioral health centers before seeking approval.
Technology
Technology will continue to impact healthcare and the physical space it occupies. Buildings need to be more cyber-friendly. This is of particular concern to Meridian when evaluating the adaptive reuse potential of an existing building.
The adoption of Electronic Medical Records (EMR) has been costly for the healthcare industry but has helped to digitize patient medical profiles that analytics will be capable of identifying chronic conditions early on, which will make treatment and prevention far more effective. The other benefit of the implementation of EMRs has been the elimination of the file room, which reduces the physical footprint required.
The adoption of telehealth will also increase access to care and reduce costs. Telehealth will play an important role as employers try to find ways to ease the pain of deductibles and out-of-pocket expenses for their employees. Employee interest in telehealth is growing, too. According to a recent statistic from the Associated Press-NORC Center for Public Affairs Research, nearly nine out of 10 Americans 40 and older would be comfortable using at least one type of telemedicine for themselves or a loved one. Those aged 18 to 39 years old report the same comfort level. A Kaiser Family Foundation survey also found that nearly 75 percent of major employers offer some type of telehealth benefit, and that almost 25 percent of U.S. consumers had a telehealth visit in 2018.
The fundamentals of healthcare real estate are solid, and Meridian believes healthcare real estate will remain a strong investment as we enter the next decade. Providers that focus on developing more outpatient facilities, the growing demand for behavioral health centers and the various advances in how technology is used in healthcare will make for some exciting changes in the years to come.
Source: https://editions.mydigitalpublication.com/publication/?i=648573&ver=html5&p=42#{%22page%22:%2242%22,%22issue_id%22:648573,%22publication_id%22:%2258491%22}