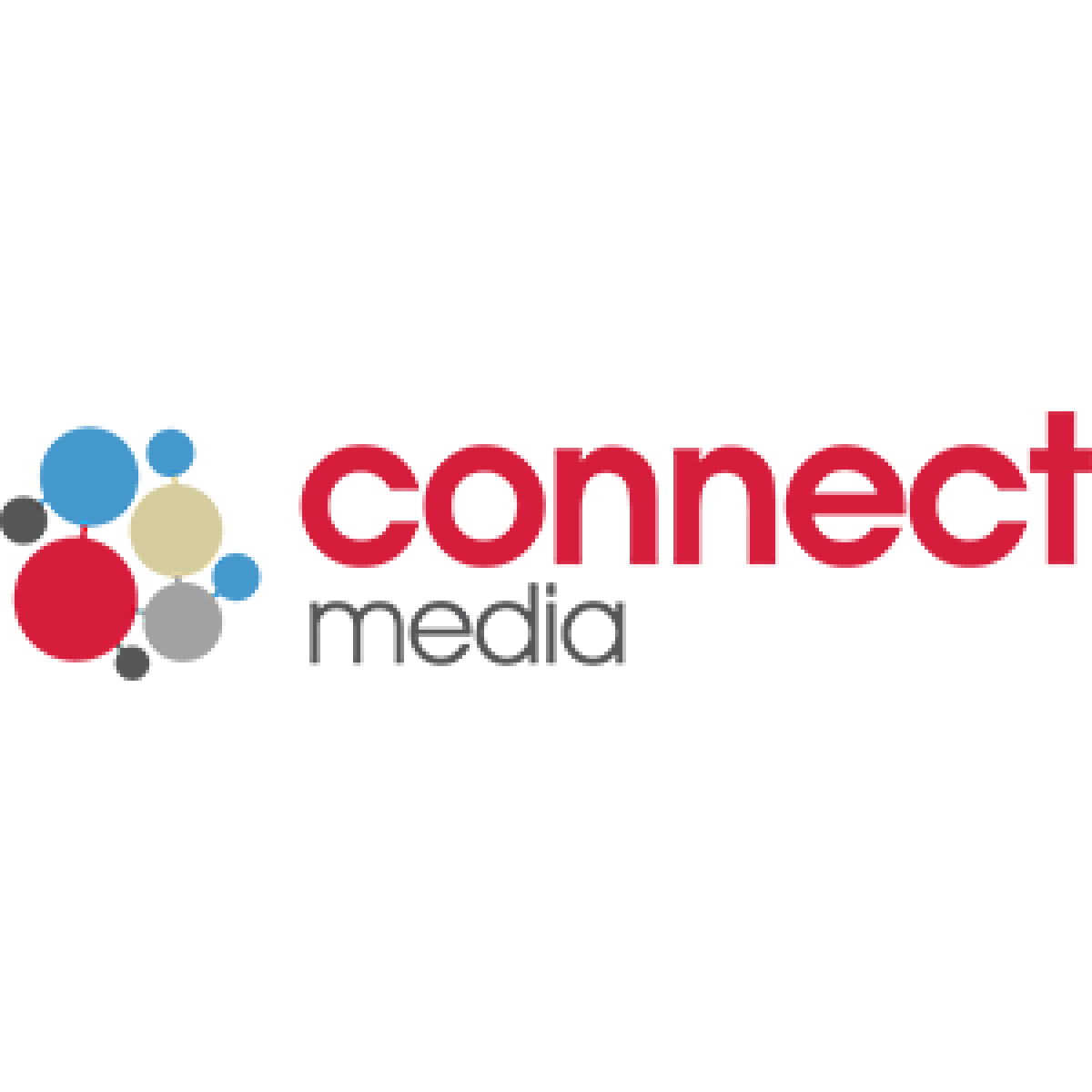 Meridian's Mike Conn Participates in "The Convergence of Retail & Healthcare: Sky's The Limit" Panel
Along with Brian Galligan, Real Estate Manager at Fresenius Kidney Care, and Bryan Lewitt, Managing Director at JLL, Meridian's Mike Conn discussed the popular topic of "medtail" during his panel at Connect Healthcare's 2018 conference yesterday. Meridian CEO, John Pollock, summarizes:
"Healthcare is the new retail. According to Bryan Lewitt, only 10% of healthcare is currently delivered in retail settings and there is plenty of room for growth. By comparison, Bryan mentioned that while only 8% of retail has gone away, it is causing an immense amount of disruption. Healthcare providers and systems are looking for better access to their patients in locations that are more cost effective, provide a great patient experience, and adds to their brands visibility – retail checks a lot of those boxes. Brian from Fresenius Kidney Care mentioned that they often find value in older centers; they are cost effective, close to their patients, and landlords welcome a use that draws traffic. The downside of healthcare going into retail spaces is that the healthcare organizations generally cannot move at the speed of retail and often lose sites because of the time it takes to get approvals from the numerous stakeholders. John Barker from Hobbs + Black Architecture, on an earlier panel, provided some great examples of older, big box stores, such as K-Mart, that were built with ample clear height and very few columns, where they were able to carve out an atrium in the center of the building while creating bay depths that were appealing to healthcare users. Couple those improvements with a minor façade upgrade and it transformed the building into a great outpatient center.
There was a lot of talk about these big box retailers, which we are seeing less and less of. Mike Conn pointed out that it is a lot more complicated than developers often consider to reposition that "big box" into a medical use as the infrastructure is far more intense. Nearly all the mechanical, plumbing and electrical systems need to be upgraded and the costs are often equal to a ground-up project. That being said, it is often the only way to achieve the speed to market that the healthcare system / provider requires, or it is in a tough entitlement area and an existing building becomes the best bet." - John Pollock, CEO
Travis Ives of Cushman & Wakefield Moderates "REITS, Private Equity, and Foreign Capital Shaking Up the Market" Panel
Meridian Director of Acquisitions, R.J. Sommerdyke, provides his takeaways:
"There continues to be an abundance of capital flowing into the medical office segment. Given the extent of the current bull market, investors are seeking safer investments and view medical office as fairly recession proof. With public REITS mostly on the sidelines, Private Equity and Institutional buyers have filled that gap and are currently the most active and aggressive buyers. Foreign Capital has shown a strong interest in the healthcare sector and is generally taking a position in the space via large investments into healthcare focused funds versus direct investments. Despite rising interest rates, cap rates for medical office have remained stable. This can largely be attributed to the increased amount of capital in the space and an overall lack of supply for quality medical assets. Another interesting point mentioned was that the panel agreed that they are not seeing a discount to strong physician credit compared to system credit. They also agreed that there is no longer a spread between on campus and off campus MOB's." – R.J. Sommerdyke, Director of Acquisitions
Huge thank you to all the panelists at this year's conference. As always, we walked away with new insights and a lot to think about regarding our ever-changing industry.