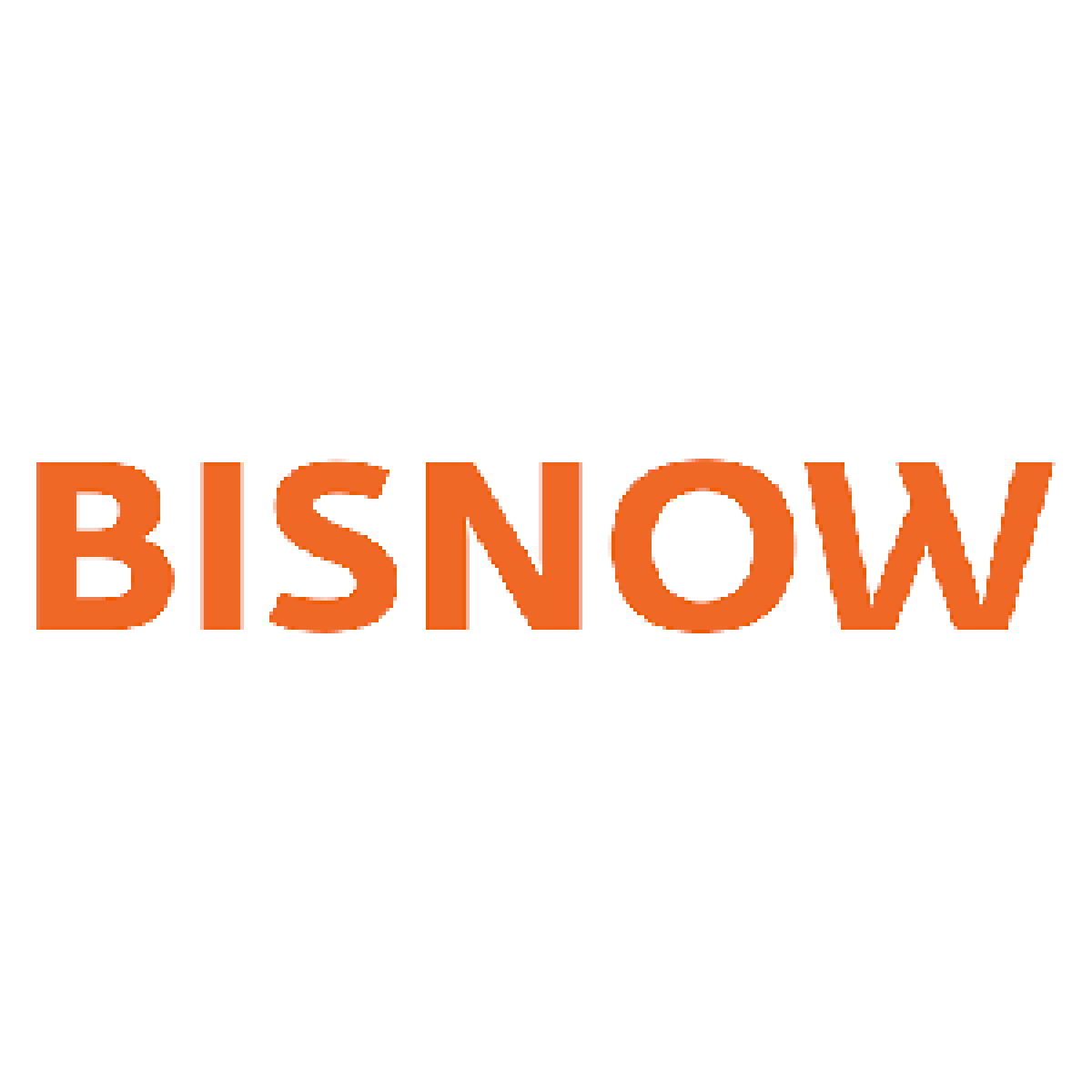 "We had a great panel and an engaged audience while talking about some timely healthcare topics against the back drop of a region primed for growth. John Gustin from Adventist Health, California's largest provider of care in rural markets, shared his prospective on how innovation and technology enable them to deliver care in remote areas cost effectively. John also described the forethought needed in designing new facilities with a rapidly changing care model. Muhsin Lihony, a Principal at the architectural firm Lionakis, echoed John's comments and reiterated the need for flexible and efficient physical space as the key to delivering "high performing" healthcare outpatient facilities. Cynthia Carrillo from the Sacramento Economic Council shared great insights into the growth opportunities in the Sacramento region; access to a well educated workforce, universities, and lower cost of housing and wages when compared to the Bay Area. In fact, there is a in-migration of nearly 20,000 people each year from the Bay Area. This, coupled with above average job growth and wages that exceed the national averages, makes Sacramento well poised for growth.
The panel also covered the growth in behavior health. Adventist has repurposed one of its acute care facilities for inpatient behavior health services and pointed out that another facility in Solano County is at capacity. Meridian has also been involved in many outpatient behavior health projects throughout California over the past couple of years and Muhsin also said his firm has been very active in this space over the past couple of years. There is a great deal of need and traditionally there has been a lack of attention to behavior health patients. Thankfully that tide has begun to change.
And finally, it would not be topical if we didn't talk about innovative ways to drive cost out of the healthcare delivery model. The panelists talked about the increased use of telehealth, having providers practice at the top of their license, and market disruptors looking for new and less costly delivery methods."
- John Pollock