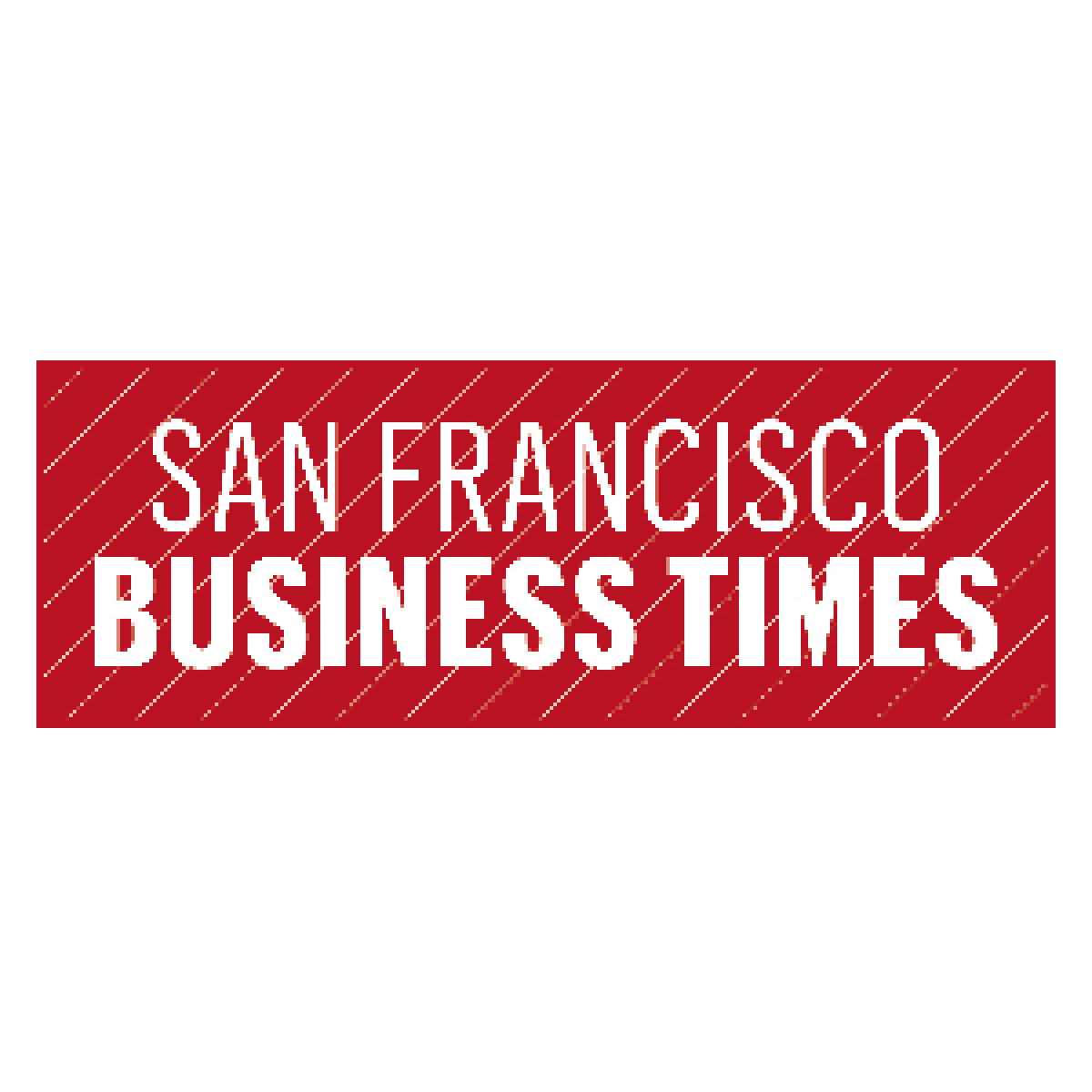 "Moderator Micah Weinberg, President of the Bay Area Council Economic Institute, kicked off the first panel discussion by asking what healthcare will look like in ten years. I really enjoyed listening to the panelists unique responses. Amir Dan Rubin, President & CEO at One Medical, pointed out that we are at a point in time where; consumers are unhappy, providers are burned out and the costs are too high. Amir is working on technology that will help to solve these issues by reducing administrative work for providers. This new technology being developed will further blend technology and healthcare to improve outcomes and increase access. This, paired with a healthier population, will help cost of care to decline.
Dr. Michael Anderson of UCSF said the future will involve a greater emphasis on ambulatory outpatient care centers that are focused on the patient experience. There will be fewer inpatient beds and shorter hospital stays. Dr. Ian Tong reminded the audience that while the patient is important, the care providers are equally important. Ensuring that they can practice at the top of their license and spend more time with patients will result in better quality care.
The second panel discussed the challenges in moving from a fee-for-service model (old traditional model of care) to a total cost of care or Accountable Care Organization. The transition has been tough. Often both models exist within an organization, making it difficult to break the ties with the fee-for-service model. Mimi Kokoska with Blue Shield gave an example of their palliative in home care program which is now capitated with high patient satisfaction and lower cost. Dr. Kokoska asserted that Blue Shield strives to achieve a 2% margin on gross income and reinvests the balance in its Foundation and in care delivery.
The panel also talked about the mergers and acquisitions that seem to be occurring daily in this space. The general consensus was that the horizontal mergers do not lead to cost containment but that vertical mergers do have that potential because they have the opportunity to disrupt the delivery of care. For example, CVS's acquisition of Aetna or the rumor of Walmart pursuing Humana are more significant and could really change the delivery of care and help to drive out cost. The alliance between JPMorgan Chase / Amazon / Berkshire Hathaway, while not clear yet, could be a major disruptor to the industry because these companies excel at leveraging purchasing power, facilitating ease of use, creating product reviews and ratings and ensuring cost transparency, factors that are very attractive to consumers and not appreciated by the healthcare establishment.  That said, to date nothing concrete has been proposed, nor has there been an acknowledgement of the difficulty of bringing a retail focused model to healthcare. Healthcare spending at 18% of GDP is not sustainable and something has to change.
Given the ever-changing world of healthcare, this event was extremely informative and left everyone with lots to consider in the coming months. Big thank you to the Times for putting on a great event." - John Pollock