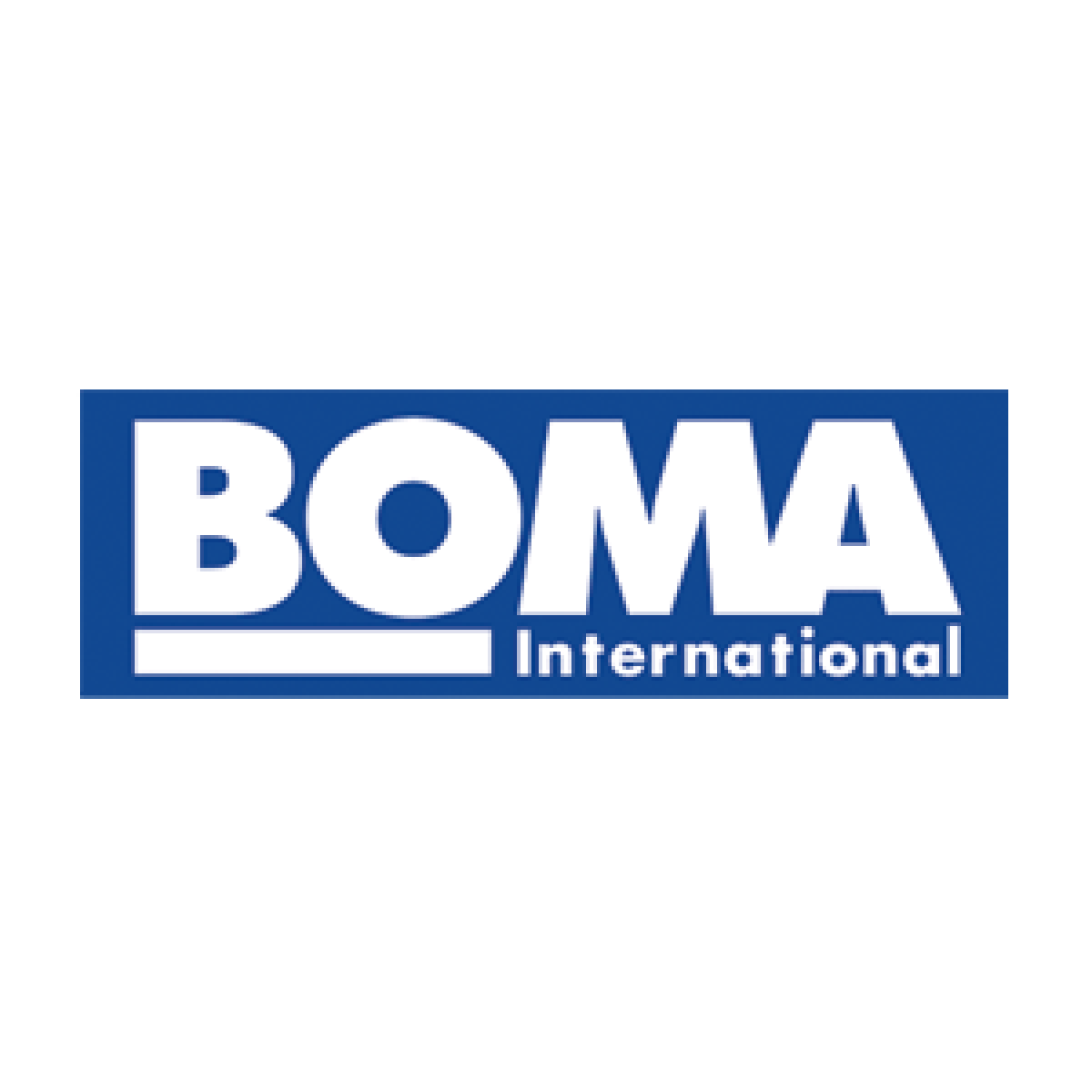 "The 2018 BOMA International's Medical Office Buildings + Healthcare Real Estate Conference in Houston, Texas once again broke attendance records. Over 1,300 professionals in the healthcare space descended on Houston to learn about the innovations that are dramatically changing the way healthcare is delivered and to network with new and longtime colleagues.
The Ambulatory Constellation; Facilities Investments for Tomorrow's Network dialogue with Ethan Brosowsky - Senior Director for the Advisory Board Company was a stimulating discourse on the vast network for healthcare delivery.
Mr. Brosowsky quickly made it clear why he was utilizing the word "Constellation" to distinguish the network for healthcare delivery. When humans first looked at the night sky, they saw a collection of stars - some bright, some closer, some clustered, different colors, etc. Over time they began to recognize patterns and how they moved, they provided guides for navigation, queues for planting crops. These connections that have developed over time have helped guide humanity. Mr. Brosowsky points out healthcare systems also have to transition from individual bright stars to an integrated network or a constellation.
Systems have not made the necessary investment in the ambulatory environment- they need help integrating disparate assets, so they can work together. Despite the challenges of the reimbursement environment - the ambulatory network is imperative to future success. The five key areas discussed were: Medical Offices, Urgent Care, Free Standing Emergency Departments (FSED), Ambulatory Surgery Centers (ASC), and Micro-Hospitals. Also, retail and tele-health will have to be a part of the constellation, but there is no clear path or consistent approach thus far.
The breakout sessions covered a broad spectrum of topics from capital market trends, design innovation, legal and regulatory issues to design solutions for non traditional healthcare settings." - John Pollock, Chief Executive Officer