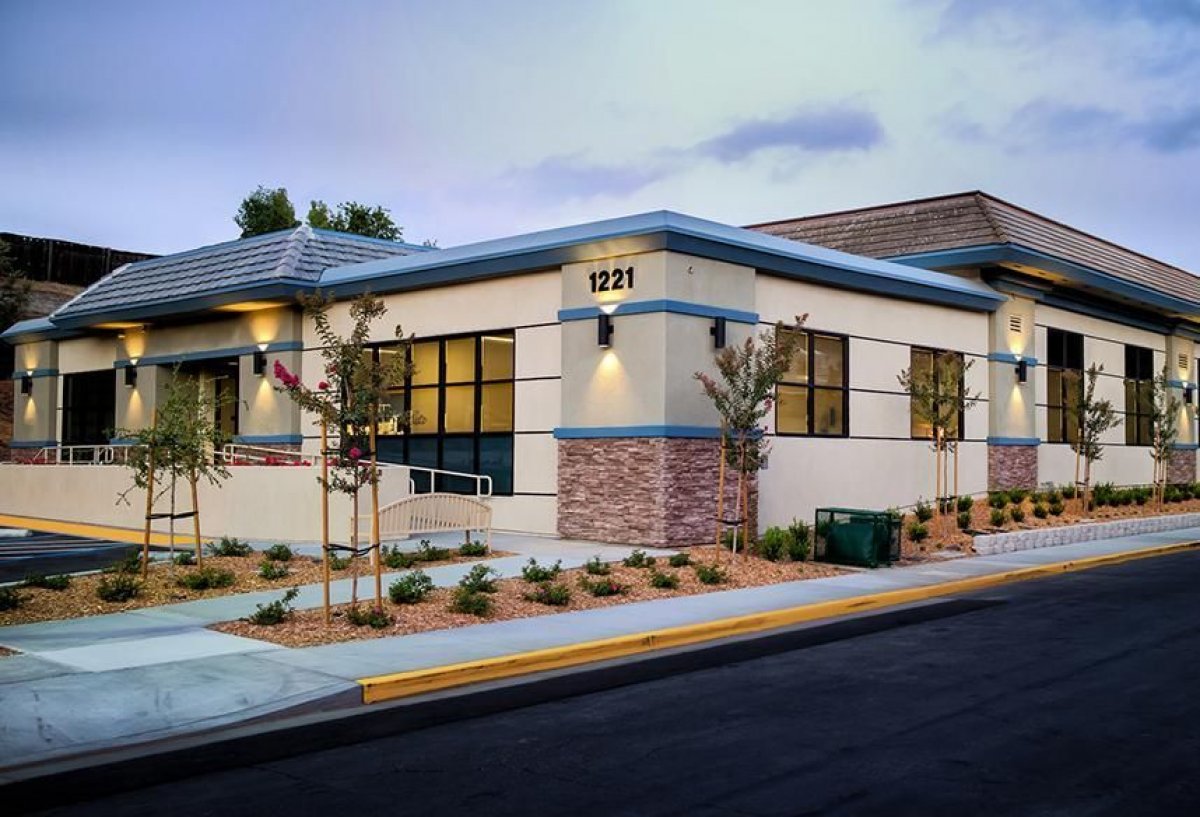 August 7, 2018
bisnow.com
Increasing Demand For MOBs In Bay Area Starting To Outstrip Supply
The demand for outpatient locations continues to outstrip supply, Meridian CEO John Pollock said. The land-constrained market of the Bay Area offers fewer options as well.
"From our perspective, it appears to be a turf war in the Bay Area as each system implements their respective outpatient strategies," Pollock said.
Systems such as Stanford Healthcare, UCSF and John Muir Health are pushing beyond their traditional service areas, he said. Canopy Health, for example, brought together a group of systems to create a network that covers the entire region in an effort that appeared to make it more competitive with Kaiser Permanente and Sutter Health, he said.
The future of healthcare, medical real estate and life sciences in the Bay Area will be among the topics discussed during Bisnow's State of San Francisco Healthcare and Life Sciences event Aug. 29.
Because of the insatiable appetite for the right kind of healthcare real estate, Meridian has actively been acquiring buildings and parcels. It currently has about 500K SF of development/redevelopment and another 500K SF in the pipeline.
The company also buys existing buildings with the correct infrastructure that will allow it to repurpose those buildings into medical office buildings. Over the last few years, Meridian has repositioned buildings in Walnut Creek, Oakland, Berkeley and Rohnert Park.
"Due to a lack of availability, we have had to become more creative and increase our focus on entitlements in order to provide solutions for our healthcare clients that make economic sense," Pollock said.
The developer has converted a general office building to the Petaluma Health Center in Rohnert Park that is compliant with the Office of Statewide Health Planning and Development's primary care clinic standards.
The developer also added an elevator to a two-story building listed on the National Register of Historic Places to allow for medical uses. It has converted a former post office on a retail parcel into an outpatient clinic in Walnut Creek. To provide sufficient parking at a 16K SF building in Berkeley, the developer had to convert half of the ground floor into parking. The developer essentially created a covered parking lot accessible through a rollup door.
Leaner Designs, Leaner Operations
While the healthcare service model changes in the Bay Area and beyond, the exam room itself has been undergoing redesigns as well. More universal exam rooms are being implemented throughout the Bay Area where patients can see an obstetrics doctor one day and a primary care physician the next, Pollock said. This exam room has allowed healthcare providers to see more patients without sacrificing experience, he said.
"While flexibility has always been a top priority for healthcare architects, having space that can meet rapidly changing delivery models of care is more important now than ever before," Pollock said.
Lean design principles also are playing an increasingly important role in healthcare real estate, he said. One of the best examples of this occurred at Virginia Mason Medical Center in Seattle, which used lean design to improve patient care and reduce waste across the system, he said.
Using techniques from industry leaders like Toyota and Disney, the medical center created on- and off-stage areas. Patients moved through and were seen in the on-stage areas while healthcare providers moved and worked in the off-stage areas. Interactions with patients all occurred in the exam rooms.
Patients could check themselves into their exam rooms and the providers and administrators came to them. He said this eliminated a large reception and waiting room area where patients would be subjected to other potentially sick patients. Exam rooms also were standardized and had mobile carts that could be changed between different providers.
Over the next five to 10 years, Pollock said he expects consolidation in the industry. Right now, healthcare systems are competing for patients and physicians. He said major systems in Southern California, such as Cedars-Sinai Medical Group and Providence Health and Services, could also make a play for market share in the Bay Area.
He said there will be a continued focus on behavioral health due to the ongoing shortage of services and a great need for outpatient spaces. Finding appropriate locations for these centers can be difficult because they have to overcome societal stigma and NIMBYism.
"Helping neighbors understand what a modern behavioral health unit looks like and how they serve their patients is a difficult task and something I think systems will lean on developers to help solve," Pollock said.
Find out more about the future of healthcare in the Bay Area at Bisnow's The State of San Francisco Healthcare & Life Sciences event Aug. 29 at The Fairmont Hotel in San Francisco.
https://www.bisnow.com/san-francisco/news/healthcare/increasing-demand-for-mobs-in-bay-area-starting-to-outstrip-supply-91404