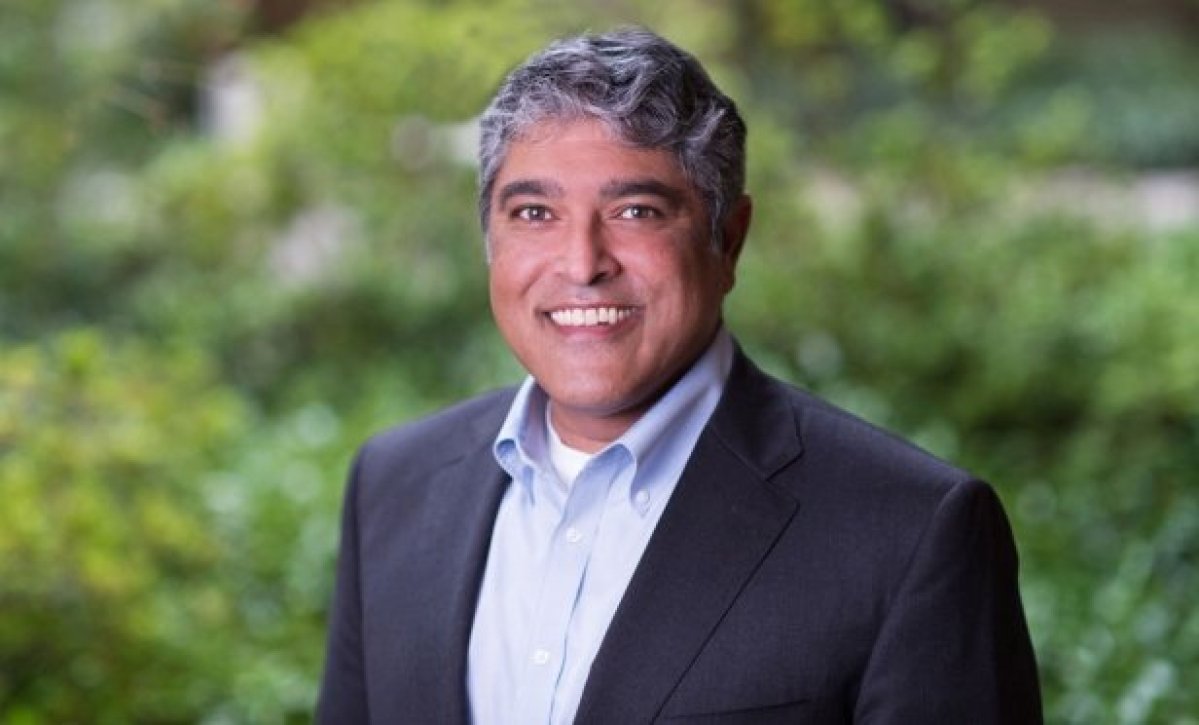 May 9, 2019
globest.com
Industry Vet Targets General Office Buys
Within a refined target of select submarkets, Meridian has a specific investment size, which will vary based on the quality of opportunities, but most investments will be in the $10 million to $75 million acquisition price range.
SAN RAMON, CA—Last year, real estate developer and owner Meridian acquired a 7,500-square-foot building in Stockton to develop a new ambulatory outpatient clinic for its client as well as a vacant 32,204-square-foot parcel in Modesto, also with the intent to develop an outpatient clinic. Meridian also owns healthcare properties in Berkeley and San Francisco, as well as a general office building in Concord.
Meridian is currently pursuing acquisitions and developments throughout California, the Southwest and Pacific Northwest, according to John Pollock, CEO of Meridian. To that end, industry veteran Awais Mughal was recently hired as senior vice president of acquisitions for Meridian.
Mughal will be based in Meridian's San Ramon headquarters and lead the company's acquisition efforts in Northern California. In his position, Mughal will be responsible for Meridian's general office division and its Northern California medical office building division.
"The Bay Area office market continues to show exceptional strength. With vacancy rates in all major sub-regions below 10% and strong absorption metrics, we believe there are many opportunities in select submarkets to acquire attractive assets," Mughal tells GlobeSt.com. "We will be acquiring value-add and opportunistic projects in well-established and emerging submarkets in the Bay Area, with the goal of significantly increasing Meridian's presence in the general office product type."
Within that refined focus of select submarkets, Meridian has a specific target investment size, Mughal shares.
"Meridian's target investment size will vary based on the quality of the opportunities, with the expectation that a large proportion of our investments will occur in the $10 million to $75 million acquisition price range," Mughal tells GlobeSt.com. "Our investment velocity will depend on our opportunity set, but we expect to acquire multiple assets annually for the foreseeable future."
Mughal has 25 years of experience in the commercial real estate industry, and his background includes extensive experience in acquisitions, which will be beneficial to Meridian as it expands its portfolio throughout Northern California, Pollock says.
"Awais is passionate about building relationships and is well known in the real estate community," said Pollock. "That, paired with his comprehensive experience and ability to provide guidance and manage teams, will make Awais a huge asset to our acquisitions department."
Previously, Mughal served as a partner at Harvest Properties Inc., where he was responsible for sourcing new acquisitions and guiding the performance of assets. Prior to Harvest Properties, Mughal held several positions at CarrAmerica Realty Corporation including senior associate, and before that, he was an acquisitions analyst at LaSalle Partners.
"I have long admired Awais' ability to see things that others don't. For example, his early entry into the Oakland market when most of his peers were reluctant took courage and conviction, and in hindsight was brilliant," Pollock tells GlobeSt.com. "Pairing Awais' acquisition prowess with Meridian's robust underwriting, construction management and asset management talent is going to make this team unstoppable. Awais has already hit the ground running and I'm looking forward to seeing him make a meaningful impact on Meridian's continued growth."
Source: https://www.globest.com/2019/05/09/industry-vet-targets-general-office-buys/