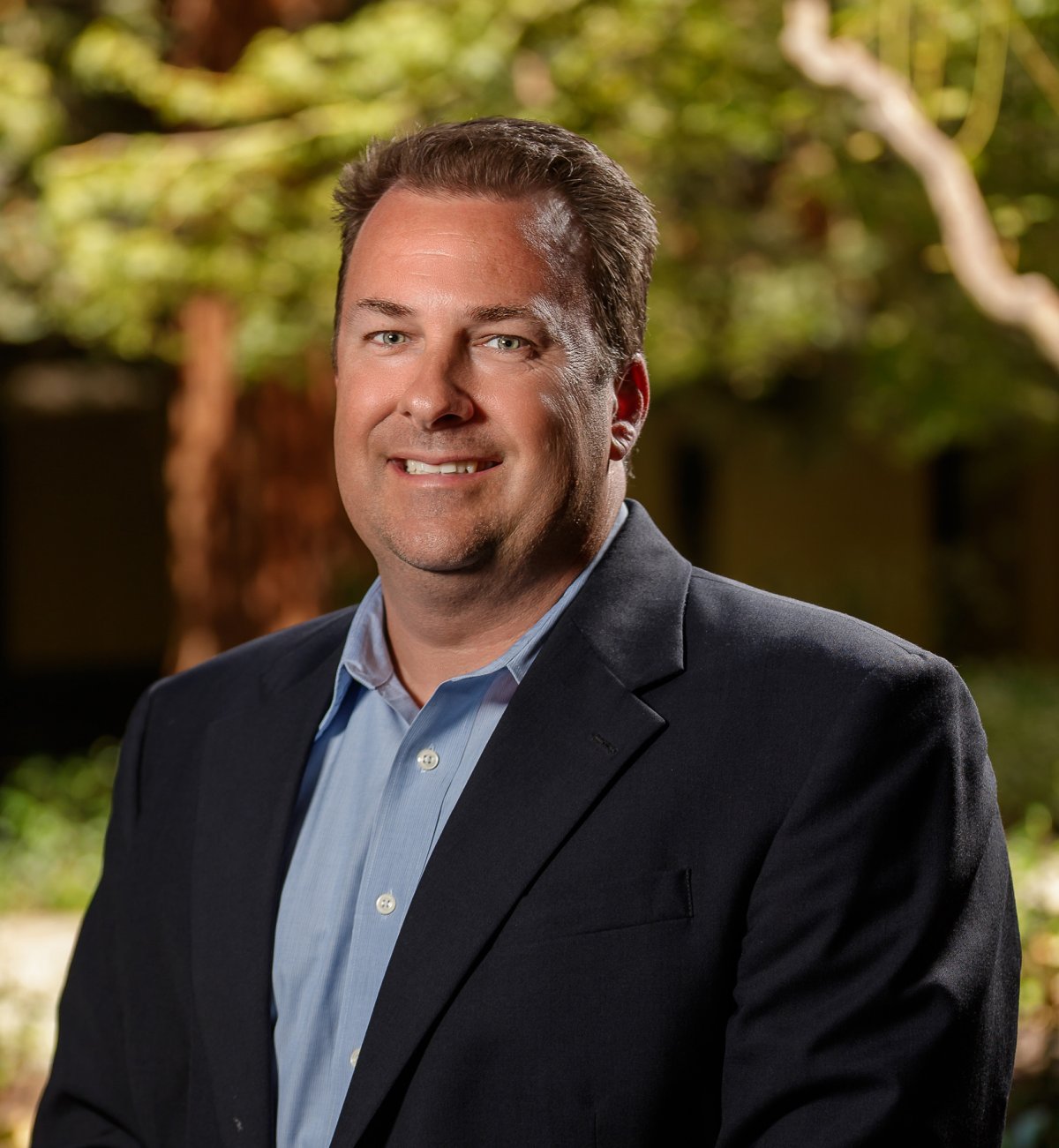 It is hard to refute that demographic changes occurring in the United States are having a positive impact on healthcare real estate. Based on the latest U.S. Census data, the number of people age 65 and over is on a steep increase and on track to nearly double between 2010 and 2030. The utilization rate of healthcare facilities by people in this age cohort is dramatically more than the younger cohort.
According to a report released by Transwestern in September, an aging demographic and higher utilization rates will increase the demand for practitioners and physical space. Transwestern says there is an estimated 110 million square feet of available medical office space among existing buildings and those under construction in the United States as of the second quarter. If all of the required practitioners needed to meet the increased consumer demand were to locate within the traditional medical office space, there would be a shortfall of more than 40 million square feet. The answer to the question of whether today's boom market for healthcare is built to last is most assuredly yes.
That being said, the healthcare sector is attracting attention from more and more investors. According to Avison Young's Medical Office Update released in September, $4.4 billion in medical office properties traded hands during the first half of the year compared with $10.4 billion for all of 2017, which was the high-water mark for the industry.
Investors' appetite for medical office properties is ferocious, and the limited supply is causing an imbalance in the pricing of some of the assets trading, especially given the backdrop of rising interest rates. It appears that investors are willing to pay much more than what would have been considered prudent just 12 months ago. While healthcare real estate is "built to last," it is also possible that there will be some short-term bumps in the road with so much capital chasing such a limited supply.
It is difficult to talk about healthcare real estate without addressing the cost of healthcare. The Centers for Medicare & Medicaid Services (CMS) projects the cost will exceed 18 percent of the GDP this year. This is an untenable cost and far outstrips that of other countries that are members of the Organization for Economic Cooperation and Development (OECD). The national unemployment rate is below 4 percent, effectively pushing us into a full-employment scenario where it will be difficult to recruit the providers needed to fill the gap as more of us reach age 65.
The healthcare sector will have to address structural issues that can materially reduce the cost of providing care and reduce the number of people required to provide that care. Systems will have to find a way to deliver better care, not more care. These structural changes will also impact healthcare real estate, some positively and others reducing requirements.
I am passionate about working with our healthcare providers and systems to solve their real estate requirements in ways that meet their strategic objectives. Finding ways to treat patients outside of a hospital setting near where the patients live helps reduce costs, increases access and visibility, and improves the patient experience. If patients can receive most of their preventive care or urgent care needs in a convenient, lower-acuity setting, while at the same time shopping for groceries or buying clothes for their kids, everyone wins.
Meridian has converted general office buildings and retail sites to medical office and assembled multiple infill parcels to fit a provider's requirements. Retail locations have become a viable alternative in a supply-constrained market. Healthcare providers can drive foot traffic to the shopping center, and care is delivered at a much more affordable cost to the patients.
Over the past few years, Meridian has completed some rather unique projects that have included the following:
• repositioning a building constructed in the late 1970s/early 1980s in Pasadena, California for individual practitioners to accommodate larger groups and to align with the way medicine is delivered today.
• converting a former post office building on an outparcel in a retail center to an outpatient center in Walnut Creek, California.
• converting an existing general office building in Oakland, California to accommodate a behavioral health outpatient center, including adding an elevator. Furthermore, the two-story building was listed on the National Register of Historic Places and we had to work closely with the city and neighbors to get it entitled for medical use, which was challenging.
• purchasing a 16,000-square-foot medical office building in Berkeley, Calif. Due to the age of the building (constructed in 1971), the company took the building down to the studs in order to build a state-of-the-art medical office building that would meet the needs of today's providers. In order to provide sufficient parking, Meridian had to convert half of the ground floor into parking. Today, the building is used for Maternal Fetal Medicine (treating women with high-risk pregnancies).
I believe that we will continue to see creative reuse of real estate to accommodate the expansion needs of healthcare providers. We are already seeing terms like "medtail" and "retailization of healthcare" hit the news as providers look to fill former retail box locations. A combination of increased outpatient services, telehealth, out-of-the-box thinking and increased innovation of technology will help providers overcome the many challenges that exist in today's market.
John Pollock is CEO of Meridian, a full-service real estate developer and owner of medical real estate based in San Ramon, California. A division of Marcus & Millichap, Meridian's services include site evaluation, land acquisition, entitlement and planning, construction and management.
Link to article: http://rebusinessonline.com/is-todays-boom-market-for-healthcare-medical-office-real-estate-built-to-last/