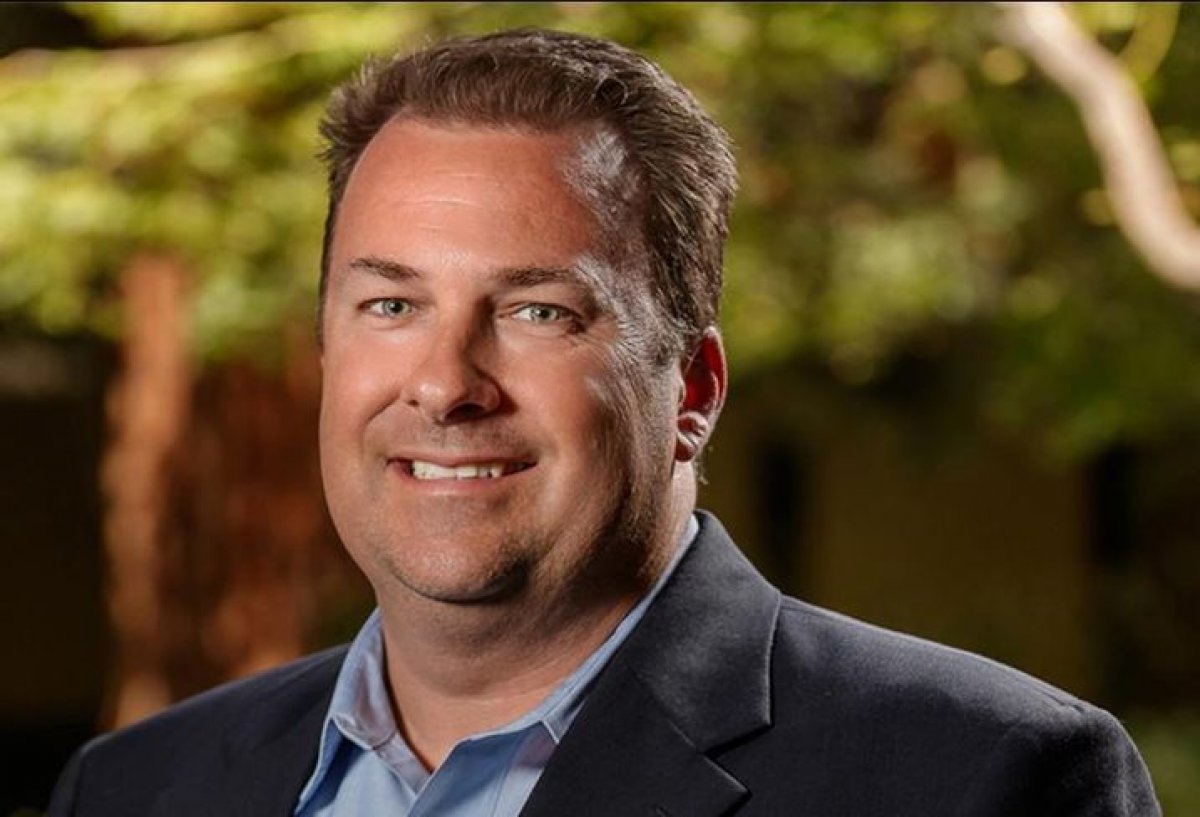 August 15, 2019
globest.com
Medical Office Demand Drives Redevelopment Projects
Medical office demand is rising rapidly, and to bring new supply to the market, investors have been converting office and light industrial properties into medical office facilities. As a result, there has been an increase in adaptive reuse medical office projects throughout the California market.
"There is an abundance of under-utilized office and light industrial properties. I believe there is an incredible market for redevelopment, which is a result of the convergence of several key factors," John Pollock, CEO at Meridian, tells GlobeSt.com.
According to Pollock, there are several factors driving this redevelopment activity. He lists the top drivers as a dearth of developable land, speed of redevelopment versus ground up and cost savings. "In urban infill locations there just isn't land available for new ground-up development, and speed to market is often quicker with a redevelopment project and any entitlement challenges are typically easier to overcome," he says. "Additionally, the cost of ground-up construction is prohibitive. We have seen a significant rise in material pricing and skilled labor can be very hard to find. These factors have created the perfect environment for Meridian to provide quality space in desirable locations with lease rates that are palatable for our healthcare providers."
For those reasons, urban infill locations are seeing the most medical office redevelopment projects. Meridian has worked on projects in Walnut Creek, Oakland and most recently a 26,000-square-foot multi-tenant medical office building in Torrance. "Labor-constrained, tight-urban-infill locations are where the best opportunities exist," says Pollock. "In addition to the Torrance project, some of our most successful projects have been in such markets as Walnut Creek, where we took a former post office and turned into to an outpatient facility; Oakland, where we took a general office building originally built for the American Automobile Association (AAA) and on the historical registry and turned it into a behavioral health center; and Rohnert Park, where we took a 70,000-square-foot general office building and turned it into an OSHPD III compliant medical office building."
In Berkeley, Meridian transformed a dilapidated building into medical office. "We then did an extensive renovation of the remaining space; the ground floor was converted into an urgent care center and the second floor, a prenatal diagnosis center for a major Bay Area healthcare provider," adds Pollock.
Pollock is extremely bullish on medical office in general and expects to continue to seek out redevelopment opportunities. "It is probably obvious that I am bullish on this sector of the market and believe that there will be more medical office conversions in the short run," he says. "I believe passionately that our ability to deliver quality physical spaces at affordable rents is paramount to bringing value to our healthcare clients and I am proud of our team's unique ability to consistently deliver these challenging projects by thinking outside of the box."
Source: https://www.globest.com/2019/08/15/medical-office-demand-drives-redevelopment-projects/