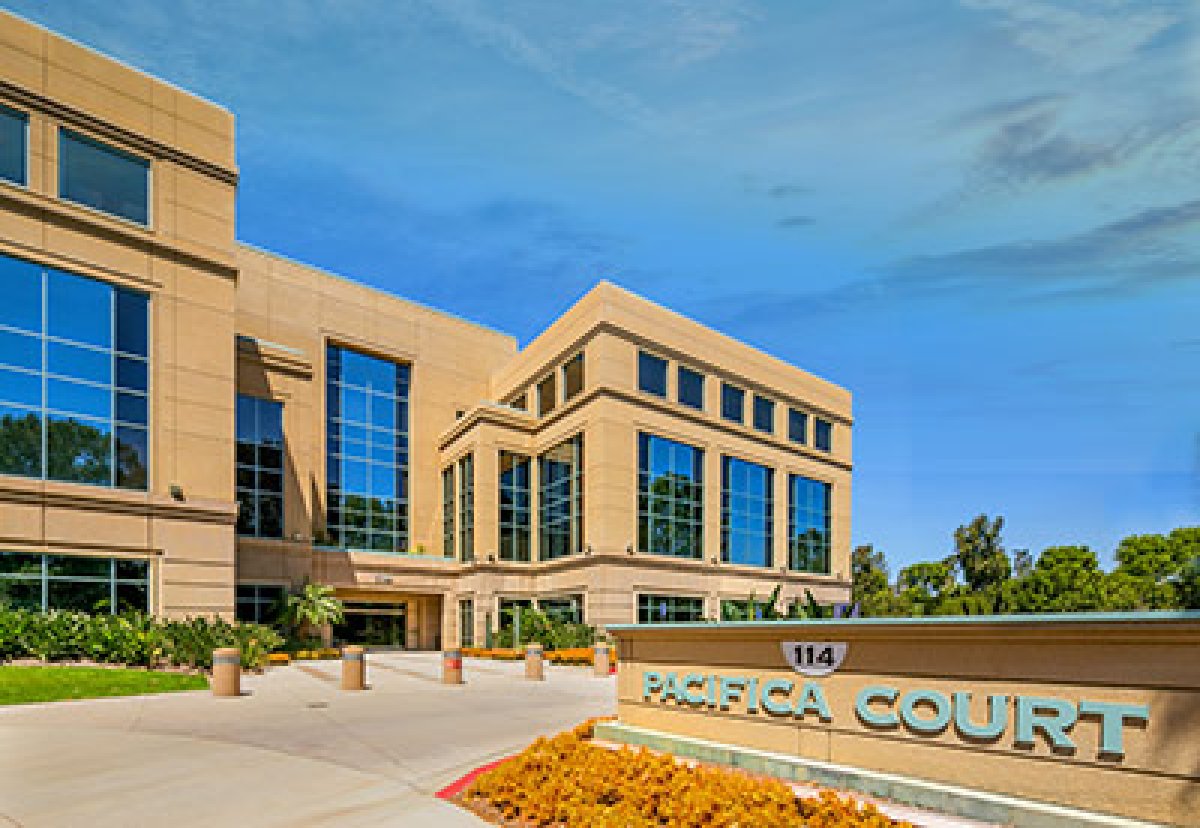 September 16, 2020
globest.com
The Medical Office Market Shows Signs of a Thaw
Like most other asset classes, medical office properties have seen a dramatic decline in revenue during the pandemic. As a result, many tenants have either decided to hold off on expansion plans or have opted for short-term renewals during the pandemic. However, the market is starting to thaw as tenants and owners adjust to this new normal.
"Since most of our tenants need to see their patients in order to generate revenue, the initial shelter-in-place orders had a direct and dramatic impact on many of their bottom lines," R.J. Sommerdyke, VP of acquisitions at Meridian, tells GlobeSt.com. "As such, many providers who may have previously been looking for a new location or expansion have opted for short-term renewals to conserve resources and buy time to reassess their business plans. With that said, we have seen activity and tour volume increase on all our assets over the past month, which is a good sign that tenants are regaining confidence and making plans for the future."
Despite the abrupt change in the market, Meridian recently acquired Pacifica Court, a 104,400-square-foot office building in Irvine with plans to convert the property into a class-A medical office building. The firm purchased the property in a joint venture with Harrison Street, and the project will bring much-needed supply to one of the tightest medical office properties in the state. "I think we will continue to see opportunities like Pacifica Court for several reasons. First, patients are reluctant to seek healthcare in hospitals where the exposure risk to other seriously sick people is higher, which in turn is causing providers and systems to accelerate their move to outpatient facilities; and second we believe that demand for office space will decline as more companies implement sustained work-from-home or hybrid models of work, which will create more opportunities for conversions like Pacifica Court," says Sommerdyke.
Meridian has been eyeing opportunities in Irvine for years, and while the market has seen some issues due to the pandemic, the firm couldn't skip the opportunity to strengthen its foothold in the market. "In addition to being one of the fastest-growing cities in California, Irvine is an incredibly tight medical office market with extremely high barriers to entry," says Sommerdyke. "This specific building represented a unique conversion opportunity due to the near-term lease expirations, its large flexible floorplates and a site configuration that allowed for the construction of a parking structure necessary to accommodate the unusually high parking requirements for medical office in Irvine."
Source: https://www.globest.com/2020/09/16/medical-office-tenants-hold-off-on-lease-deals/?cmp_share=share_linkedIn