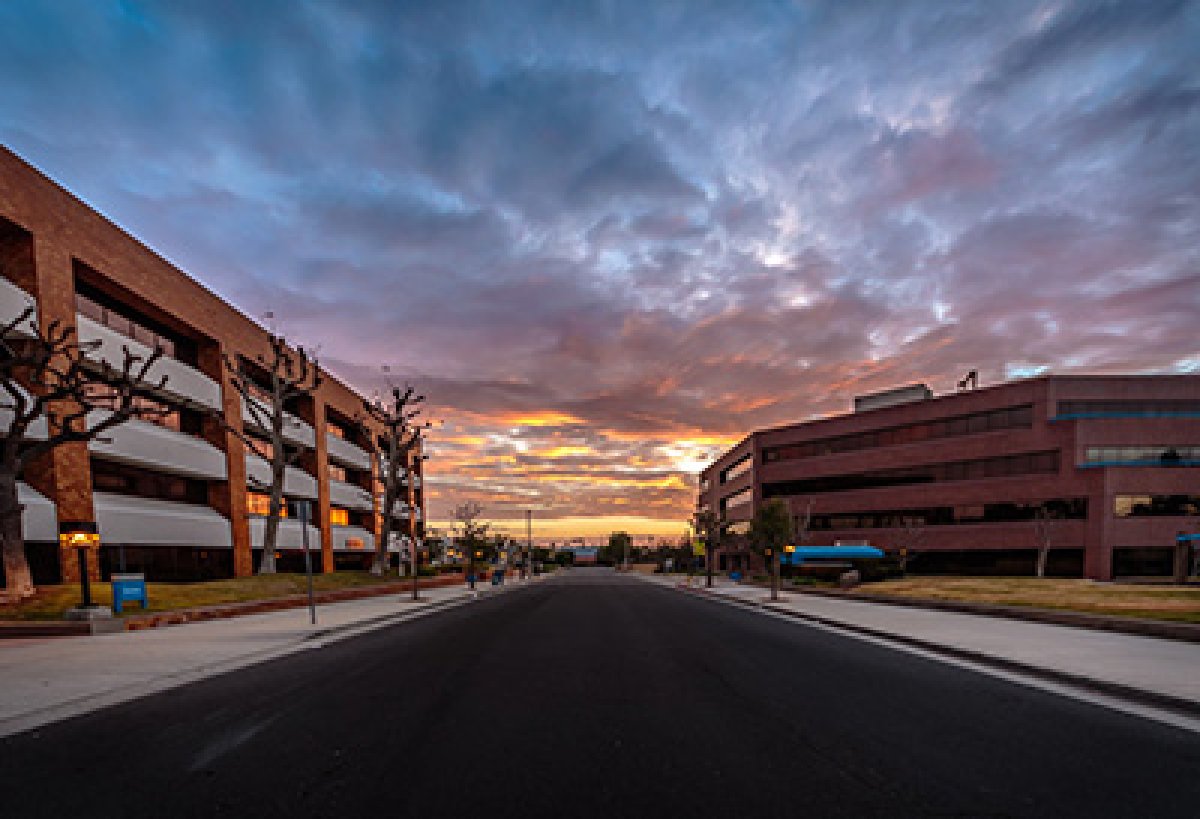 January 28, 2016
Pasadena Now
Meridian Buys Medical Office Building in Pasadena for $37.5 Million
Meridian, a full service real estate developer and owner of medical real estate, is pleased to announce that it has closed escrow on the purchase of Cotton Medical Center, a 115,000-square-foot medical office complex in Pasadena, California. The sale price was $37.5 million. This purchase represents the largest building acquisition for Meridian and Meridian's eighth medical office building transaction in the last 12 months.
Cotton Medical Center is located near the Huntington Memorial Hospital, one of Southern California's strongest hospital providers, and adjacent a new Shriners Hospitals for Children under construction. The 2.8-acre office complex consists of a four-story, 52,000-square-foot building at 50 Bellefontaine Street, plus a five-story, 63,000-square-foot building and an adjacent, subterranean parking garage on 50 Alessandro Place in Pasadena.
Colliers International John Erickson and Brent Weirick, located in Colliers' Valencia and Encino offices respectively, represented Meridian in the acquisition. Fred Cordova, Ryan Eddy and Michael Puleo, the team from Kennedy Wilson Brokerage Group, along with William Boyd, Linda Lee and Scott Unger, of Charles Dunn, represented the seller, Cotton Medical Center, LLC, a group of doctors, many of whom were part of the original development group and/or had at one time practiced in the building.
Cotton Medical Center was developed in 1975 with the 52,000-square-foot "North Tower" originally envisioned by Dr. Bert Cotton completed first. The "South Tower" and adjacent parking garage on 50 Alessandro were developed in 1984 to accommodate the increasing need for space and services supporting Huntington Hospital.
Meridian's capital plans include spending more than $5 million in modernization, efficiency, safety, ADA and machinery improvements. According to Meridian COO John Pollock, while the center's buildings are well-located, their interiors and amenities have not kept pace with the marketplace and the occupancy reflects this difference. Cotton Medical Center was 71% percent occupied at the time of the sale.
By the time Meridian has fully-leased the building, Pollock expects that Meridian will have invested more than $49 million in the medical office complex. "This acquisition has provided an opportunity to acquire a fee simple interest in a fundamentally strong market in Southern California, adjacent to a great hospital," said Pollock. "Cotton Medical Center's proximity to Old Town Pasadena, LA Metro's Fillmore Station and convenient access to the 110, 210 and 134 freeways were also influencing factors in the acquisition."
Pollock adds, "We see several strong growth drivers from the market as well as recent developments in both Pasadena and Los Angeles. Our acquisition team is excited to be involved with this project and we're eager to begin improving these already great buildings."
"When we look at what healthcare providers need as the practice of medicine migrates to population health management and accountable care, we view this acquisition as a unique opportunity to help modernize these assets and improve the delivery of care through patient experience," said Meridian's Southern California Acquisition Manager Andrew Saba. "As the patient experience becomes an increasingly important metric in the revenue component of medical practice, it is incumbent upon medical building owners to ensure that they are contributing to that portion of their clients' bottom line."
Meridian has built several ground up medical facilities in the Los Angeles market, but this transaction marks Meridian's first value-add medical office acquisition in Southern California. "This expansion is really exciting for us as it opens the door to a much larger pool of potential acquisition targets. Our acquisition team continues to seek out medical office value add opportunities," added Pollock.
About Meridian
A division of Marcus & Millichap Company, San Ramon, Calif. based Meridian Property Company is a full-service real estate developer having completed over one million square feet of innovative and integrated commercial office, primarily medical, since its inception in 2000. Meridian's services are broad in scope but meticulous in detail — from site evaluation and land acquisition to entitlement and planning to construction and management. For more information, see mpcca.com.