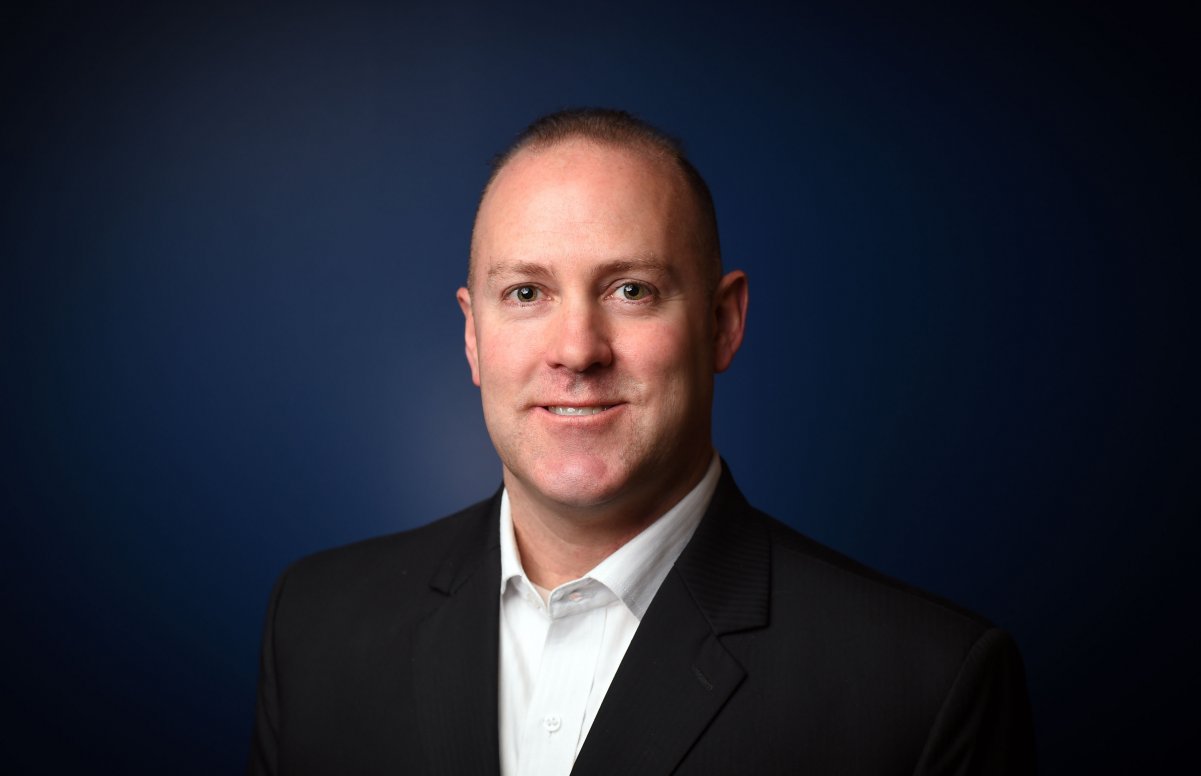 September 18, 2023
connectcre.com
Meridian CEO Mike Conn on the Challenges of Healthcare Real Estate Development
Healthcare real estate development has seen its share of changes, and challenges, in recent years, with those effects magnified by the pandemic. At Connect Healthcare Real Estate, scheduled for Sept. 27-28 at VEA | Newport Beach Marriott, you'll hear from experts including Mike Conn, CEO of Meridian, share insights in a panel discussion titled "Healthcare Real Estate Development, Design & Construction: Not Your Father's Healthcare Project." Connect CRE asked Conn for insights leading up to the panel. Here's what he told us. 
Q: Compared to other types of real estate, how much has healthcare real estate been affected by the increases in construction costs?  
A: Healthcare real estate is not immune to construction cost increases. Like many of the other sectors, medical projects continue to see annual escalation and a construction labor shortage. Right now we are projecting escalation at about 0.5%/month in our project proformas. It varies market to market, but that is a good starting point assumption when analyzing a deal opportunity. It appears the days of 15-20% unforeseen escalations are behind us, as supply chain disruptions have calmed down. We do still, however, see disruptions in electrical equipment and air handling units. Despite best efforts to get way ahead on these items, they are still problematic to the overall schedule.
Q: There's been a trend in recent years toward healthcare facilities that are convenient to consumers rather than allied to hospitals. What design and development challenges—and opportunities—does this present?
A: There continues to be a trend amongst major healthcare systems in their ambulatory outpatient strategy to place facilities out in the communities for consumer convenience. More and more lower acuity services can be handled in a medical office building vs. a bed tower, where the cost to deliver the care and construct the facility is significantly less. In today's hybrid remote work economy, there are many under-utilized or vacant buildings that can be converted to medical at an affordable cost and increased speed to market. 
Q: Are we seeing more adaptive reuse, such as converting standard offices into medical office space? Can this end up being as costly as ground-up development?  
A: Yes, we will continue to see repurposing of buildings to healthcare. There are many empty general office buildings or retail buildings that are well located and prime candidates for conversion. It can often cost just as much to convert; however, generally there is value in the speed to market. A healthcare system will often see value in a strategically located building that will serve a customer base with a good payor mix, either to increase a catchment area or sometimes as a defensive play to capture or retain market share. It's important to do the appropriate due diligence on these conversions, and if possible, a significant amount of destructive testing to re-risk the project. Many of the utilities will be undersized and in need of upgrading.  Land-use and parking requirements need to be carefully scrutinized, as well as functional deficiencies such as seismic compliance, construction occupancy type, roof and floor structural analysis for loading and vibration, slab-to-slab height, and column spacing.
Q: Did the pandemic have a long-term impact on how healthcare facilities are configured? 
A: I don't feel the pandemic made any life-changing impacts to the design of medical office buildings. In general, we have an aging population and we simply need more MOBs and more doctors and nurses to support that trend.  You could, however, argue that Systems have had to rethink bed towers and hospital designs to handle a pandemic where you have airborne transmission. Things like HVAC systems and building controls need to have more flexibility when considering positive air pressure, number of air changes per hour, and zoning. Flex space in the hospital that can be used for a number of services vs. specialty space becomes more of a premium in the overall design consideration.
Connect Orange County will take place Sept. 27, 2023 at VEA | Newport Beach Marriott in Newport Beach, concurrently with Connect Healthcare Real Estate on Sept. 27 and 28. Click here to register for Connect Orange County, and here to register for Connect Healthcare Real Estate.
Source: https://www.connectcre.com/stories/meridian-ceo-mike-conn-on-the-challenges-of-healthcare-real-estate-development/