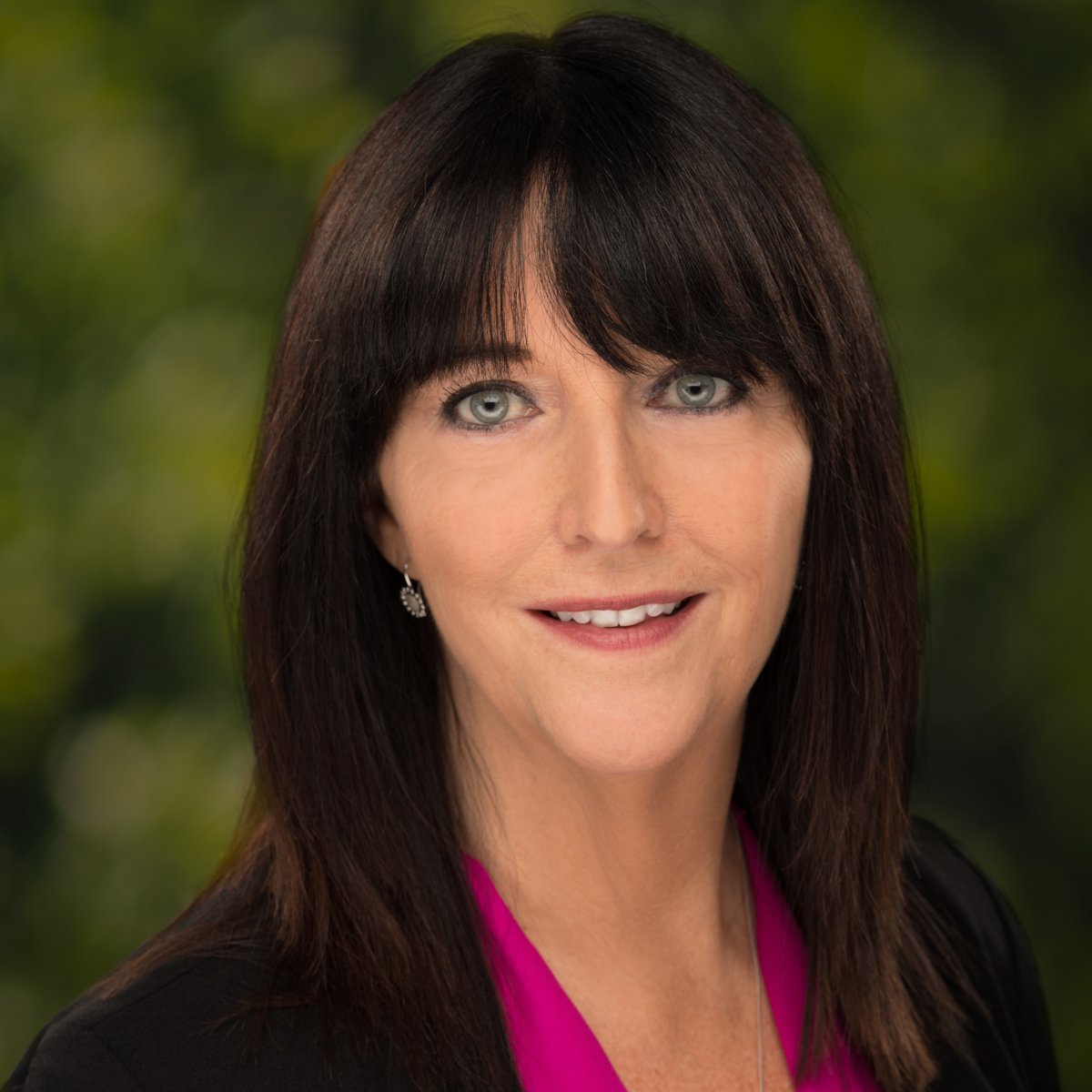 SAN RAMON, Calif. – Meridian, a full-service real estate developer and owner of medical and general office real estate, announced today that Linda Shoemaker Haskins has been hired as Vice President, Asset Management. She will lead Meridian's Asset Management team and oversee management of Meridian's properties in Northern California.
"We are thrilled that Linda has joined our team," said John Pollock, Chief Executive Officer of Meridian. "Her wealth of experience in commercial real estate and property management will be a great benefit to our growing organization."
In her new position, Haskins will be responsible for cultivating the Asset Management team by providing mentorship and coaching; and ensuring effective execution of the business plan for Meridian's assets, which includes leasing velocity, operational efficiencies, financial performance and metrics tracking. Also, Haskins will oversee capital and tenant improvements and ensure that they are on budget and on schedule, and provide support and corroboration relating to debt/capital markets, purchases and dispositions.
"Execution is critical to Meridian's success and we are extremely pleased to have found such a great leader, coach and player to expand the firm's capabilities. Linda shares our core values and has already jumped in with both feet," said Pollock.
"Commercial real estate has many facets and I love the challenge and opportunity inherent in this field," said Haskins. "It is inspiring to see the growth of women in the industry and the strength and vision that they bring to the table. I look forward to working with the Meridian team to enhance operational efficiencies and maximize property performance."
Haskins adds, "Earlier this year, I had the opportunity to work with Meridian during a value-add acquisition. I was impressed! They are dynamic, strategic, innovative and very personable. I am proud to be a member of the Meridian family."
Meridian's Asset Manager Heidi Duffy commented, "The timing could not have been better to add Linda to our team with Meridian acquiring 400,000 square feet in the past year and more acquisitions planned for 2018. Linda will drive the capital improvements on our most recent general office building purchase in Concord and expand Meridian's name within the market. I'm also excited to see her develop processes within the Asset Management department."
"As a member of the CREW network, an organization dedicated to advancing the achievements of women in commercial real estate, it's great to be working for a company who also embodies this vision," said Haskins. "Meridian recognizes how women influence the success of the commercial real estate industry and never hesitates to put them in positions of leadership. It's great to see and I'm grateful to be able to witness the growth of an industry that I truly love."
Haskins has more than 20 years of commercial real estate and management experience encompassing planning and executing revenue acceleration, lease negotiations, tenant retention and satisfaction, broker relations, capital project administration, portfolio performance and team management. Prior to Meridian, Haskins was Senior Property Manager for Cranbrook Group, Inc. of Modesto, California, where she was directly responsible for a diverse portfolio of eight properties consisting of Class A and B office space in Contra Costa, Yolo and San Joaquin counties totaling close to one million square feet.
About Meridian
A division of Marcus & Millichap Company, California-based Meridian is a full-service real estate developer with offices in Irvine and San Ramon. Meridian has specialized in the development of innovative and integrated commercial office, and medical office, since its inception in 2000. Meridian's services are broad in scope but meticulous in detail — from site evaluation and land acquisition to entitlement and planning to construction and management. For more information, see mpcca.com.
http://wolfmediausa.com/2018/01/02/news-release-meridian-hires-linda-shoemaker-haskins-as-vice-president-asset-management/