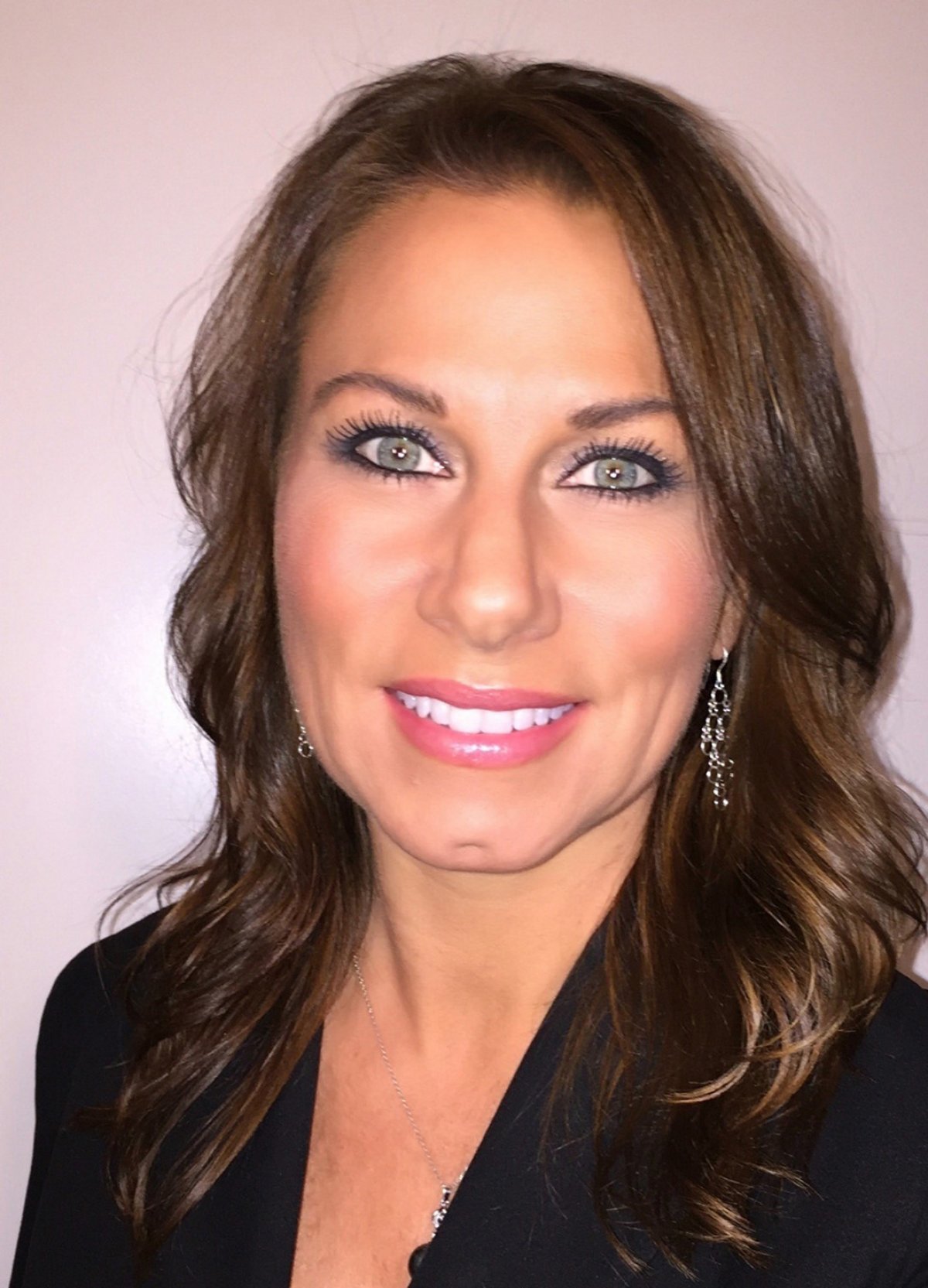 October 15, 2018
wolfmedia.com
Meridian Hires Sheila Schmidt as Vice President of Development
PHOENIX, ARIZ. – Meridian, a full-service real estate developer and owner of medical real estate, announced today that industry veteran Sheila Schmidt has been hired as Vice President of Development. She will be based in Meridian's new Phoenix office located at 2375 N. Camelback Road, Suite 600 and will lead the company's development efforts in the southwestern region of the United States.
"We are very excited to welcome Sheila to our team," said Mike Conn, Senior Vice President of Meridian. "Her wealth of experience in the real estate and commercial construction industry will be a great asset to our organization. Sheila also has a strong background in healthcare services and we look forward to continuing to expand our healthcare reach outside of California."
In her position, Schmidt will be responsible for all aspects of acquisition, management and development of healthcare properties. "Sheila has a passion for helping others and assisting providers to realize their real estate goals," said Conn. "Her ability to provide guidance in all aspects of development from site selection and land acquisition, municipal approvals, constraints analysis and due diligence, design and construction coordination, to lease and sale negotiations is the exact kind of talent we need to successfully expand in the Southwest."
"I am thrilled to be joining such an impressive team that puts such a strong focus on their clients," stated Schmidt. "Meridian places immense importance on right-sizing budgets to meet client's needs."
Schmidt added, "Meridian focuses on accommodating submarkets, both by way of ground up build-to-suit developments and evaluating existing buildings to purchase and renovate for their clients to occupy. Meridian recognizes the importance of bringing the right contractor and architect to the team to align with the project size, specialty and demands. I'm excited to be joining a team that provides me with the flexibility to add the most value to my clients as possible."
Last year, Meridian purchased the historic Grunow Memorial Medical Center, a landmark 51,150-square-foot two-story medical office building in Phoenix and currently has active projects in Arizona, Nevada and California. Those projects range from multi-tenant specialty outpatient buildings to single-tenant ambulatory facilities. Meridian is looking to expand its geography and service lines to assist providers throughout the western United States, according to Conn.
Previously, Schmidt served as Director of Healthcare Real Estate Development at Ryan Companies, Inc., where she specialized in bringing creative solutions to her healthcare clients. Prior to Ryan Companies, Schmidt spent over six years working in business development for DPR Construction. Schmidt currently sits on the Board of Directors for Special Olympics Arizona, Dignity Health Foundation Southeast Valley and the Arizona Healthcare Executives (AHE), an independent chapter of The American College of Healthcare Executives (ACHE).
About Meridian
San Ramon, California-based Meridian is a full-service real estate developer and investor specializing in high quality, brand-enhancing developments with a distinctive expertise in healthcare real estate. Meridian's services are broad in scope, but meticulous in detail — from site evaluation and land acquisition to entitlement and planning to construction and management. Meridian is a division of Marcus & Millichap Company. For more information, see www.mpcca.com.
Source: http://wolfmediausa.com/2018/10/15/news-release-meridian-hires-sheila-schmidt-as-vice-president-of-development-and-opens-phoenix-based-real-estate-office/