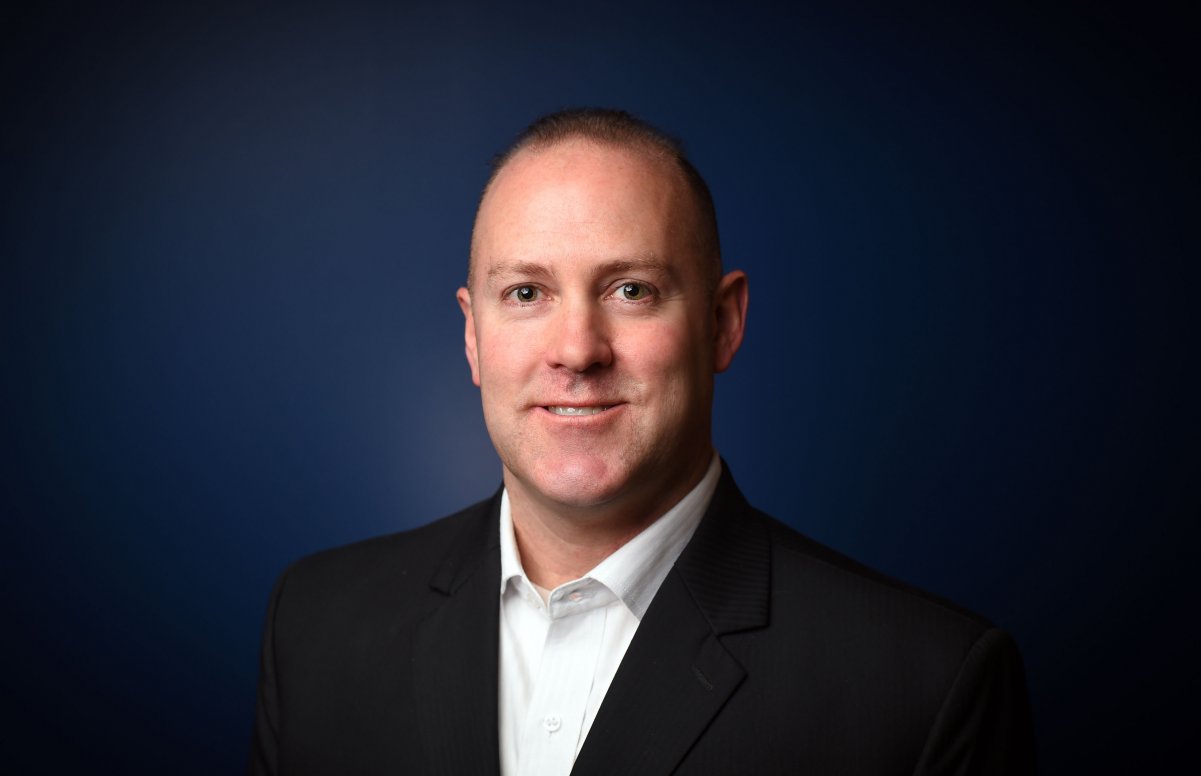 April 4, 2023
theregistry.com
Meridian Names Mike Conn Chief Executive Officer
WALNUT CREEK, Calif. – Meridian, a full-service real estate owner, operator and investor in high-quality, brand-enhancing healthcare and life science developments, is excited to announce a leadership change appointing former company Chief Development Officer Mike Conn to the position of Chief Executive Officer. 
The announcement comes as Meridian commences its 25th year and prepares for the opportunities ahead over the next 25 years. Conn's promotion to CEO formally recognizes his efforts in successfully establishing Meridian's brand as a formidable healthcare force in the industry and intentionally signals the executive team's succession plan. 
Conn joined Meridian in 2012 after more than a decade as a real estate broker and general contractor, and quickly demonstrated his operational acumen and commitment to Meridian's core values. He quickly rose through the ranks and was promoted to Chief Development Officer in 2020. During Conn's tenure, Meridian has grown from an organization focused on smaller healthcare build-to-suits in California to a well-respected developer operating across the continuum of care throughout the western United States. Meridian's projects now encompass opportunistic value add, core plus, complex adaptive reuse and large multi-specialty build-to-suits.   
With 25 years of experience in construction, real estate and development, Conn has been responsible for all aspects of development and investment, including site acquisition, entitlements, joint ventures, deal structuring, and execution. In addition, he has overseen the sourcing and procurement of new projects, as well as the overall performance of the assets. Throughout his career, Conn has led the development or investment in over five million square feet of projects valued at nearly $2 billion. Conn holds a Bachelor of Science degree in Mechanical Engineering from the University of California at Santa Barbara and is a California Real Estate Broker, General Contractor (licensed in California and Arizona), and LEED Accredited Professional. 
Meridian's former CEO, John Pollock, will remain a Managing Director and serve as the company's Chief Financial Officer. Pollock will assist Conn in his new role and key initiatives aimed at Meridian's continued growth. "I am very excited to pass the baton to Mike," said Pollock. "Mike has been involved with some of the most complex development projects and deal structures throughout the last decade. Yet, he always finds a way to succeed while maintaining his guiding principles of honesty, integrity, and doing the right thing. Meridian and our stakeholders will benefit from Mike's leadership, comprehensive experience and deep knowledge." 
"Meridian and its parent company, Marcus and Millichap Company of Palo Alto, California, are truly first-class organizations," said Conn. "I am incredibly honored and humbled to be asked by John Pollock to step into such an important role in the organization. I have certainly learned a lot working with John over the years, and he has proven to be a great mentor and friend."
Conn continues, "I look forward to Meridian's continued evolution and assisting the next generation of leaders within the organization. Our most important assets will define our success: our people and our partnerships. Meridian will continue to expand our core mission and values while aiming to provide greater access to care at a more affordable cost." 
Meridian currently owns and manages healthcare properties throughout the western United States and continues to aggressively pursue acquisitions and developments in the region. Meridian is primarily focused on opportunistic, value add, core plus, adaptive reuse and build-to-suits with major healthcare systems and physician partners.
About Meridian 
Founded in 1999, Meridian is a full-service real estate developer and investor specializing in high-quality, brand-enhancing developments with distinctive expertise in healthcare real estate. Meridian's services are broad in scope, but meticulous in detail — from site evaluation and land acquisition to entitlement and planning to construction management.
Source: https://news.theregistrysf.com/meridian-names-mike-conn-chief-executive-officer/