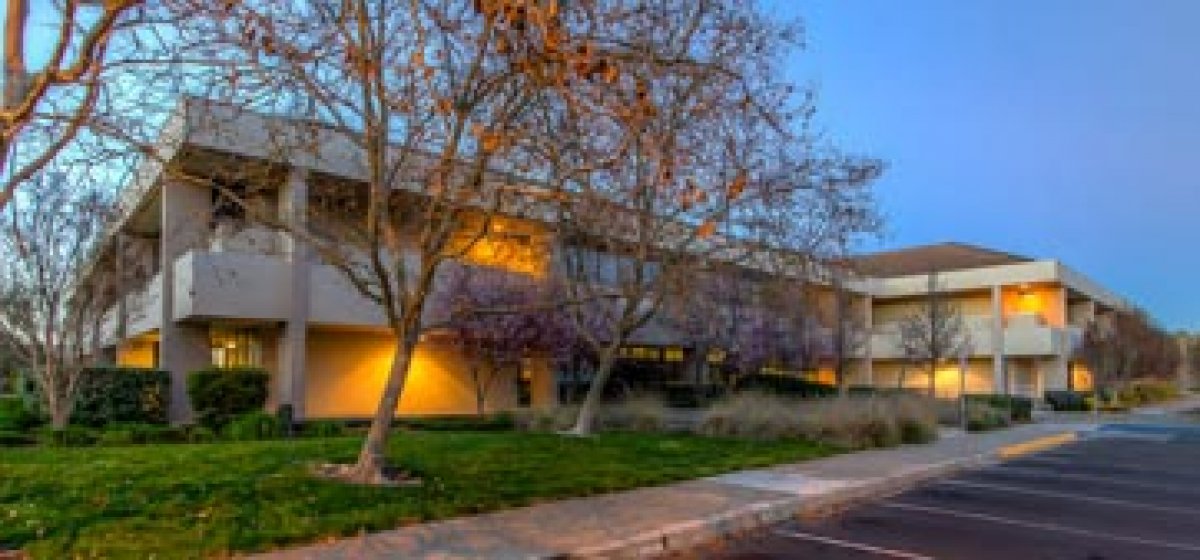 March 11, 2014
Monaghan Communications
Meridian Property Company Acquires 69,000 SF Medical Office Building in Rohnert Park, California
SAN RAMON, CA — Meridian Property Company, a full service real estate developer and owner of medical and retail real estate, is pleased to announce that it has closed escrow on the purchase of a 69,000-square-foot medical office building in Sonoma County at 5900 State Farm Drive in Rohnert Park, Calif. Built in 1973 on 4.79 acres, the building was 50% vacant at the time of sale, with Kaiser Permanente being the sole tenant. Kaiser has occupied the first floor space since 2003, where they provide primary care services to their members. The top floor tenant recently vacated, which has created a rare opportunity in Rohnert Park for a medical user with a larger square footage requirement. Large plate medical office buildings, such as this, are a prime example of the kind of value-add properties that Meridian targets as part of the shifting demand in healthcare real estate market. Meridian has plans to upgrade the lobby and eventually make an investment in tenant improvements for the right tenant.
The price and terms of the deal were not disclosed, but Meridian's COO John Pollock confirmed that Meridian will be able to provide economical lease rates to future healthcare providers in the area. "The second floor of the building can accommodate a single user that requires approximately 35,000 square feet or up to four users at approximately 7,500 square feet each," said Pollock.
The seller was a partnership between local developer PB&J Acquisitions, LLC of Petaluma, Calif., and an institutional investor who acquired the building back in 2012, as part of a 14-building portfolio. Mike Thomason of Keegan & Coppin Company, Inc. of Petaluma represented the buyer and seller in this transaction.
According to Pollock, "We saw that there was a need for more medical service providers in the Rohnert Park market. With a population of approximately 41,000, there are only 53 licensed full and part-time doctors registered with the State of California in Rohnert Park, creating a ratio of 1.29 doctors per 1,000 residences, which is far below the national average of 2.4 doctors per 1,000 residences. Furthermore, within a 5-mile radius of the property, there are 58,700 people and within 10 miles, there are 342,000 people."
Meridian's purchase of the Rohnert Park medical office building comes on the heels of the company's sale of a 8,400-square-foot freestanding building at its Sierra Pelona Medical Center campus in Palmdale, Calif. The building, the largest of the five buildings in the Sierra Pelona development, will be the new home of Joshua Medical Group, a local family practice. Sierra Pelona Medical Center is located just one block from the new Palmdale Regional Medical Center and near Meridian Professional Center in Palmdale.
About Meridian
A division of Marcus & Millichap Company, San Ramon, Calif. based Meridian Property Company is a full-service real estate developer having completed over one million square feet of innovative and integrated commercial office, primarily medical, since its inception in 2000. Meridian's services are broad in scope but meticulous in detail — from site evaluation and land acquisition to entitlement and planning to construction and management. For more information, see mpcca.com.