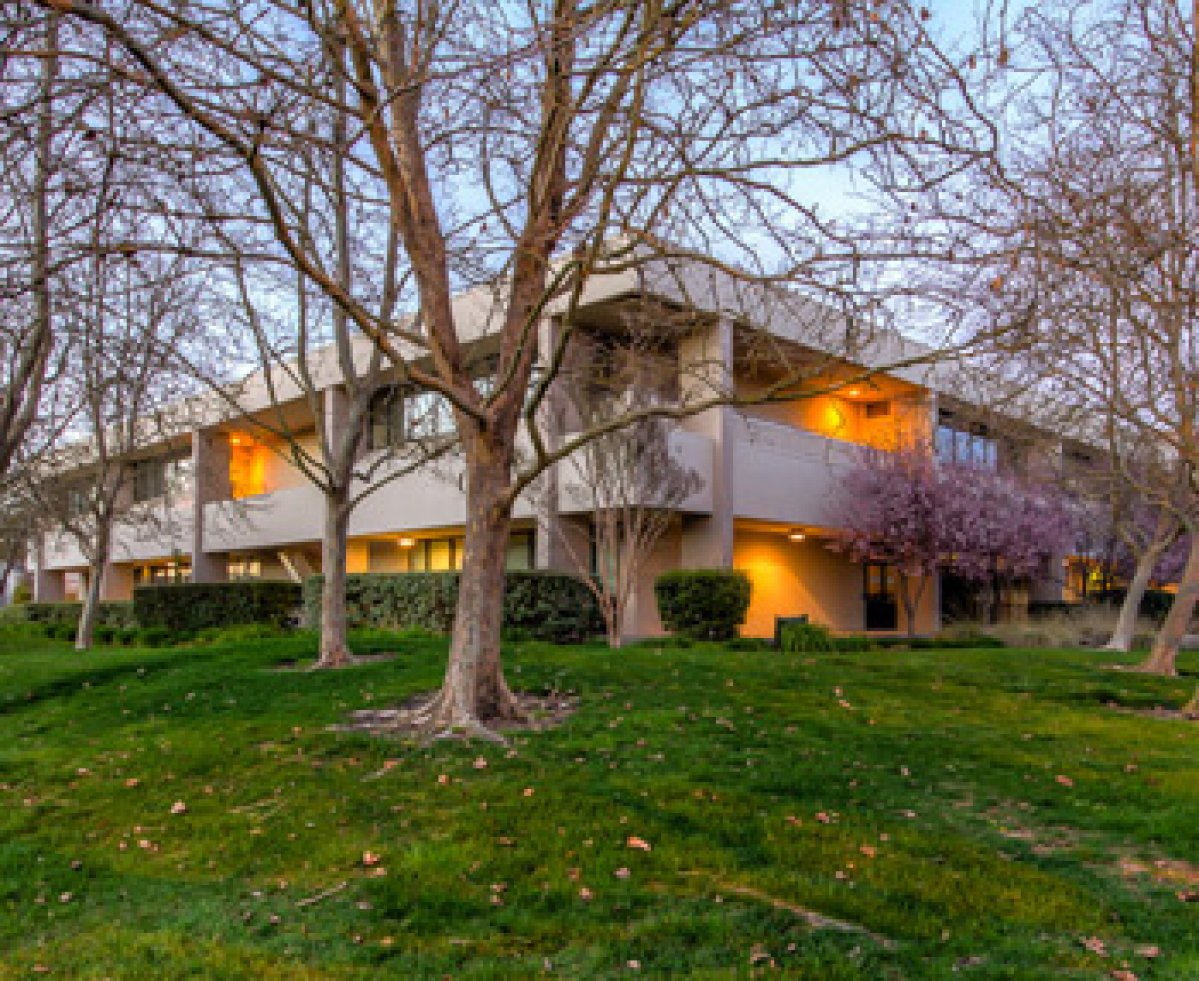 November 26, 2013
Monaghan Communications
Meridian Property Company Nearing Completion on Four Medical Centers in California
SAN RAMON, CA — Meridian Property Company, a full service real estate developer and owner of medical and retail real estate, is pleased to announce that it is nearing completion on four state-of-the-art outpatient clinics in California totaling over 40,000 square feet and valued at over $15.2 million. Ranging in size from 8,200 to 12,000 square feet, the four properties are a mix of new construction and the renovation and adaptive reuse of existing commercial space.
These outpatient clinics will allow the providers to deliver care in locations that are near their patients, and will offer a wide range of much needed services. Three of the properties are lo-cated in Northern California: on Healthcare Way in Modesto; North Texas Street in Fairfield; and Rossmoor Parkway in Walnut Creek. The fourth property is located in Southern California on South Towne Avenue in Pomona. Each of these locations has or will be turned over to the tenant for tenant improvements within 21 weeks; this compressed construction schedule allows the provider to get these services to the market quickly. The clinics in Fairfield, Modesto and Pomona are expected to open in April 2014; and Walnut Creek is slated for a July 2014 opening.
Meridian Chief Operating Officer John Pollock explains that the company's investment strategy for medical space is a combination of acquiring geographically desirable land near patients or buying existing buildings and upgrading to meet the changing medical paradigm. "The overall building design and/or improvements have been specifically designed to provide critically needed treatments for the patients in these communities where these services are in desperate need. In addition, the construction or reuse of these buildings provides an important and valu-able service for the surrounding community," said Pollock.
Meridian recently completed three medical buildings totaling more than 26,000 square feet and Meridian will soon commence construction on several other outpatient facilities located throughout California after the first of the year.