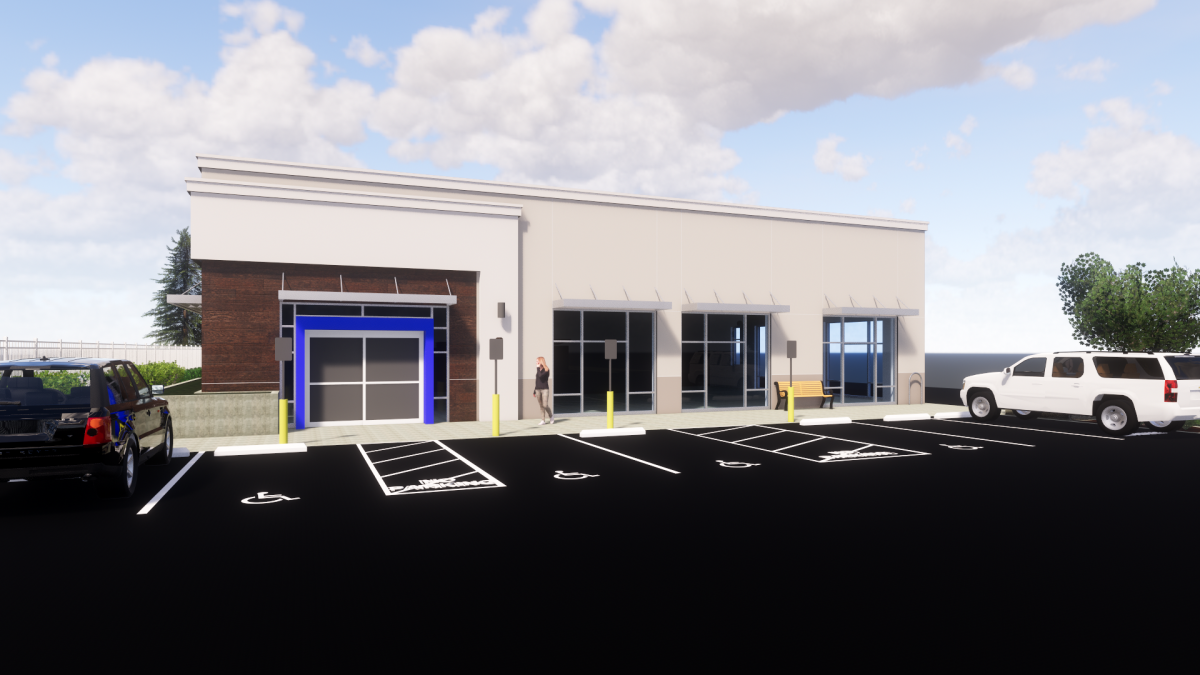 April 13, 2018
Anne Monaghan
Meridian Purchases Vacant Parcel in Modesto to Build
Meridian, a full-service real estate developer and owner of medical real estate, is pleased to announce the purchase of 1328 Coffee Road in Modesto, California, marking its second acquisition of 2018, and 10th acquisition in 24 months. The site consists of a vacant 39,204-square-foot parcel where Meridian will develop an outpatient clinic for its client.
"This is our second ground-up project in Modesto and we are excited about the opportunity. We built our first clinic there in 2015, and it was extremely successful," said Lorenzo Brooks, Director of Acquisitions for Meridian. "Modesto is seeing heightened demand for medical facilities due to rapid growth in the area. We are very pleased that our client finds value in our ability to unlock difficult off-market sites for new development."
"The property is located just down the street from Sutter's Memorial Medical Center and sits less than a block away from a variety of neighborhood amenities. Moreover, the site's proximity to additional medical and retail space make it a great fit for our client," continued Brooks.
Meridian plans to build an 11,250-square-foot OSHPD3 ambulatory out-patient facility which will include an attractive, high-quality design. "This particular site is much narrower than most developments we've done for our client," said Brooks. "Our ability to think outside the box and get creative with design ultimately led to this successful transaction."
Beau Plumlee, Senior Vice President and Principal in Colliers International's Fresno office represented Meridian in the transaction and Duke Leffler, SIOR, CCIM in PMZ Real Estate's Modesto office represented the seller, a local family trust. The price was not disclosed. The building is being designed by Harriman Kinyon Architects of Walnut Creek, California, and is being constructed by H2 Builders of Napa, California.
This acquisition comes on the heels of Meridian's 2.06-acre purchase in Stockton, California, earlier this year. Meridian also recently completed the construction of two outpatient facilities located in Oakland and Castro Valley, California. In addition to its Stockton and Modesto developments, Meridian will begin construction on an outpatient facility in Long Beach, California, in the coming months. The new Modesto out-patient facility is expected to be completed in 2019.
About Meridian
A division of Marcus & Millichap Company, San Ramon, California-based Meridian is a full-service real estate developer of innovative and integrated commercial office and medical office, since its inception in 1999. Meridian's services are broad in scope, but meticulous in detail — from site evaluation and land acquisition to entitlement and planning to construction and management. For more information, see mpcca.com.
Contact:
Anne Monaghan
Monaghan Communications
830.997.0963
John Pollock, CEO
Meridian
http://wolfmediausa.com/2018/04/16/news-release-meridian-purchases-vacant-parcel-in-modesto-to-build-11250-sf-medical-out-patient-clinic-this-transaction-marks-meridians-10th-acquisition-in-24-months/