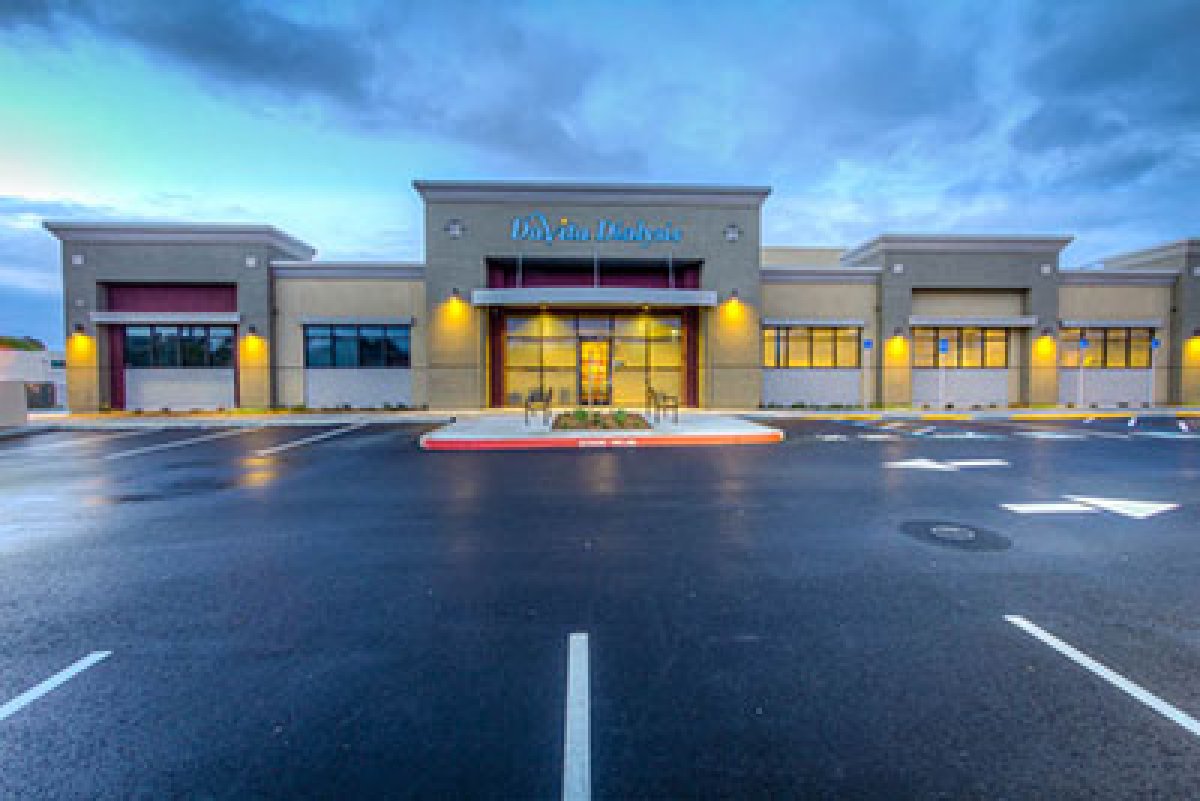 December 2, 2015
bisnow.com
Meridian Sheds Third Dialysis Clinic This Year
Meridian has sold an 8,700 SF dialysis clinic in Fairfield for $5.15M (at a cap rate of 5.5%), marking the third clinic the company has sold this year.
All three are occupied by DaVita Healthcare Partners, a kidney care services provider, and were purchased by private investors. The three sales totaled $17.5M.
Meridian COO John Pollock says all three properties are in retail settings, creating easy access and convenience for patients and staff. John spoke at our Bisnow Healthcare event in San Francisco last month on the trends he's seeing. He expects continued demand for these types of clinic locations outside of hospitals.
The sale of the Fairfield clinic follows clinic sales earlier this year in Pomona and Modesto.
The 11,550 SF Pomona clinic sold for $6.3M (a cap rate of 5.54%); the 11,550 SF Modesto clinic for $6M (a cap rate of 5.65%).
Other deals for Meridian this year include the $6M purchase of a 19k SF medical office building in Oakland in October. In November, Meridian sold a 69k SF medical office building in Rohnert Park for $21.5M. John says Meridian is closing the year with more than 1.3M SF in development and acquisition.