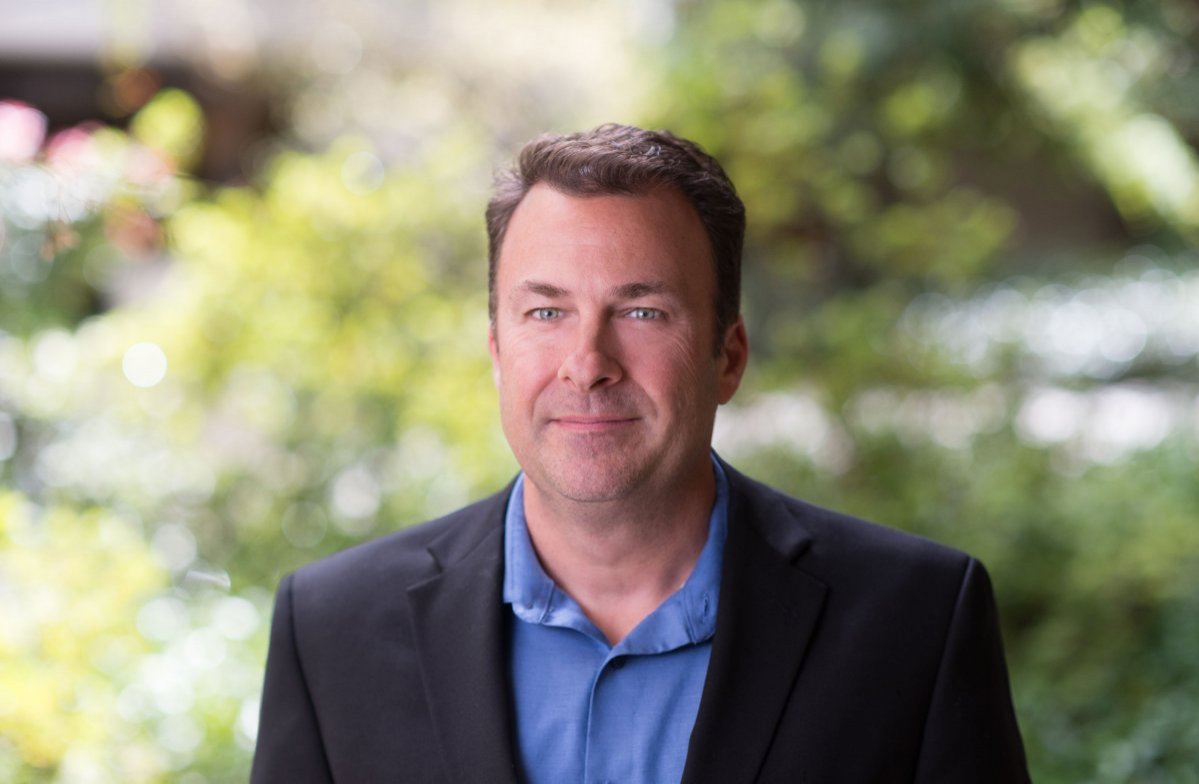 January 15, 2021
globest.com
Meridian Sustains Healthy Medical Office Investment Volume in 2020
The firm's transaction activity last year was on par with 2019, but shifted from ground-up development to repositioning projects.
"Meridian has carved a niche in the market where we have been successful in repositioning buildings in a way that allows us to provide greater access to care for our clients at better lease rates than they would pay for new ground-up building space," John Pollock, CEO of Meridian, tells GlobeSt.com.
At the close of the year, Meridian acquired El Dorado Medical Plaza. The property is 187,690-square-foot, three-story class-B medical office building with a surgery center and hospital located in Tucson. The property is occupied by three tenants, including the Tucson Medical Center. In accordance with its strategy, the firm plans to make capital improvements to drive value in the property.
"The El Dorado investment embodies the very thing that Meridian strives for; being a trusted partner to our healthcare clients by solving complex real estate issues," says Pollock. "In the case of the El Dorado Medical Plaza, we will be able to provide Tucson Medical Center the space they want, in a building where all major infrastructures have been upgraded, replaced, or modernized, and at a lease rate that is significantly lower than their former rent."
Meridian isn't alone. The pandemic has supported increased demand for healthcare real estate, and pricing has actually increased during the pandemic. "There is a scarcity of for-sale product. That, coupled with the low-interest rates, has caused prices to go up for functional, well-located, high-quality healthcare real estate," says Pollock.
On the tenant side, lease rates have held through the pandemic as well, helping to support strong investment activity. "Off-campus healthcare real estate lease rates have remained steady over the past nine months. There has been an acceleration in healthcare systems' desire to decant non-acute care from the hospital campus to keep healthy patients separated from sick ones," says Pollock.
This year, Meridian plans to grow its investment activity in response to growing demand. "We anticipate an increase in repositioning investment activity as providers want to pivot quickly to new delivery of care models," says Pollock. "This push was already underway when the pandemic began as systems began providing more accessible and convenient care to the patients."
Meridian is also leveraging the new market dynamics to expand market share. "The pandemic has made the transition to outpatient care a business imperative since it also helps keep the sick and healthy patients separate," says Pollock. The firm is making necessary adjustments to provide in-demand space, including space within the clinics for providers to conduct telehealth consultations and better scheduling that is resulting in smaller waiting rooms. "Repositioning existing buildings can allow providers to get to market more quickly than their competitors who pursue ground-up solutions."
Source: https://www.globest.com/2021/01/15/meridian-sustains-healthy-medical-office-investment-volume-in-2020