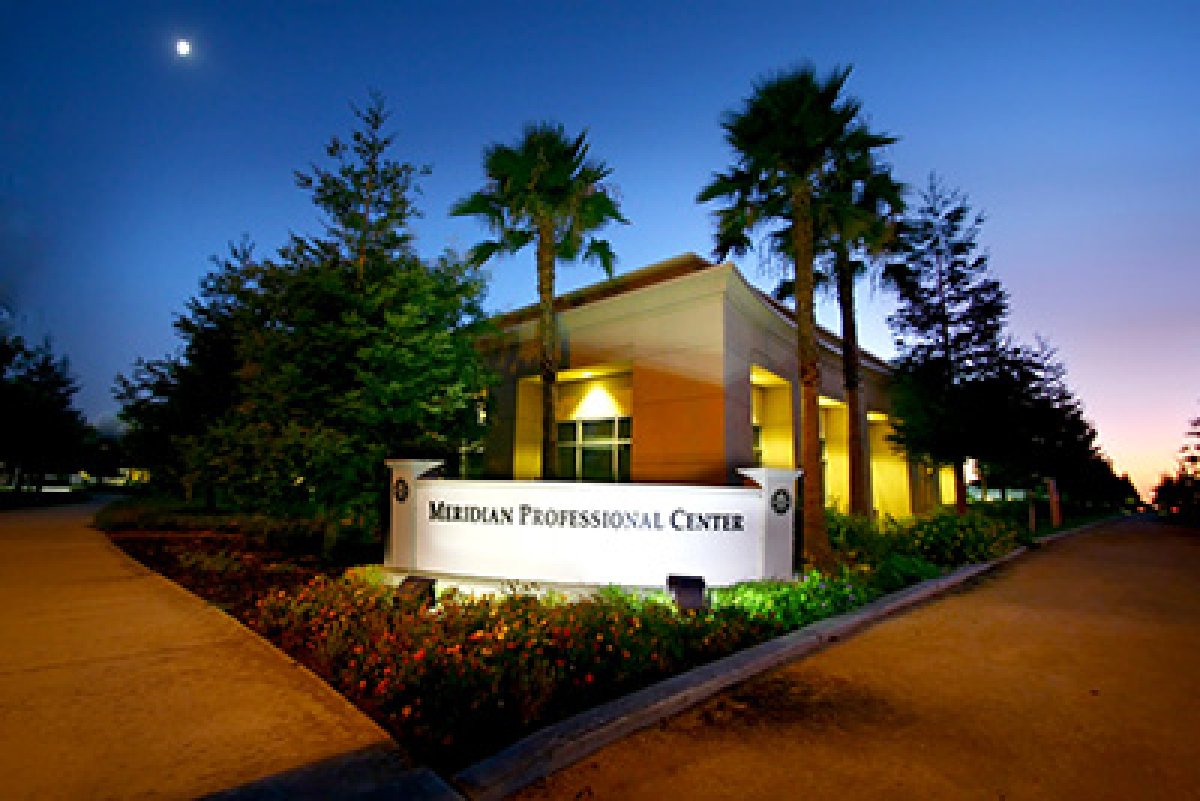 May 23, 2016
Bisnow.com
Meridian's Mike Conn On The Adaptive Reuse Revolution
A big part of the future is in adapting or converting non-medical buildings, such as offices and retail space, into medical facilities, says Meridian VP of construction and development Mike Conn. Mike will speak in-depth with specific case studies at Bisnow's The State of San Francisco Healthcare event June 22 at Hotel Nikko.
Mike (above right with his wife, Amy) is a 20-year veteran of real estate with expertise in healthcare facilities. During those two decades, he has managed all aspects of development, such as acquisition, scheduling and working with governments through the entitlement process at firms like CB Richard Ellis, Catellus, Prologis and Turner Construction. His career's work covers several million square feet and is valued at $750M. Bisnow spoke to him about the latest trends that will move healthcare real estate in the coming years.
The driving force behind converting non-medical buildings to medical use is a fundamental shift in how we think about where healthcare facilities should work, Mike tells us. In an older generation, a sprawling central hospital was the primary nexus of care. Mike described the "retailization of medicine." Medicine will be available in far more places and in "sites that weren't previously thought of as medical." The model improves access and patient convenience by locating facilities across a region rather than concentrating it in the hospital hub.
There are challenges as well to the adaptive reuse revolution. The key is to find "well-located sites," and that will continue to be difficult, he noted. This scarcity will require developers to think creatively about how, when and where to build out reuse projects. In addition, a developer has to have sufficient parking space, hold the right use permits, construct the right infrastructure and upgrade utilities to handle the high demands of a healthcare facility to make this mode of healthcare access viable.
Hear Mike and our other speakers at Bisnow's The State of San Francisco Healthcare event June 22 at Hotel Nikko. Sign up here!