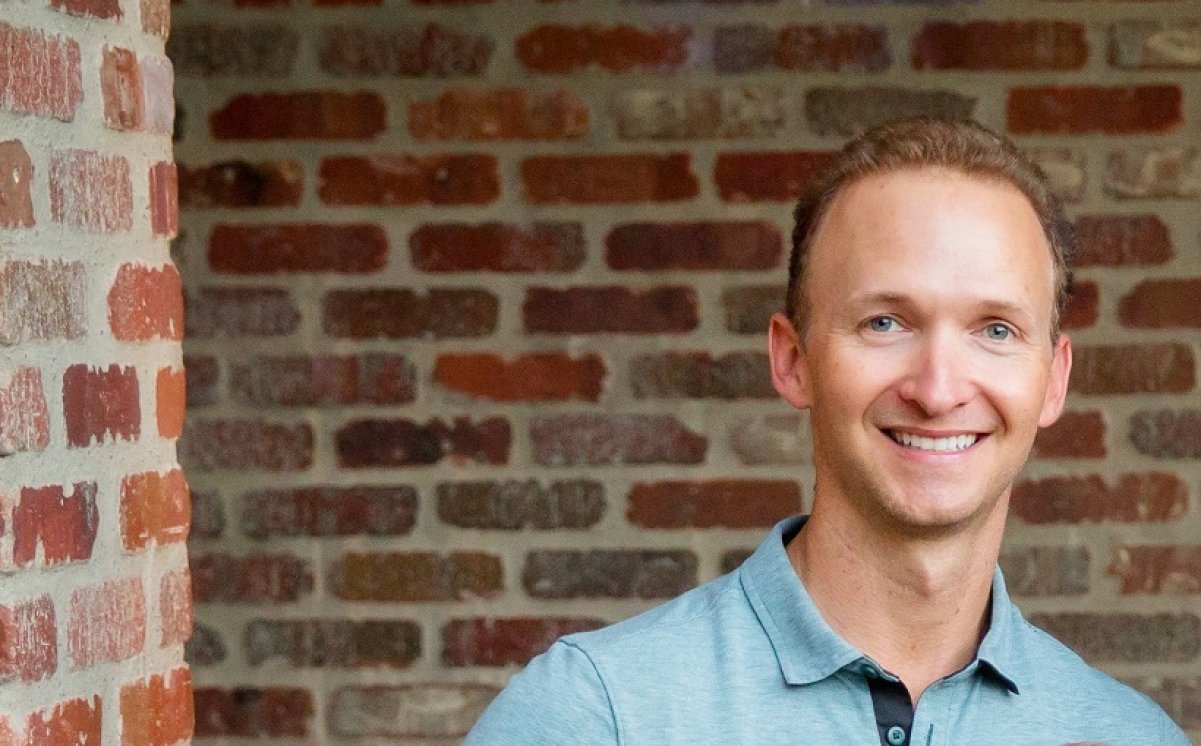 February 26, 2019
www.connect.media
Meridian's Sommerdyke Dishes on Orange County's Medical Office Market
Connect Media wanted to get the scoop on Orange County's medical office market, so we tracked down Meridian's Director of Acquisitions for Southern California, R.J. Sommerdyke, who gave us an exlusive interview.
Q: How would you characterize demand for medical office space in Orange County, compared to other parts of SoCal or other markets in which you operate?
A: The Orange County market is generally consistent with what we are seeing across other major metros in the West. Medical office vacancy has dropped to 8.5% across the entire Orange County market, and Q4 2018 had roughly 150,000 SF of positive net absorption. With no significant construction deliveries scheduled for 2019, we expect the market to continue to strengthen at least through the first half of 2019, and likely beyond. In addition to the strong demographics, one unique feature we like about Orange County is that over 40% of the inventory was built before 1980, which creates a target-rich environment to acquire existing buildings in need of upgrades to meet the growing demand of medical tenants.
The market is divided into four submarkets: Central, Irvine, Newport Beach / Costa Mesa and South. The South Orange County submarket has historically underperformed the other submarkets, which we felt was odd due to its strong demographics and proximity to multiple quality hospitals. This disconnect led Meridian to specifically focus on the South Orange County submarket as a target for acquisition opportunities.
We closely examined the South Orange County market, and uncovered several factors that led us to believe that the unfavorable statistics were not an accurate reflection. In summer 2017, we acquired The Laguna at 24022 Calle de la Plata in Laguna Hills. The 57,000-SF building had a lot of qualities that we look for in a value-add opportunity.
Q: How is consolidation/M&A with both healthcare systems and physician practices affecting Orange County's medical office market?
A: The market is currently dominated by three major systems: Kaiser Permanente, Memorial Care and Providence (Hoag and St. Joseph). UC Irvine has also been making moves lately, and we expect to see an expanded presence from UC Irvine in the future as well. There is a turf war between these systems, and they are actively trying to capture the affluent-payer mix in the area, and tend to require larger blocks of space.
In today's environment, it is increasingly difficult for individual practitioners to survive, so consolidation remains very active. As a result, we are seeing larger requirements in the market for 10,000+ SF, which are necessary for these larger groups to achieve economies of scale.
Q: Over the past 12 months, what has been the most surprising aspect of Orange County's medical office market? What's the one the thing that made you say, "Hmm. That's interesting."
A: Despite lower vacancies, rents have not moved up at a pace that we would have expected. Now that several buildings have been improved, the market vacancy has declined to 8.5%, and there are few larger blocks of space available. We anticipate that rents will begin to increase in 2019.
Q: What is the biggest challenge the Orange County medical office market is facing today? Too much demand, not enough space? Is the space that is available obsolete? No land for development?
A: All of the above. Demand has returned, and with 40% of the inventory built before 1980 (thus being obsolete), there is a demand for modern space that is more efficient for providers. There is, of course, a lack of available land for new development, but beyond that, rents are still not at a level that supports new development.
Q: Is there a deal in Orange County in the past 12 months that you feel illustrates current/future trends for the medical office sector?
A: It is rumored that one of the major systems recently signed a 40,000-SF lease in a South Orange County retail center that was formerly occupied by a big box retailer. Given the lack of available land, the need for larger blocks of space, the high parking requirement of medical office, and the desire for providers to be out in the community, it makes a lot of sense and we believe that we'll continue to see more and more medical tenants taking space in a retail environment.
Source: https://www.connect.media/meridians-sommerdyke-dishes-on-orange-countys-medical-office-market/