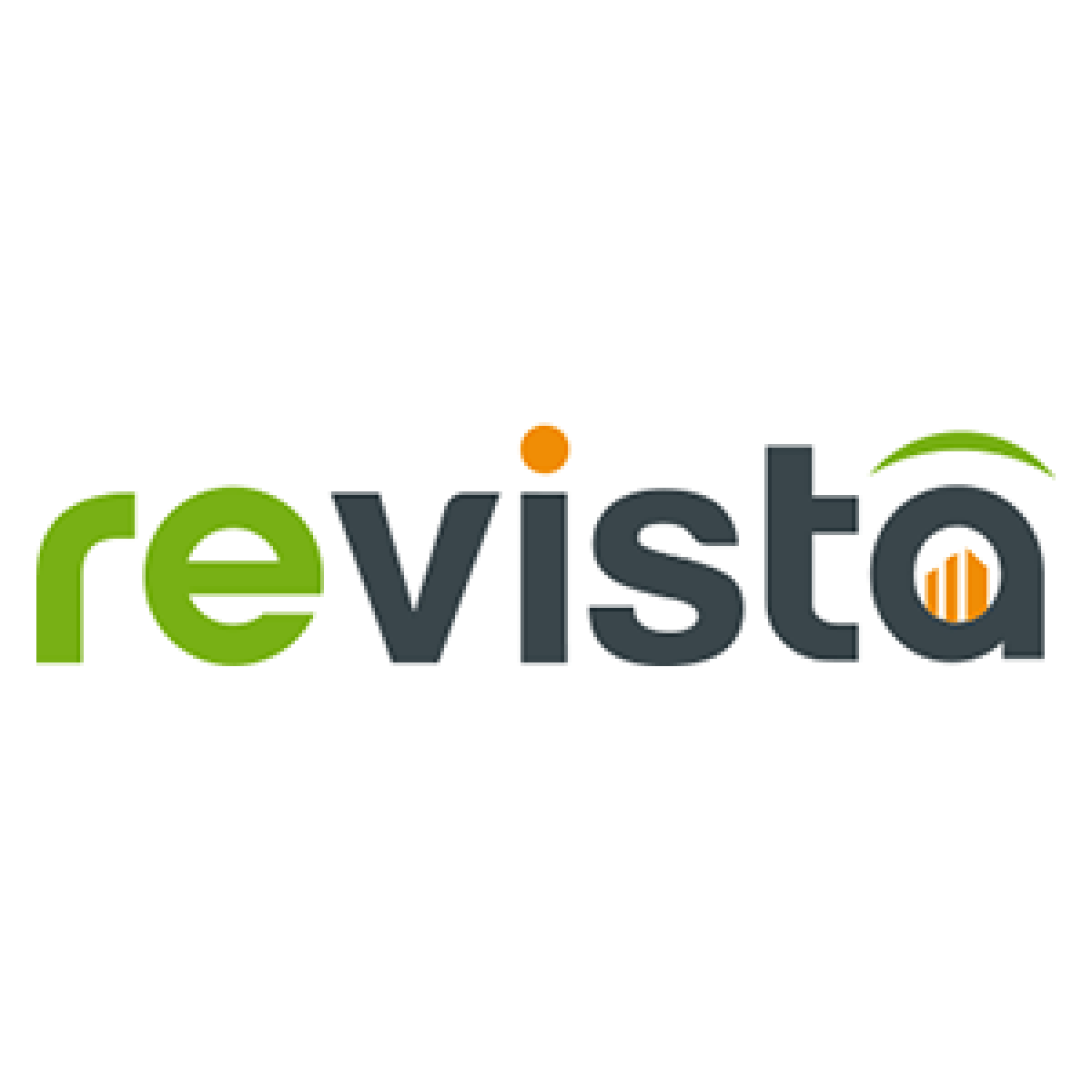 In past metro highlights we've talked about growth markets with lots of construction activity, interesting markets with innovative health systems, metros with the highest sales volume, but what about the tightest markets? The ones with the highest rent growth, the most expensive pricing and the lowest vacancy? Flipping through our Metro Rankings report, San Francisco clearly fits the bill. Third highest rent growth in the top 50 markets sitting at 3.2% all while being far and away the most expensive market with an average asking rent of over $40 a foot – that's on what little inventory is available. And while you might be tempted to think no one is building here with such high barriers to entry, you would be working under a false assumption. Despite having an average inventory age even older than Boston, total square feet of under way projects ranks the Golden City among the most active. Almost 3M square feet of hospital and MOB space is currently under construction with Kaiser opening several large medical office locations across the metro and Sutter Health's California Pacific Medical Center (CPMC) opening a new 740,000 square foot hospital next year on Van Ness and Geary. CPMC also recently opened another new hospital on Valencia and Cesar Chavez in August of this year.
More than 85% of the outpatient inventory in San Francisco is owned by the user; either a physician practice or health system. Conversely, less than 15% is investor owned, a much smaller piece of the pie than the national stat of 25%. The difference is even more dramatic when you compare to an investor heavy market like Atlanta which has 57% owned by a third party…. This difference is reflected in transaction activity as well. In 2017, 1.6% of all medical office building sales activity occurred in San Francisco where Atlanta's slice was over 7%. The lack of third-party ownership in this market makes sense since it's the main hub of Kaiser Permanente – the number 1 owner of medical real estate in the country for as many years as we have been putting together the Top 50 Owners report.
Putting all the pieces together, San Francisco is a tight market with high rents, little availability and a few strong systems that like to own their own real estate. If you're able to get in, this is certainly the place to be.
In talking to some "boots on the ground" in the bay area, you get the same sentiment. John Pollock, CEO of Meridian, a full-service real estate developer and owner of medical real estate, says: "Due to a lack of availability and the fact that the dominant healthcare providers want to own and develop their own real estate, Meridian has had to become more creative and increase our focus on entitlements in order to provide the best solutions for our healthcare clients that make the most economic sense."
Where does YOUR market rank? Subscribe to Revista to find out!
Source: http://mobscene.revistamed.com/metro-highlight-san-francisco/