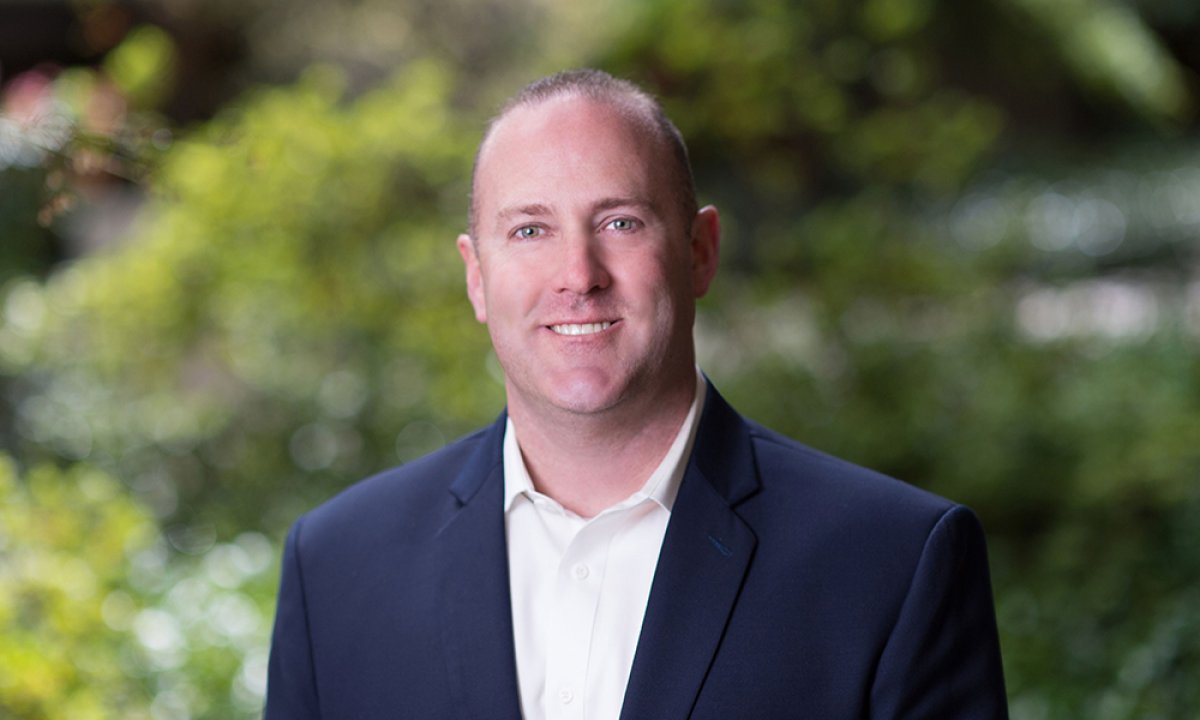 December 9, 2019
digitaljournal.com
Meridian's Mike Conn Selected as a Top Influencer in Healthcare
SAN RAMON, CALIF. - Meridian, a full-service real estate developer and owner of medical real estate, is pleased to announce that Executive Vice President Mike Conn has been selected as a top "Influencer in Healthcare" by GlobeSt.com and its print publication, Real Estate Forum magazine. The award recognizes the people and firms who have helped shape the healthcare real estate market and have made an impact on the industry. The winners were recognized at this week's GlobeSt. Healthcare conference in Scottsdale, Arizona.
According to Real Estate Forum's November/December 2019 issue, "Mike Conn has been integral in growing Meridian into one of the leading national healthcare developers for creative ambulatory healthcare real estate solutions. At the firm, he focuses on developing much-needed outpatient clinics, redeveloping real estate assets into healthcare and fostering relationships with healthcare providers. He is now responsible for all aspects of development and construction, including entitlements, underwriting, capitalizing, asset management and disposition. Due to his success in the industry, he has been recognized multiple times as an HREI Insights Award winner from 2013-2018. He is also greatly involved in the company's mentor program and encourages diversity within the firm, including an all-female project management team."
"We are so proud of Mike for being selected for this award," said John Pollock, Meridian CEO. "In our office, Mike goes by many titles: coach, master developer, healthcare expert, community liaison and more. As Executive Vice President at Meridian, Mike wholeheartedly embodies our tagline, Buildings for Life. He has a true passion for healthcare real estate and has one goal in mind – enhancing the patient experience and providing greater access to care at a more affordable cost."
Pollock continues, "Mike has an uncanny ability to look at a development opportunity, whether a ground-up or adaptive reuse, and build the project in his mind before the architect even puts pen to paper. We truly are incredibly lucky to have him on our team."
Founded in 1999, 2019 marks Meridian's 20th anniversary. Meridian's history has been built on the delivery of successful healthcare and office projects, including more than 15 campuses and hundreds of buildings. Some of its highlighted transactions in 2019 include the purchase of a 53,500-square-foot culinary and arts school building in Santa Ana, California for a medical office conversion and the purchase of a six-story, 100,000-square-foot office building in San Mateo, California.
Meridian also sold several of its newly constructed dialysis clinics including one in Castro Valley, Stockton and the other in Downtown Long Beach, California. In October, Meridian sold Cotton Medical Center in Pasadena, California, a multi-tenant, multi-specialty medical office complex totaling 115,000 square feet adjacent to a major hospital campus. The buyer was Healthcare Realty Trust (NYSE: HR).
Earlier in the year, Meridian completed the renovation of a formerly vacant 26,000-square-foot multi-tenant radiology/oncology medical office building located in Torrance, California. Meridian secured a lease with a prominent outpatient imaging tenant for over half of the building before closing escrow. In Phoenix, Arizona, Meridian completed the renovation of Grunow Memorial Medical Center, a landmark 53,000-square-foot, two-story, medical office building that was largely vacant at acquisition. Once the repositioning was completed, Meridian formed a joint venture with Harrison Street, a Chicago-based investment management firm, for the recapitalization of Grunow Memorial Medical Center.  Meridian also just broke ground on a 25,000-square-foot imaging and infusion clinic for a major provider, and has several other ground-up opportunities in the pipeline for 2020.
About Meridian
San Ramon, California-based Meridian is a full-service real estate developer and investor specializing in high-quality, brand-enhancing developments with distinctive expertise in healthcare real estate. Meridian's services are broad in scope, but meticulous in detail -- from site evaluation and land acquisition to entitlement and planning to construction and management. Meridian has offices in Phoenix, Northern California, Southern California, Dallas, and Seattle.
For more information, see www.mpcca.com.
Media Contact
Company Name: Meridian
Contact Person: Anne Monaghan | Monaghan Communications
Phone: (925) 302-1400
City: San Ramon
State: California
Country: United States
Website: http://mpcca.com