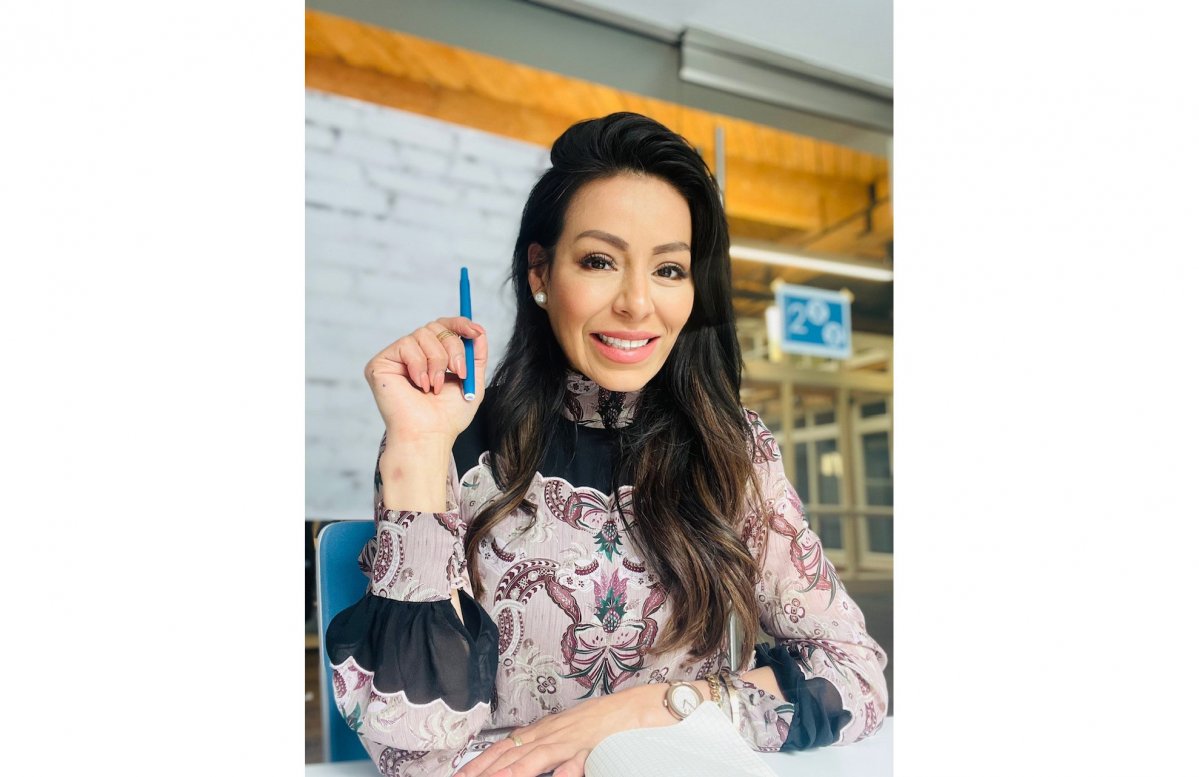 July 24, 2023
wolfmediausa.com
Meridian Names Julissa Tellez Buchwald as Vice President, Business Development
WALNUT CREEK, Calif. – Meridian, a full-service real estate developer and investor specializing in high-quality, brand-enhancing healthcare and life science developments, is pleased to announce the addition of Julissa Tellez Buchwald as Vice President of Business Development.
"We are very excited to welcome Julissa Tellez Buchwald to the Meridian team," said Meridian CEO Mike Conn. "In her role, Julissa will be responsible for Meridian's strategic growth nationwide. She will lead the sourcing and development of new client relationships with investors, owners, developers, and universities to provide real estate solutions as well as expanding existing client relationships."
Conn continues, "Julissa brings over 15 years of healthcare experience to Meridian. She most recently served as Senior Director of Project Development at E4H Architecture, where she facilitated key communication, initiatives and deliverables to drive strategic growth and new business relationships. She has a deep understanding of operations and facility planning in a wide range of projects, including conceptual master planning, renovations, additions, neighborhood micro hospitals, greenfield construction, and tenant re-characterization."
"I am thrilled and honored to join the Meridian team and contribute to the company's overall business development and client relationship strategy," said Tellez Buchwald. "Meridian's platform, culture, integrity, and commitment to delivering high-quality healthcare are truly superior. This team is laser focused on thoughtful execution, nurturing relationships and treating each other with respect. I look forward to working with this amazing team of industry experts and utilizing my extensive healthcare experience to help contribute to the company's and our investors' success."
"Julissa's seasoned industry experience, exceptional leadership skills, and strong drive to succeed are key qualities that will help her lead our company's business development strategy," said Katie Newman, Meridian's Vice President of Real Estate Development. "Julissa will play an integral role, both internally and externally. She is a highly motivated and accomplished business leader whose proven track record aligns with Meridian's momentum and growth trajectory in real estate development."
Building on the company's success as a national leader in healthcare development, investment, and acquisitions and with the recent leadership promotion of Mike Conn as Chief Executive Officer, Meridian is expanding its services to assist its clients with the challenges and opportunities that hospitals, health systems, provider groups, and municipalities face in delivering high-quality healthcare to patients.
About Meridian
Founded in 1999, Meridian is a full-service real estate developer and investor specializing in high-quality, brand-enhancing healthcare and life science developments. Meridian's services are broad in scope, but meticulous in detail — from site evaluation and land acquisition to entitlement and planning to construction management. For more information, see www.mpcca.com.
Contact:
Anne Monaghan
MONAGHAN COMMUNICATIONS, INC.
949.677.2933 cell
anne@MonaghanPR.com
Source: https://wolfmediausa.com/2023/07/24/news-release-meridian-names-julissa-tellez-buchwald-as-vice-president-business-development/