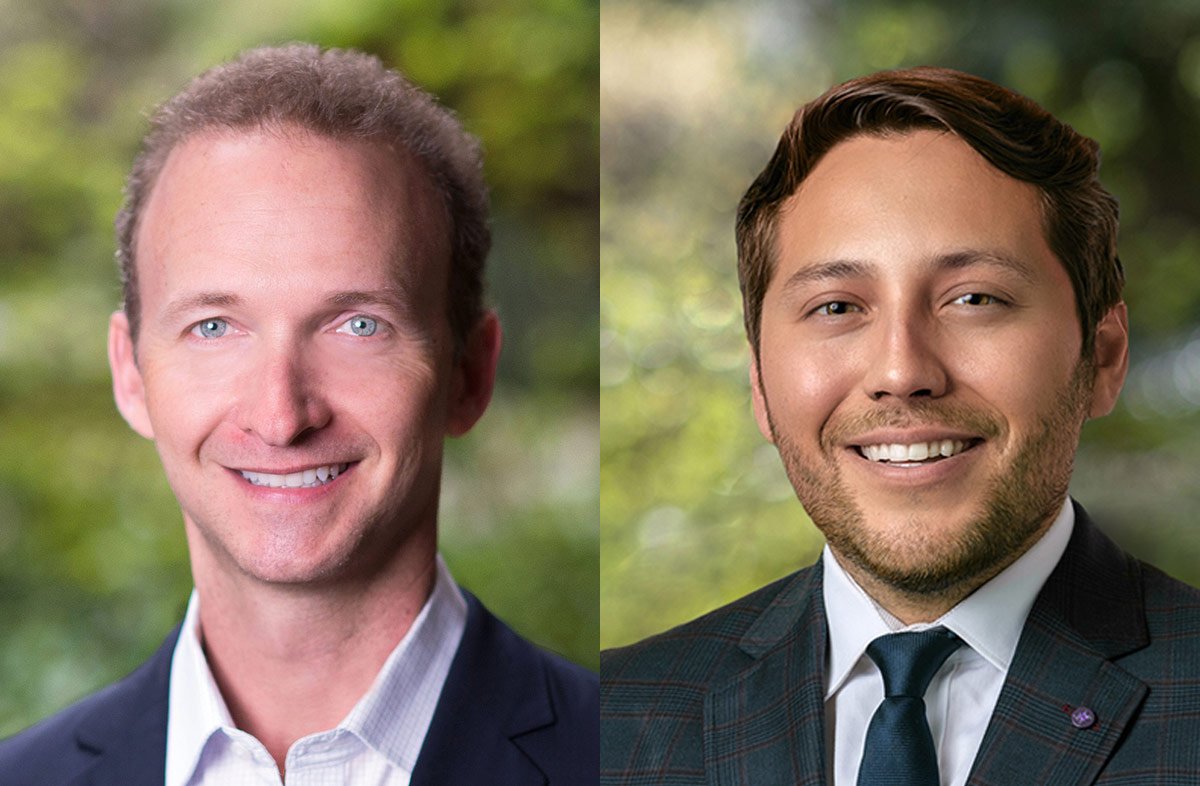 October 5, 2022
Los Angeles Times
Orange County Visionaries: Trends, Updates, Visionaries.
Orange County, with its coast-hugging geography, hotbed of corporate sectors and diverse population of almost 3.2 million residents, is instantly distinct from other Southern California regions. Business leaders flock to O.C. to take the first steps in achieving their dreams or to expand their organizations in a dynamic and varied locality.
Furthermore, Orange County excels in many types of business. From familiar tourist attractions and food and beverage companies to the healthcare industry, finance sector and nonprofit organizations, the region catalyzes entrepreneurial spirits of all kinds.
Visionary businesspeople who have elevated themselves beyond corporate titles to become leaders in their fields, pushing past a difficult start to the decade to look forward, develop their industries, and importantly, elevated their Orange County home.
---
R.J. Sommerdyke - Vice President, Acquisitions

R.J. Sommerdyke joined Meridian in 2016 as a senior associate to augment the firm's emerging Southern California expansion. Sommerdyke was quickly promoted to acquisition manager and has played a pivotal role in Meridian's growth. After several successful acquisitions, Sommerdyke was promoted again to vice president, acquisitions where he works directly with new and existing healthcare clients and manages our acquisitions efforts throughout the region. Over the past 18 months, Sommerdyke has been involved in several major redevelopment projects in Southern California. One example is the completion of Meridian's renovation of a 26,000-square-foot medical office building in Torrance. He led Meridian to the acquisition of the multi-tenant office building as part of the firm's value-add business strategy. He was also instrumental in Meridian's acquisition of a 110,400-square foot, four-story Class-A office building in Irvine, among other projects.
---
Arturo Nunez - Project Director
Arturo Nunez joined Meridian in the summer of 2021 as a project manager responsible for the execution and implementation of build-to-suit, value add and ground up projects across the company portfolio. Upon hire, he was immediately assigned a project that was in the final states of entitlements - The Pacifica Medical Plaza. Located within the Irvine Spectrum, the project involved converting a 110,000-square-foot general office building into a Class A medical office building. Nunez was tasked with adding a 322-stall parking deck that was in compliance with the City of Irvine and the Irvine Company's stringent design criteria. He hit the ground running and quickly took charge of the development, bringing the project in on time and on budget. Additionally, Nunez is currently managing multiple tenant improvement projects within the building, with tenants ranging from pediatrics to dentistry to medical spa.
---
Source: https://www.latimes.com/ocb2b