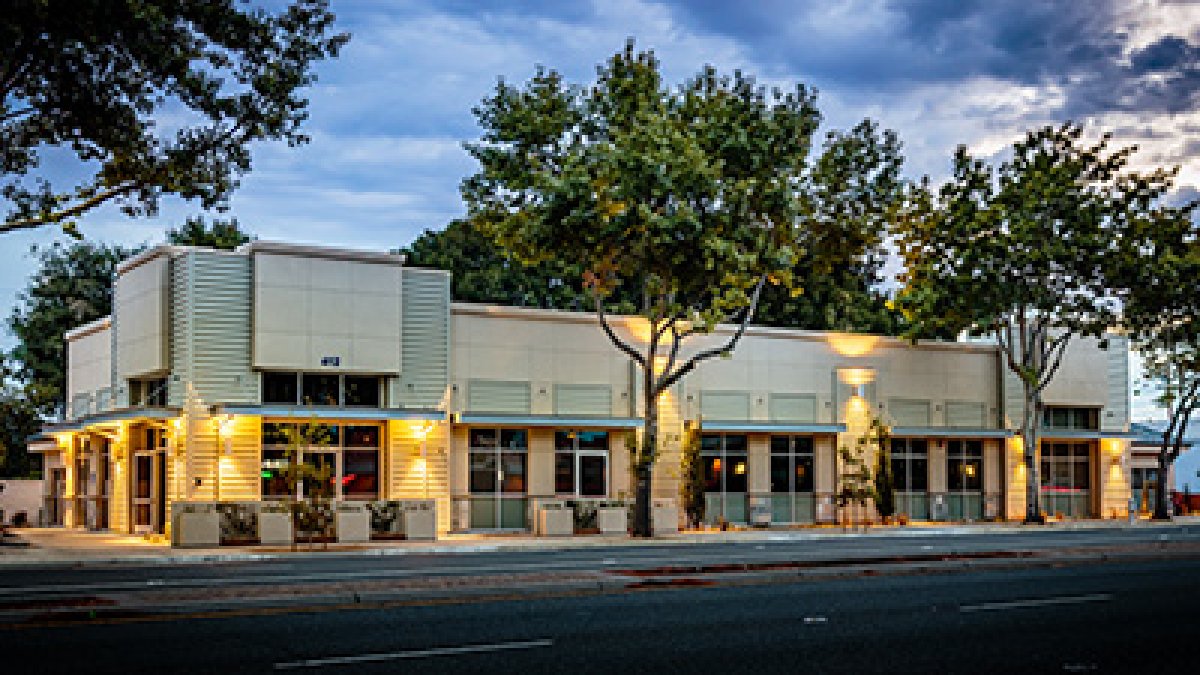 October 4, 2016
globest.com
Providers Demand Accessible and Visible Locations
SAN RAMON, CA-The healthcare customer today demands more convenient locations that are adjacent to familiar retail or within normally traveled patterns. This is in contrast to the healthcare sites of old, located in isolated business parks or in standalone buildings that are not in prime, visible locations. As a response, providers continue to demand more accessible and visible healthcare locations, which has increased the difficulty of delivering the right site for clients.
"Much like retailers, the providers run the gamut when it comes to locations; there are those that want expensive corner locations, similar to quick-serve retailers and others that are more cost conscious that want the visibility and accessibility but are comfortable being mid-block," John Pollock, chief operating officer for Meridian, a developer specializing in acquiring and developing healthcare facilties, tells GlobeSt.com. "It comes down to the services and patients. The providers targeting private payers where volume is dependent on convenience can afford the more expensive locations."
Meridian recently listed for sale two DaVita locations in Mountain View and Palmdale, CA. Both have received significant interest from buyers involved in 1031 exchanges. The Mountain View location is an example of the convergence of retail and medical. It is located on El Camino Real, which is a major arterial running through the heart of the Silicon Valley and the building could easily be converted to a retail use in the future. 
In order to tackle some of the demands in sourcing these retail-like locations, Meridian hired senior healthcare executive Indrajit Obeysekere as vice president of client services. Obeysekere will play a leadership role in business development and facility acquisition for Meridian's group of medical industry clients.
"Indrajit's experience with entitlements and working with stakeholders will help us meet those demands. It's not often that we have an opportunity to bring someone in who understands the unique challenges the healthcare sector faces in acquiring and developing facilities in a competitive real estate market," said Pollock. "Indrajit's insider experience from more than 25 years at Kaiser Permanente where he held leadership roles in real estate, land use and legal brings a varied healthcare skillset to our organization that further differentiates Meridian from others in our business. He brings a national reputation in complex acquisitions, and hospital and medical office land use work, having led the permitting and environmental clearance processes for most of Kaiser Permanente's major facilities over the past two decades." 
In his new position, Obeysekere will be assisting Meridian's healthcare group in business development, using his experience in healthcare expansion, land use and real estate to elevate the client services function at Meridian.
"Today's healthcare executives have a gauntlet of stakeholders, both internal and external, that they have to manage when they make real estate decisions. Unfortunately, the needs of the medical economy and the realities of the real estate economy do not always match up. We needed someone senior in-house who could carry on that critical two-way dialogue between us and our clients," Pollock added.