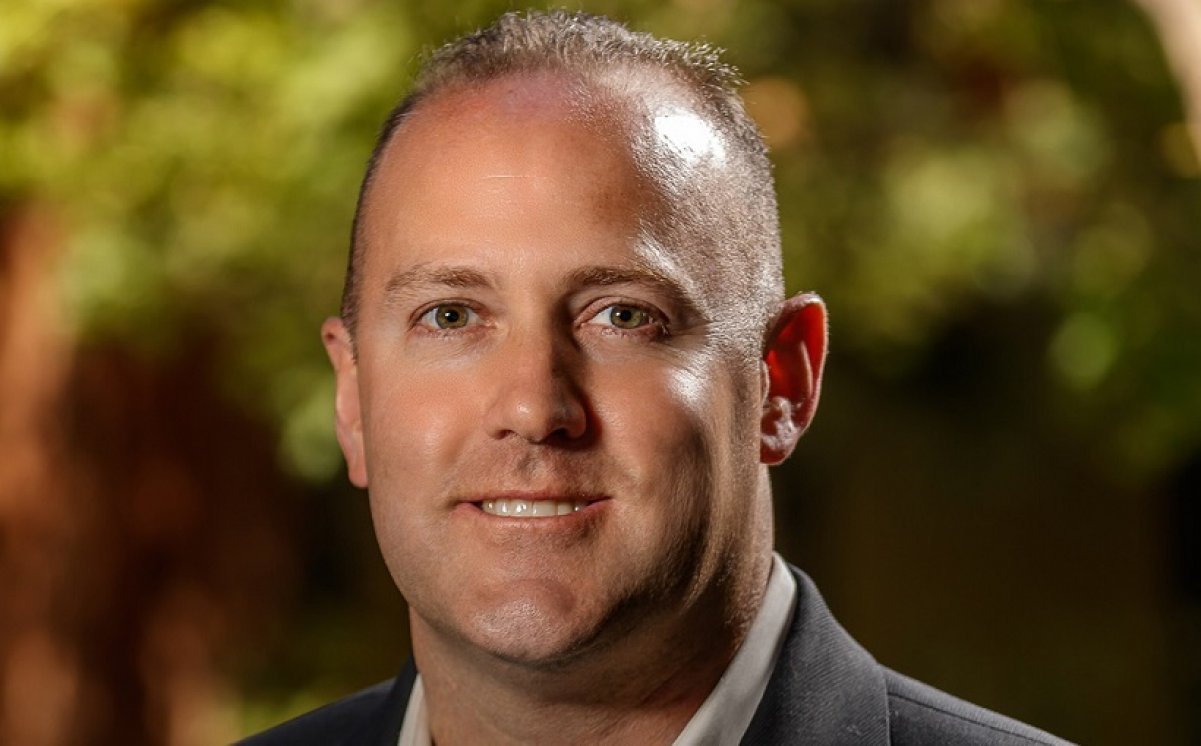 October 23, 2018
connect.media
Q&A: Meridian's Mike Conn Dissects Opportunities to Backfill Sears Stores with Healthcare
San Ramon, CA-based Meridian recently opened a new office in Phoenix, with plans to expand its development work throughout the southwestern U.S. Connect Media talked with the healthcare real estate firm's Mike Conn about the convergence of retail and healthcare in our latest Q&A. He's speaking at Connect Healthcare next week.
Q: What kind of interest are you seeing from providers (hospitals, health systems, clinics, etc.) to establish a presence in retail properties?
A: We are seeing more and more providers wanting to be located out in the community. There is increased pressure to provide better access to care, more affordable care, and more convenience for the consumer. We have seen several different strategies from providers on this. We see them partnering with home builders to place urgent cares in the apartment communities. We see them locating around their hospitals, so they can be out in the community and refer patients into the hospital. And, we see clinics partnering with hospitals and even insurance companies to try to reduce the overall cost of care.
Moving forward, we expect to see more outpatient clinics in retail locations that provide a variety of outpatient services in a sub-acute setting. You'll see primary care, pediatrics, radiology, dental, lab, pharmacy, and urgent care all under one roof. Space sizes will range from about 3,500 sf to 15,000 sf, depending on the programming. There will be a continued push to keep people out of the emergency rooms, where care is most expensive. Providers that don't have an urgent care strategy or partnership with another urgent operator as part of their ambulatory strategy will be losing out on market share in the near future.
Q: With Sears filing bankruptcy and planning to close hundreds of stores, do you see an increased opportunity for these anchor spaces to be transformed into healthcare?
A: We have looked at the Sears portfolio to see if there were any interesting opportunities. Most of the stores are very large footprints that would be a lot for a provider to take down. If there was a way to demise the space and reduce the footprint down to where an urgent care or multi-functional outpatient clinic could operate, then yes, there could be an opportunity there. A lot of cities have been resistant over the past few years to allowing healthcare in a retail zoning, mainly due to loss of sales tax revenue. We have run into a couple cities that put an outright moratorium on it. However, there are more and more cities today getting on board, and they are adjusting their zoning to be more flexible. I think they are now seeing this trend as an opportunity to create community living spaces, where you can live, shop, eat, and receive care.
Q: Health systems and other providers are increasingly investing in express care sites. What role will retail locations play in this expansion?
A: Meridian works with several of these urgent care operators throughout the West Coast. Most of the time, they look at the demographics and their catchment areas, and literally point to a spot on the map. They say, "I need to be here" out in the community to serve my patient base. The locations are high visibility for branding, large pedestrian traffic count, lots of rooftops around. For Meridian, we like to own fee simple, but that is generally not an option with these sites, so we end up in a position where we must ground lease or just provide construction/project management services for these providers.
One urgent care operator we work with literally says they want the same sites as Chick-Fil-A. The disconnect is that quick service operators such as Chick-Fil-A can pay a lot more rent than a healthcare operator for these sites. So, retail landlords are less likely to give away their prime pad sites that front their retail developments, and instead, are more likely to propose that urgent cares go to less visible, in-line space that is harder to lease out. Ultimately, consumers will drive the demand for this, so we will see what happens.