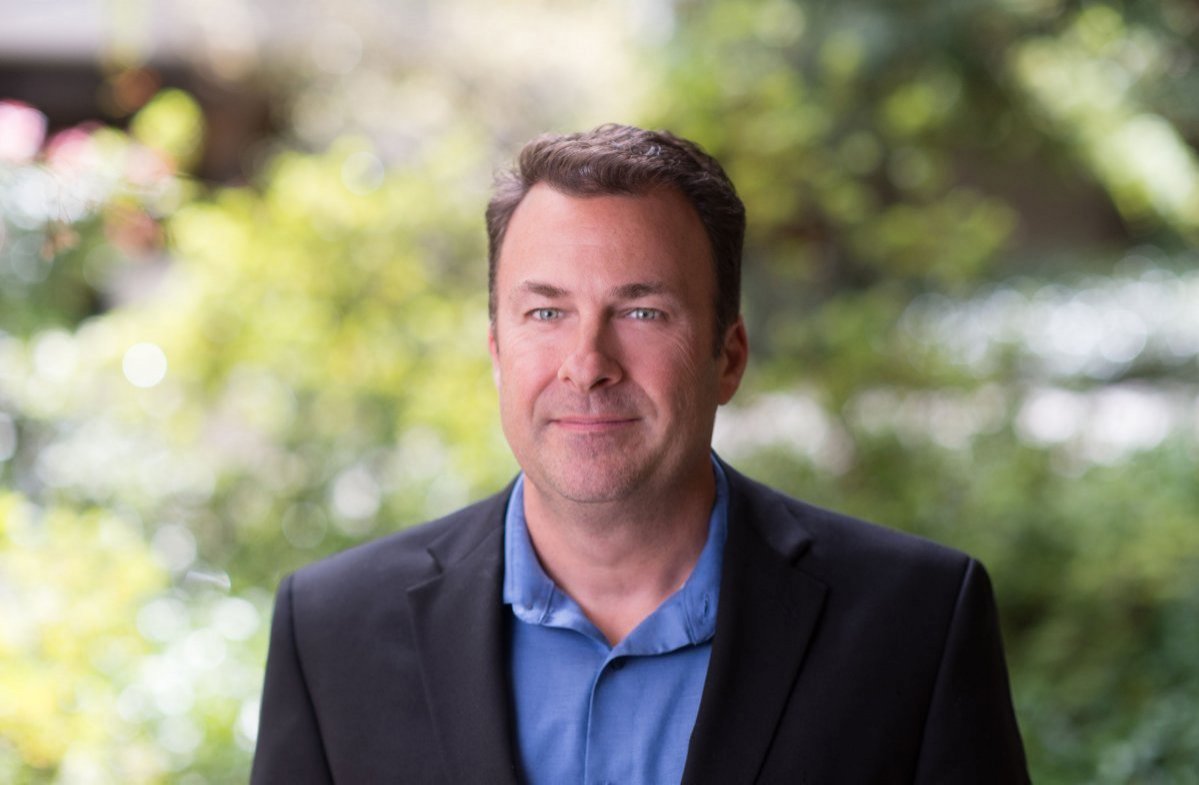 October 12, 2022
bisnow.com
Smaller Tenants, Higher Costs: Tough Times Persist For Healthcare Real Estate
Having emerged from their biggest challenge of the century, healthcare companies might want to take a breather, but with larger economic factors looming, their once-deep pockets for expansions have become shallower, and smaller medical providers are stepping up to become the hot medical office tenants.
"What we're seeing is, the smaller, local and regional groups are still expanding," Meridian CEO John Pollock said, speaking at Bisnow's Healthcare West in Los Angeles event at the Millennium Biltmore Hotel. "Those are more numerous, they're harder to find and equally as hard to do deals with."
In mid-2022, the four largest for-profit hospital operators reported weaker income than they had at the same time the previous year, Healthcare Dive reported. These big operators had previously reliable tenants, but are slowing that growth now.
The smaller tenants that are on the hunt for space are certainly out there, but often don't have capital to invest, Pollock said.
The speakers also discussed the increasing presence of private equity in the healthcare field, a trend about which the American Medical Association has expressed concern.
JLL Managing Director Bryan Lewitt said the entrance of private equity into the industry is a credit enhancement for landlords, but AmericanHealthcare REIT Senior Vice President Stephanie Keator didn't see it that way. "From a landlord perspective, you have to be really careful with private equity groups," Keator said. "The special purpose entities owning these practices don't have a lot of assets. It may appear on the surface that it is a credit enhancement, but really, when you get down to the nuts and bolts of it, it's a bit shaky, and we've had to be really thoughtful about how we're guaranteeing those leases."
Plus, development is getting more complicated, even if private equity is willing to put up some of the financing. Inflation and higher interest rates are complicating projects, as they are across the entire commercial real estate spectrum. Cost estimates drafted a year ago — or even six months ago — are no longer accurate, some panelists said.
"We've heard from our competitors that they're having to have these uncomfortable conversations with the tenant" because a price that was previously quoted has increased, Pollack said. "Most of the end users and providers have been cooperative, they understand that this has occurred, they understand that development yields have changed."
The cat is out of the bag about this among tenants, some panelists said, citing greater tenant caution around cost estimates.
"Construction costs have really tempered growth," Keator said. "We're finding that our targets and partners are wanting to see the construction costs in advance of making the transactions, which adds time to negotiations."
Source: https://www.bisnow.com/los-angeles/news/healthcare/healthcare-providers-hospital-operators-economy-construction-115802