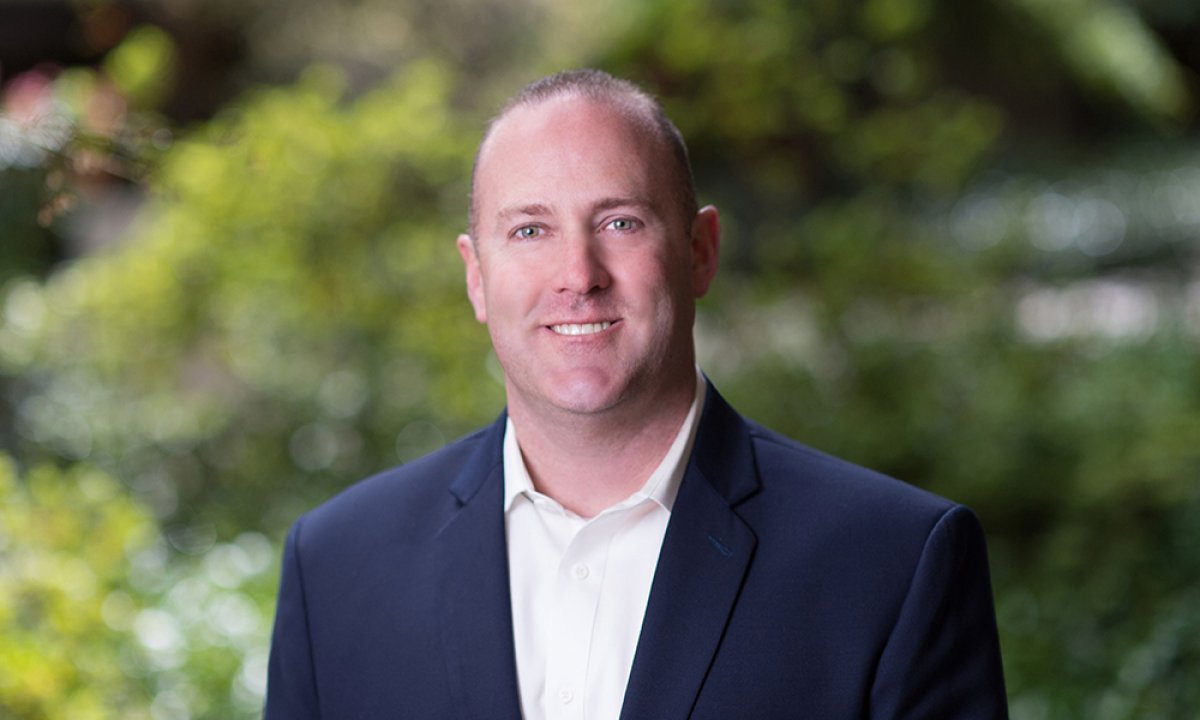 The coronavirus pandemic caused an industrywide pause in healthcare-related commercial real estate, just as it has impacted most other sectors across the board. But experts working in the healthcare commercial real estate industry in Southern California said they are seeing momentum for recovery picking up.
Investment in healthcare real estate, which took a hit due to the pandemic, seems geared up for a rebound, according to Mike Conn, senior vice president of development and construction at Meridian.
"Capital markets were kind of frozen at the onset of the pandemic, but they're thawing out now," Conn said at the Bisnow Southern California Health Care Update Digital Summit. "There's money for anything with the word 'medical' in it."
Conn spoke on a panel on the evolution of development, design and construction in healthcare along with Skanska Pre-Construction Director Mike Nelson, Pacific Medical Buildings partner and Senior Vice President of Development Jake Rohe, Ventas REIT Senior Investment Officer Shane Seitz and moderator Fernando Villa, a partner at Allen Matkins.
Seitz agreed with Conn, adding that there was already a fair amount of capital flowing into healthcare, and the pandemic has since accelerated that.
Investment volume for medical offices in LA County hit almost $678M at the close of 2019, according to a CBRE report released in February. That represented a 108% increase over investment volume in 2018 and a 24% increase from 2017. As noted, 2020's investment volume didn't break any records, but at roughly $425M, it was still robust, the report's authors wrote.
Vacancy in medical office buildings increased in 2020, but so did vacancy in many other asset types due to the coronavirus pandemic, the CBRE report noted. However, medical office building vacancy has stayed below 11% as of the last quarter of 2020 and remains almost 5% lower than general office space in the Greater LA area. In terms of asking rents in the top 10 metros nationwide, the Greater LA area's rents were in third place, behind only Manhattan and San Francisco, CBRE found.
In some ways, the pandemic didn't really change the larger trends that were already in motion in healthcare. Prior to the pandemic, there was a shift from inpatient to outpatient care that doesn't seem to have slowed down, panelists noted.
Rohe said he sees the growing potential of "the full continuum" of care, including behavioral health and managed care projects. Increasingly, providers are coming together to address behavioral health issues on regional and local levels instead of "wait[ing] until that patient population shows up in the emergency room," he said.
For example, he cited the BeWell OC project, a brand-new campus in the city of Orange that provides urgent care for people with mental health or behavioral issues, regardless of their ability to pay for services.
The first sections of the campus opened in January and February. A residential component is expected to open over the spring.The $40M project is the result of a public-private partnership and received funding from a variety of local governmental agencies, healthcare providers and hospital groups.
The conversion of office space to medical offices are projects that Meridian is considering, Conn said, as the company already has a couple of conversions in the works. Meridian purchased an office building in Irvine last year with plans to convert it to medical office space. Meridian will add parking and redo the property so it can support a range of medical uses, from medical imaging to surgery centers.
"It was a highly speculative play, but the opportunity was there," Conn said. "It's an incredibly dense, infill market."
Among the CRE challenges on the horizon in this sector was the increasing desire of some healthcare systems to own their own real estate. These groups are well-capitalized and have access to capital.
"That gets a little challenging for us because we want to own their real estate too," Seitz said.
Source: https://www.bisnow.com/los-angeles/news/healthcare/socal-healthcare-development-investment-108076