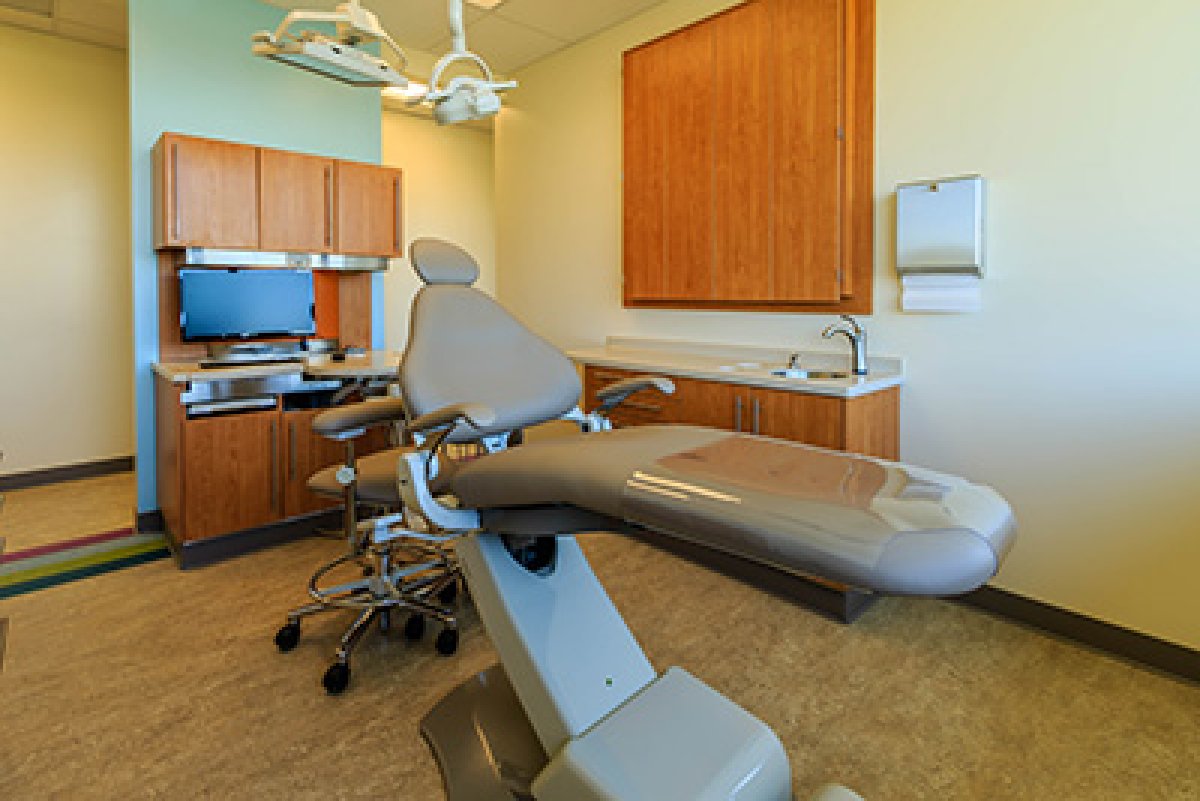 November 3, 2015
rentv.com
Sonoma County Medical Office Building Brings Over $21 Mil
Nazareth Enterprises Inc, a San Mateo-based private investor, has purchased a 69k sf, medical office building in Sonoma County for $21.5 mil ($312/sf). The building, located at 5900 State Farm Dr, east of the 101 Fwy and north of Rohnert Park Expy in Rohnert Park, was sold by Meridian.
Meridian acquired the building in March of 2014. At the time of the acquisition, the building was 50% vacant, with Kaiser Permanente providing primary care services to its members on the ground floor. The second floor, which had been occupied by an office tenant, had been vacant for a year.
On August 12, 2015, Petaluma Health Center (PHC)'s Rohnert Health Center opened on the second floor. At a cost of over $6 mil dollars, Meridian had converted the entire 38k sf second floor from a vacant office to a fully operational health care center.
One of the Rohnert Park Health Center's highlights is a large dental facility that includes 15 dental chairs with an emphasis on prevention-focused dental care for children 0-21. The center also offers behavioral health services, vision services, medical and gynecology services, wellness programs, plus it has an on-site laboratory and pharmacy.
Throughout this entire process, which took over eight months to complete, Kaiser remained fully operational on the ground floor. Meridian also extended Kaiser's lease term from 3.5 years remaining to 11 years.
Marcus & Millichap's Senior Vice President Investments Vincent Schwab represented both parties in the transaction. The buyer owns several medical office buildings and health care facilities throughout the Bay Area. Calif. The deal closed at a cap rate of 5.8%.
Merdian has been an active buyer of medical office properties in the Bay Area. Less than four weeks ago, the company closed escrow on the purchase of a 19.2k sf medical office building located in Oakland, in an off the market transaction. Currently, Meridian is in escrow on four more properties with a combined total of $25 mil. The development/redevelopment projects are located in San Jose, Pleasanton, Oakland and Watsonville.