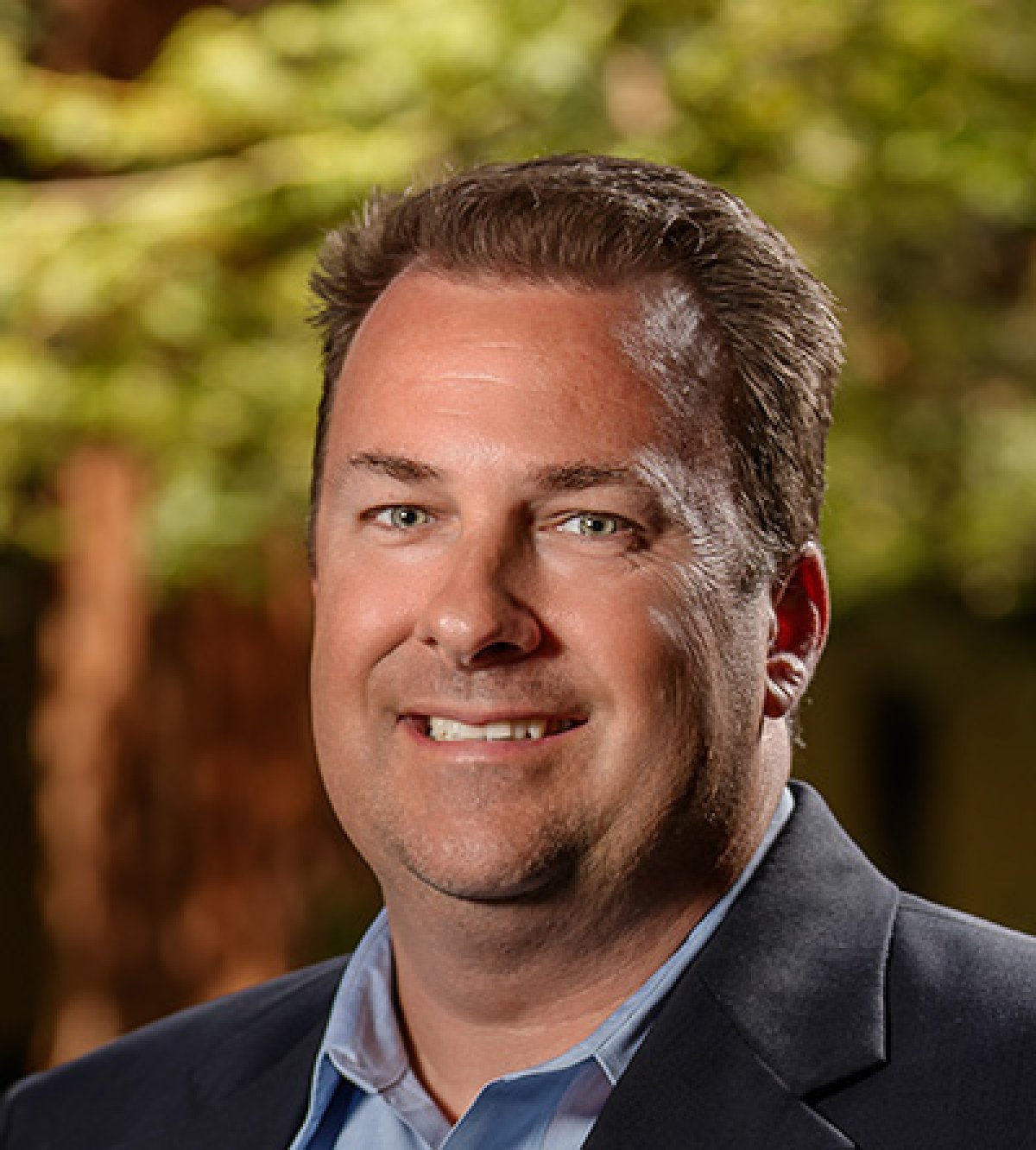 November 30, 2016
globest.com
With Healthcare Consolidation Comes?
SAN RAMON, CA—There is a growing need for newer, larger and more modern spaces as the older facilities no longer work in a larger group format, says Meridian's John Pollock in this EXCLUSIVE article in preparation for the upcoming RealShare Healthcare event.
Healthcare providers have been aggressively expanding their market share in 2016 through acquisitions and affiliations of medical groups, practices and even systems, resulting in the consolidation of locations in certain markets and expansion in others. Those thoughts are according to John Pollock, COO of Meridian, a fullservice real estate developer and owner of medical real estate, based in San Ramon, CA.
Pollock, who will serve as a speaker at the upcoming Rea1Share Healthcare Real Estate conference, tells GlobeSt.com that "This consolidation has resulted in the need for newer, larger and more modern spaces as the older facilities that the individual practitioners had been using no longer work in the larger group format."
According to Pollock, activity has been brisk in the hyper-competitive markets along the West Coast, where consolidation has driven the need for more modern facilities-both new and renovated-that address efficiency, accessibility and brand identity imperatives. "Major changes in how providers are reimbursed for services is driving the growing number of high deductible plans, which are in turn pushing more care outside of the hospital environment into smaller and more accessible office and retail spaces," he explains.
His firm has been busy working with providers who are in search of sites where new clinics can be built and for those buildings that can be re-purposed to meet the needs of today's healthcare delivery models. For example, he says that early this year Meridian completed the renovations to a recently purchased 1970's era building in Oakland that lacked elevator service to the second floor but was well-located and well-parked. The building was purchased vacant, renovated to address deficiencies and the deferred maintenance, then quickly leased to a major healthcare provider that wanted a location near its hospital campus that was easier to navigate than the typical massive hospital complex.
In addition, Meridian has also been busy building outpatient clinics along traditional retail corridors in Oakland, Castro Valley and Westlake Village for providers that are looking for locations that are convenient, easy to access and highly visible.
In addition to the expanded coverage and industry consolidation, he tells GlobeSt.com that demographics are also playing a key role in the continued demand for the right real estate. 'While folks often point to the aging Boomers as the driver for more accessible outpatient facilities, Millennials, which now outnumber Boomers, are also driving the demand for conveniently-located clinics. Millennials value their time and are not willing to trek downtown to a massive, old hospital campus for their healthcare needs; they want something modern, near their work/home and with hours that meet their schedule."
Normally, he says, these market fundamentals would provide positive tailwinds heading into 2017. However, he notes that the 2016 presidential elections have cast a shadow over the healthcare real estate industry. "President Elect Donald Trump ran on a platform that aimed to repeal Obamacare and implement other reforms. The uncertainty surrounding these changes is reminiscent of the stagnation we saw leading up to the passage of the Affordable Care Act. Changes to the payment and reimbursement structures and revised target margins identified by the larger systems, will likely not take place until the third quarter of 2017. It remains to be seen if behavioral health continues to be mandated as a growth area and if increased pressure on margins continues to push care into lower cost community settings, bedless hospitals, urgent care clinics and telemedicine. It will certainly take some time for the fog to clear around Obamacare.
In order to meet the needs and demands of the changing healthcare industry, real estate professionals need to adapt their strategies to new circumstances. Join us at Rea/Share Healthcare Real Estate on Dec. 7 and 8 for insights on succeeding in both the right markets and product types as well as navigating and finding opportunities in the more challenging ones.
Read article at GlobeSt.com (free registration required): http://www.globest.com/sites/nataliedolce/2016/11/30/with-healthcare-consolidation-comes/